Parting Shots: One Couple's Ticket to Paradise
Parting Shots: One Couple's Ticket to Paradise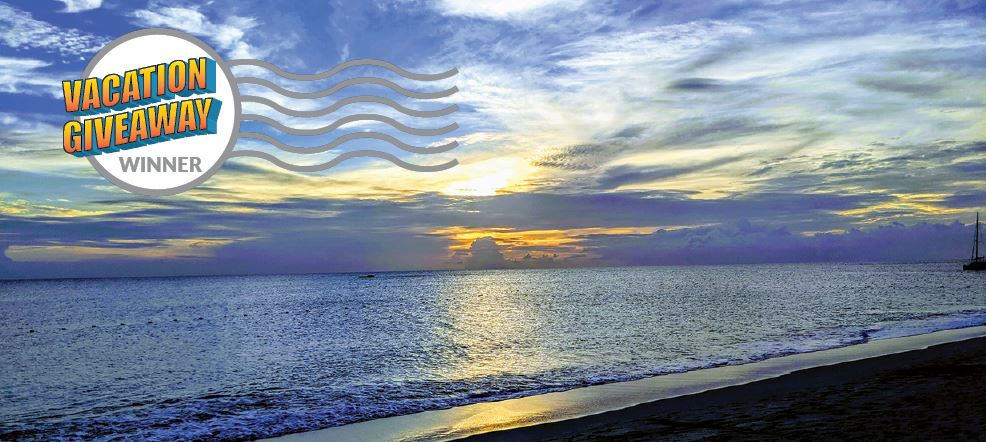 Jason Terry, president of City Lumber Company in Huntsville, Alabama, scored extra points for good timing when he won the $5000 vacation giveaway at last year's BCMC in Milwaukee. "When my name was called, all I could think about was 'happy anniversary to my wife,'" explains Jason. "I called her, standing in front of everyone, and told her I had just won us a trip for our 20th anniversary."
Thanks to Lakeside Trailer Mfg, who has sponsored the giveaway for the past five years, Jason and his wife, Gina, celebrated their milestone on the beautiful island of Antigua this spring. 
"To be somewhere beautiful and quiet for a week was unbelievable," Jason says. "With our hectic schedules it was a much needed and much appreciated break. We were able to center on our marriage as well as our time in fellowship with our Savior Jesus Christ and the beautiful creation God has given us. When things become quiet and time slows down, it is much easier to determine what is truly important.ˮ
Visit
bcmcshow.com
to register for BCMC 2019 in Columbus, Ohio. Plan to stay through the Industry Celebration on Thursday, October 24, when another lucky attendee will win the Vacation Giveaway sponsored by Lakeside Trailer Mfg. – you must be present to win!