Home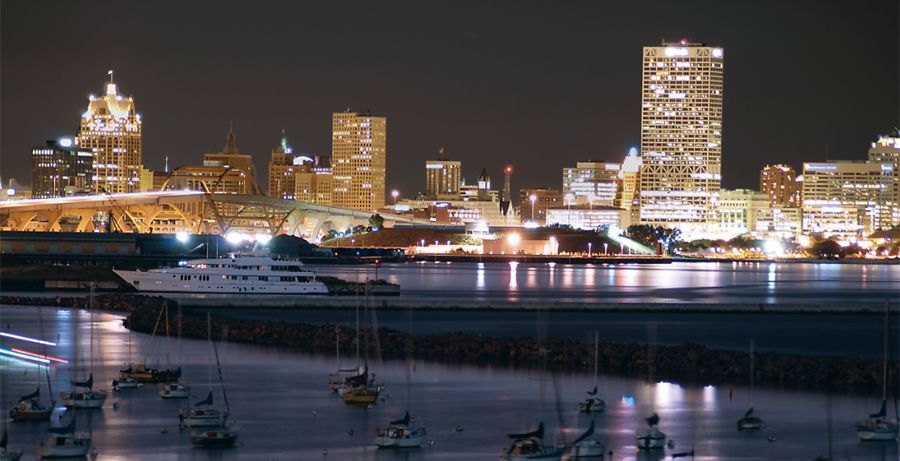 One of most important aspects of BCMC is the peer-to-peer sharing of ideas and best practices throughout the show. This show recap contains a number of insights from component manufacturers and industry experts intended to help others improve their businesses, increase their market share, and thrive in today's market.
Industry News
A military veteran is much closer to receiving a brand new, mortgage-free home.

A binational panel has been formed to review the battle between Canada and the United States over softwood lumber, with three Canadians and two Americans appointed to make a ruling under NAFTA's contentious Chapter 19 dispute-resolution mechanism.

The weathering testing that is taking place and is covered through this series of articles is critical to answer the questions that component manufacturers have about trusses that have been left outside.

On November 2, SBCA's West Florida Chapter (WFC) presented to regional building officials. During the meeting, the chapter gave a presentation entitled, "How to Read Truss Documentation," and hosted a Q&A session afterward.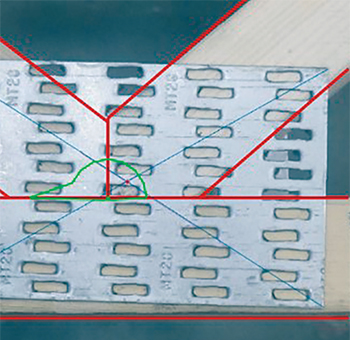 Quality Control
SBCA's booth at BCMC displayed the
QC Committee's new initiative.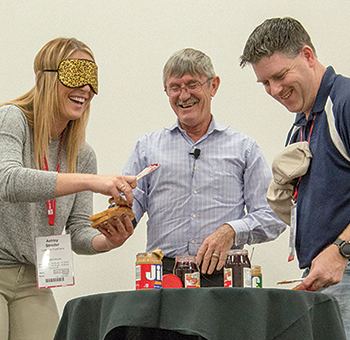 Safety
Drive home the importance of
safety with a hands-on activity.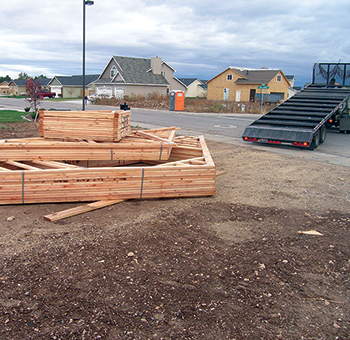 Risk Management
From a legal risk standpoint, retaining ownership
of your trusses after delivery may be detrimental.