Home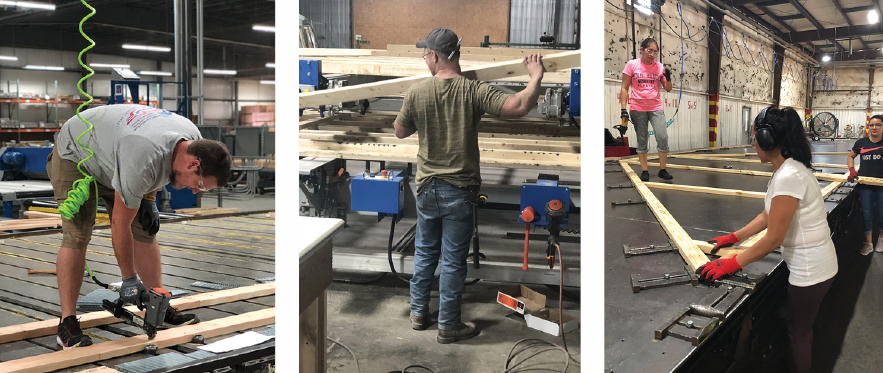 Posting job openings online is a must for employers today.
Industry News
Here are the top ten most-read SBC Industry News headlines of the second quarter of 2020.

Josh Dermer, of American Truss Systems (ATS), Mike Honeycutt, of Builders FirstSource (BFS), and Wyatt Stroder, of California TrusFrame (CTF) have been using SBCA's Digital QC program since it first launched.

Zach Shepherd, operations manager at Engineered Building Design (EBD) in Washington, Iowa, is the newest member of SBCA's Emerging Leaders Committee.

SBCRI's remote third-party QA inspections have quickly become one of the easiest and most effective ways to maintain an accredited quality assurance program.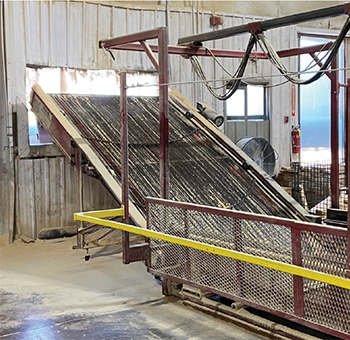 Management
One CM has been selling their wood waste as sawdust for the past 25 years.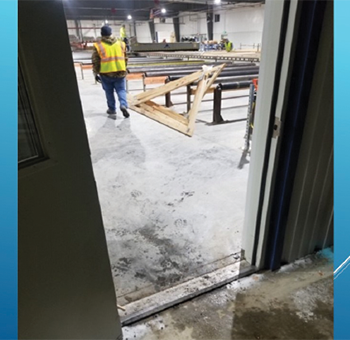 SAFETY
Consider this creative way to engage your team in safety improvement.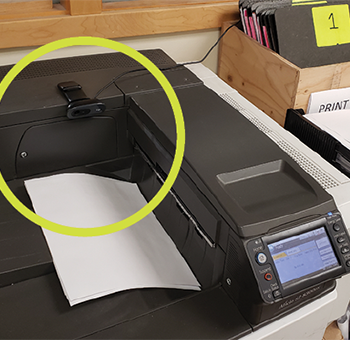 Information Technology
Here are some IT best practices for helping distributed teams.