Parting Shots: Holiday Spirit by Design
Parting Shots: Holiday Spirit by Design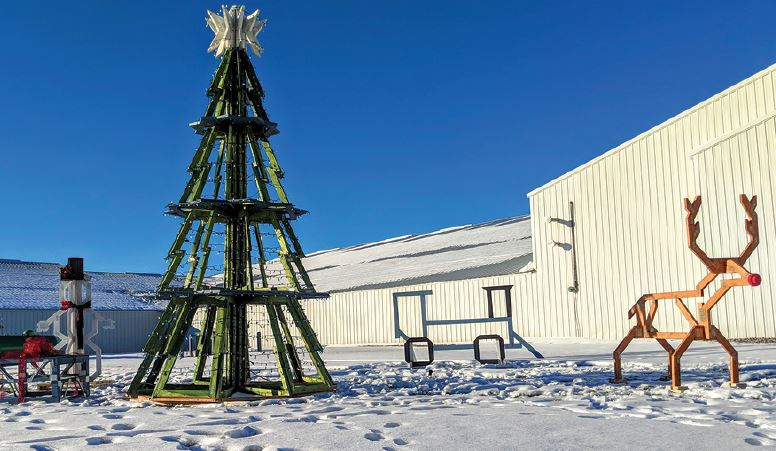 What has over 650 connectors plates, 300 hundred individually cut members, and provides shelter for the toys of good little girls and boys? The truss tree designed and manufactured by Wendricks Truss in Hermansville, Michigan, and winner of the annual MiTek SAPPHIRE Christmas Tree Design Contest.
"We started this contest a few years ago," says Michael Klein, marketing media coordinator for MiTek USA. "We came up with some rules that would make it clear they not only had to design it in our software, they also had to build it." 
Each submission (designs, plus photos of the finished product) was evaluated based on uniqueness of design, number of cuts, and of course, use of connector plates. "The winner gets a $250 pizza party for the company and bragging rights in our newsletter," says Michael.
If you want to participate in this year's contest, send your submission to Michael by December 13, 2019. Winners will be announced on December 17.