Open Quarterly Meetings: A Good Gamble
Open Quarterly Meetings: A Good Gamble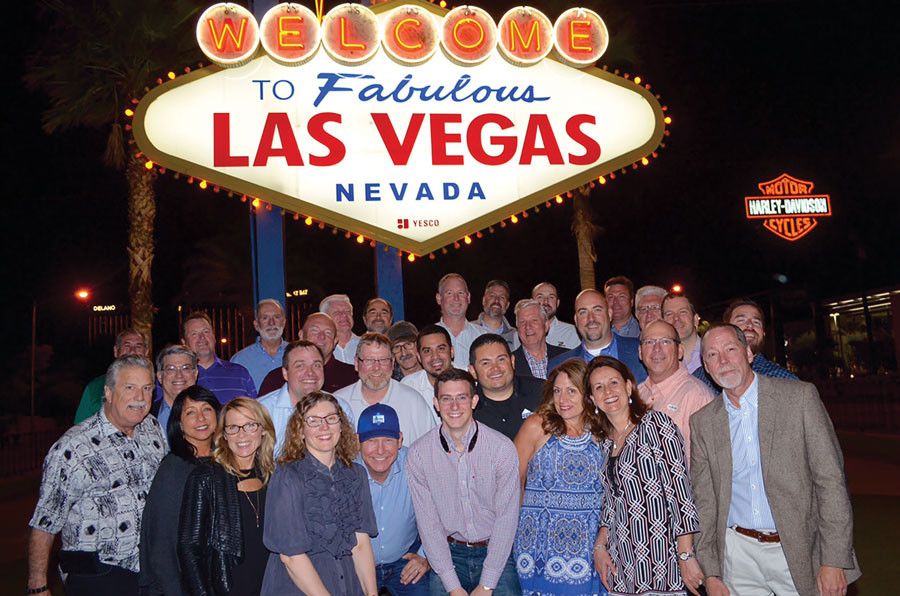 SBCA members gathered in Las Vegas for the most recent Open Quarterly Meeting (OQM), a regular member event that combines an open-door board meeting with a variety of opportunities for networking, discussion and, of course, fun!
While the serious side of the March meeting included conversations about developments in market competition and a growing need to disseminate best practices throughout the building industry, attendees also found time to see the sights and gather for a group photo.
Excellent attendance at the Las Vegas OQM means SBCA is planning for a crowd at the next OQM in Baltimore in early June. Get all the details and register today!