Home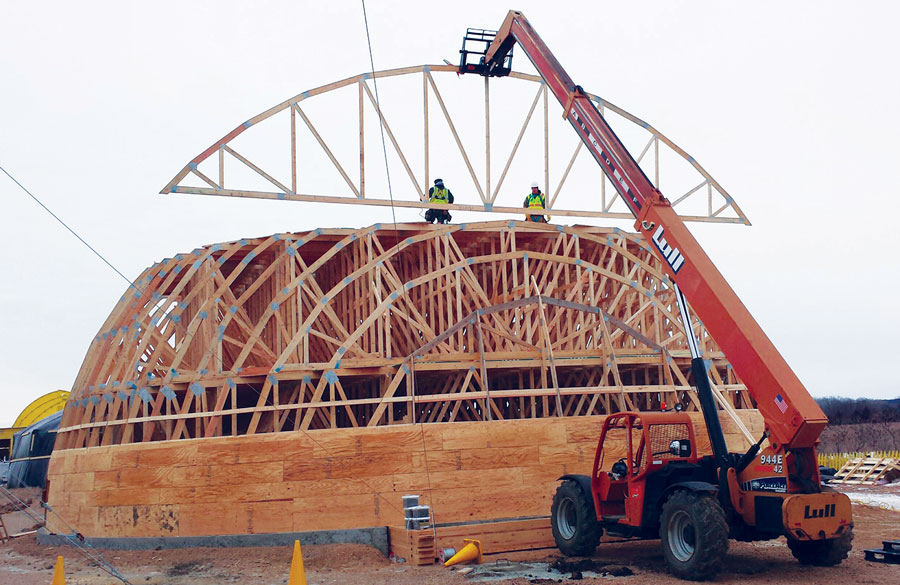 Manion Truss was the only company willing to take an order for a one-of-a-kind dome project – the crowning addition to Jim's Apple Barn.
Industry News
We regret to announce William "Bill" Turnbull passed away unexpectedly last Monday, September 11, 2017.

CanWel Building Materials Group Ltd., of Vancouver, British Columbia, has announced it will purchase Honsador Building Products, Hawaii's largest pressure-treated wood supplier, for $80 million in cash.

BMC Stock Holdings plans to open a new 30-acre, 187,000-square foot manufacturing and warehouse facility by Oct. 31 in Woodland, California, to meet the increased market demands in Northern California.

As SBCA focuses on the ongoing development of leaders, we will be introducing members of the emerging leaders committee through articles in Industry News and social media posts. Meet Dallas Austin of Big C Lumber in Dowagiac, Michigan.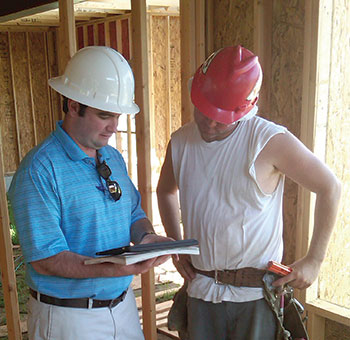 Risk Management
Better access to bracing information
will soon be just a click away.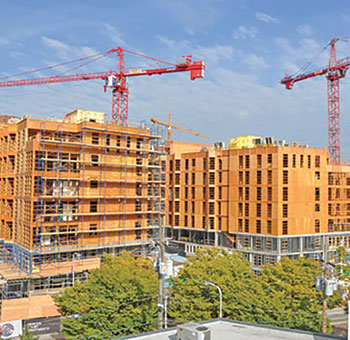 Design Best Practices
Designers have options where fire-resistant
walls meet roof and floor assemblies.