Home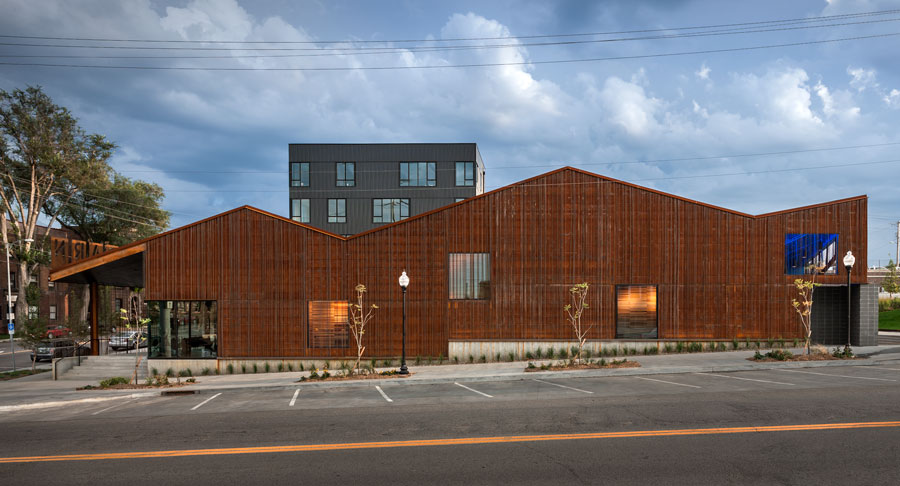 A theatre troupe in need of a new space turned to Millard to craft the trusses and wall components supporting a funky urban salvage masterpiece. The components used to create BLUEBARN's unique roofline also play a supporting role in the theatre's eclectic interior design.
[Design: Min | Day • Photos: © Paul Crosby]
Industry News
This article outlines eight things housing experts expect to see in 2017.

There simply is not enough skilled labor to build what is being sold in many markets, and the prospect of more labor coming in time to make any kind of short- or medium-term difference is not very bright.

Dominated by codes and framing techniques, below the top ten most read SBC Industry News headlines in 2016. 

MiTek announced today that it has added Mark Thom to its leadership as the new CEO. The current CEO, Tom Manenti, will assume the role of Executive Chairman for 2017.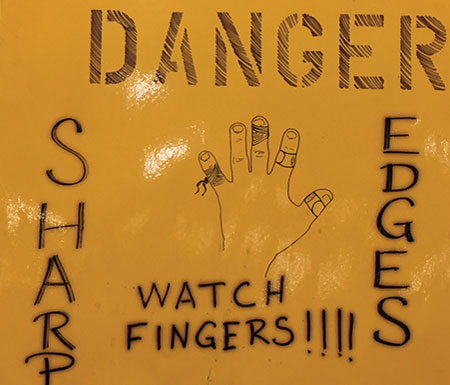 Feature
DIY safety messages have this CM's production crew looking out for each other—and each other's artwork.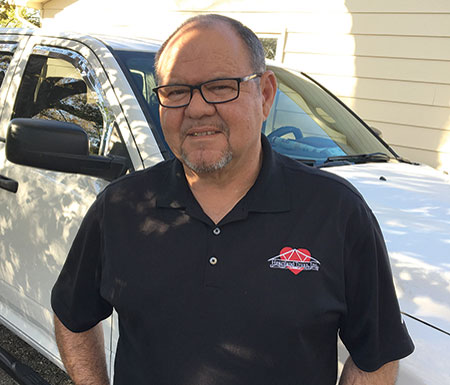 Faces of the Industry
"To do what we do, you've got to have a passion for it....that I do have."