Home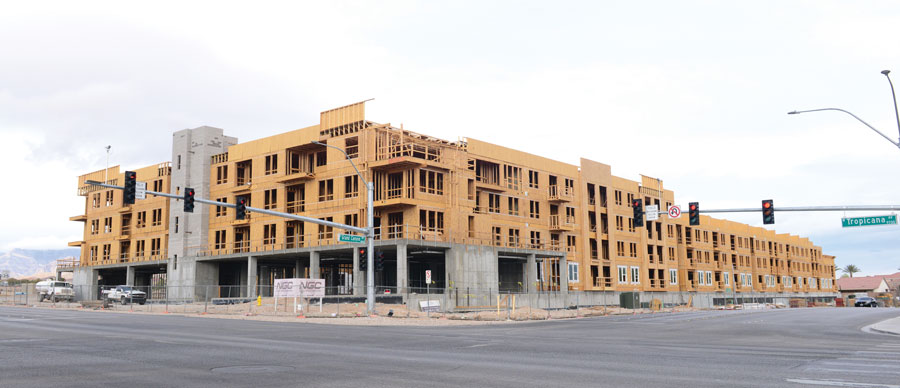 Sun State Components accepted a challenge in trussing a foundation that had been sitting for years. The building boom in the neighborhood signals more projects ahead.
Industry News
Zeeland Lumber and Supply announced today it has acquired Maverick Building Systems, located in Commerce, MI in the Detroit market.

The top SBC Industry News Headlines for the first quarter of 2017 were dominated by lumber supply, OSHA and the loss of two component manufacturing industry pioneers.

Alpine and Triad announce a partnership allowing component and panel manufacturers to purchase Triad equipment through their trusted Alpine sales representatives. 

The U.S. Commerce Department said Thursday it will announce on April 25 whether it will impose the first of two duties on Canadian softwood.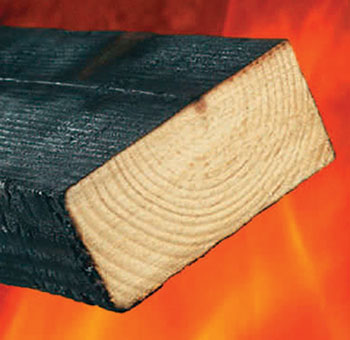 Technical
Fire retardant treated wood mitigates the potential of fires to grow and spread. Here's what you need to know to avoid getting burned.