Home
Innovative thinking and careful construction allowed Truss Craft to give a condemned structure new life.
Industry News
SBCA members gathered in Baltimore earlier this month for a packed few days of lobbying, learning, business and banter.

It was recently reported that Carter Lumber's Knoxville, Tennessee location had permanently closed, which is confirmed by their Google listing for this location. 

Softwood lumber trade tariffs and import quotas distort a normally functioning free market, which is bad for U.S. component manufacturers (CM).

SBCA has extended until June 16, 2017 the deadline for receipt of applications for committee members to participate the development of an American National Standards Institute (ANSI) consensus standard.
In Memoriam
Stark Truss founder's passion
for helping others leaves a lasting
legacy for all who knew him.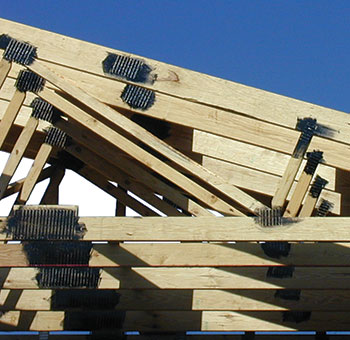 Technical
Corrosion resistance is critical
to ensuring connector plates
hold up in adverse environments.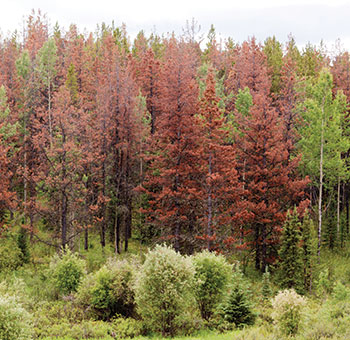 Lumber
The full impact of the beetle kill in BC
is now known. What will it mean for
North American lumber supply?