PIMA Delivers Polyiso CI Webinar to Code Officials
PIMA partnered with SPEER (South-central Partnership for Energy Efficiency as a Resource) to deliver an educational webinar on the code requirements for Polyiso CI used in exterior residential wall construction. The presentation reached 80 code officials and consultants located throughout Texas and the U.S. central region. Look out for future notifications from PIMA on engagement opportunities with these key stakeholder groups. Many thanks to presenter Matt Stevens from Rmax.
More Polyiso CI educational programs available through AEC Daily.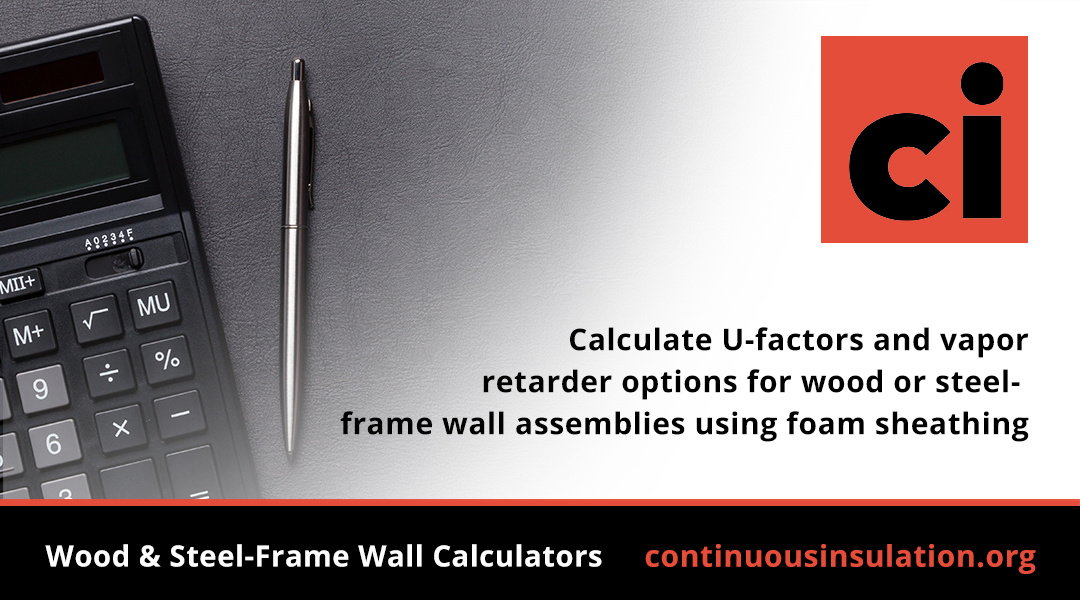 For additional information, please review the following articles, as well as the previous videos in this series:
Perfect Wall Articles
Video Series