Should New Homes Be More Energy Efficient?
Originally published by: Springfield News-Leader — November 10, 2019

The following article was produced and published by the source linked to above, who is solely responsible for its content. SBC Magazine is publishing this story to raise awareness of information publicly available online and does not verify the accuracy of the author's claims. As a consequence, SBC cannot vouch for the validity of any facts, claims or opinions made in the article.
Contractors and builders continue to find themselves at odds with environmental activists when it comes to changing local building codes. Especially when the new code means incorporating significant changes to energy efficiency requirements.
While everyone agrees that the environment impact buildings are making is critical, developers, contractors and builders need time to educate themselves on the new requirements and learn best practices.
In Springfield, MO, a proposed change to the building code would require builders to pay a little more and take a few extra steps to make sure homes are well-insulated and sealed—key components designed to make buildings energy efficient and save homeowners money on their utilities.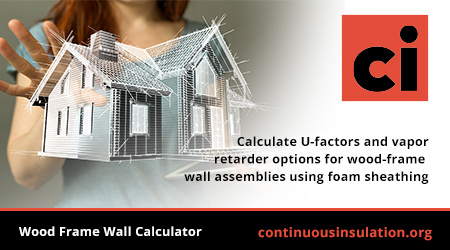 While local builders are not opposed to the change over time, a suggested "compromise" measure proposed by the city would phase-in the stricter energy efficiency requirements.
"I have built homes that meet this code, but I have also spent thousands of dollars and many hours with continuing education to learn how to build to this standard," said Jason Bekebrede, president of the Home Builders Association of Greater Springfield. "I feel the staged-in approach is the best way to go because it gives builders, inspectors, everyone time to learn how to build these the most efficiently."