DOE Updates Building Energy Modeling Tools
Originally published by: U.S. Department of Energy — May 15, 2019

The following article was produced and published by the source linked to above, who is solely responsible for its content. SBC Magazine is publishing this story to raise awareness of information publicly available online and does not verify the accuracy of the author's claims. As a consequence, SBC cannot vouch for the validity of any facts, claims or opinions made in the article.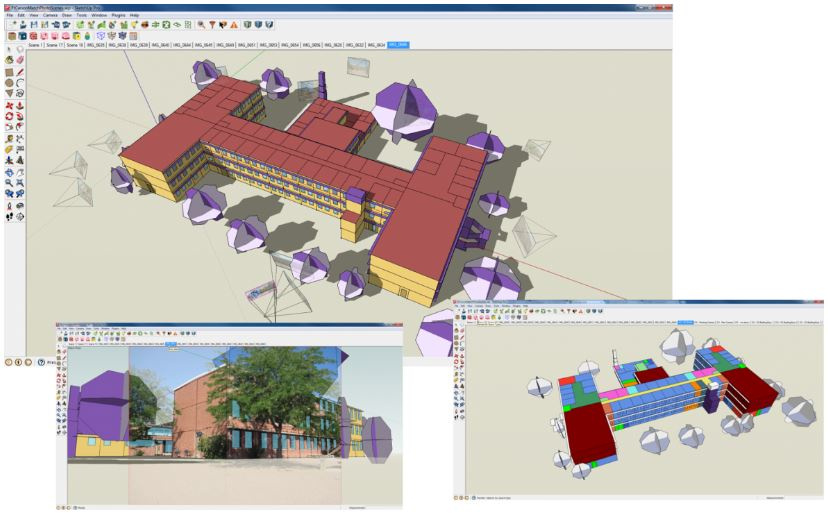 This OpenStudio energy model was used to evaluate the conversion of a 1950s Army barracks to a zero net energy (ZNE) office building as part of the Fort Carson (CO) Energy Research Project.
Whole-Building Energy Modeling (BEM) is a versatile, multipurpose tool that is used in new building and retrofit design, code compliance, green certification, qualification for tax credits and utility incentives, and real-time building control. BEM is also used in large-scale analyses to develop building energy-efficiency codes and inform policy decisions. So what exactly is BEM? And what roles does the U.S. Department of Energy (DOE) play in the BEM industry and community? Learn more about BEM, its uses, and BTO's BEM portfolio.