Solutions for Mold in Wood Frame Construction
Originally published by: WOOD PRO Tech — March 11, 2019

The following article was produced and published by the source linked to above, who is solely responsible for its content. SBC Magazine is publishing this story to raise awareness of information publicly available online and does not verify the accuracy of the author's claims. As a consequence, SBC cannot vouch for the validity of any facts, claims or opinions made in the article.
Wood Protection Technologies, Inc. offers a suite of robust, factory applied topical wood coatings that protects against surface molds. No strength degradation, virtually no VOC's, negligible weight gain from coating and non-corrosive.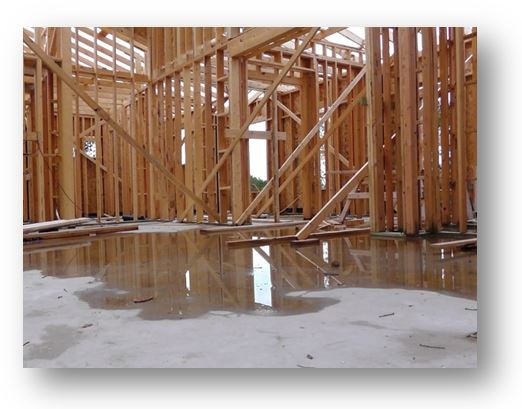 The WOOD PRO tech System is proven to be effective in protecting whole framing packages against mold, fire, fungal decay and termites while dramatically improving dimensional stability. 
Moisture is the enemy of wood framing, yet construction delays are inevitable, and lumber and panels get delivered rain or shine. 
Moisture can lead to mold outbreaks that effect indoor air quality and fungal decay, both resulting in costly remediation.  Research indicates that almost 50% of U.S. homes and 85% of commercial structures have some form of water damage that can lead to mold and mildew outbreaks. 
 WOOD PRO tech has the solution with third party tested and proven protection.
ASTM D-3273: Standard Test Method for Resistance to Growth of mold on the surface of Interior Coatings in an Environmental Chamber.  ZERO MOLD GROWTH.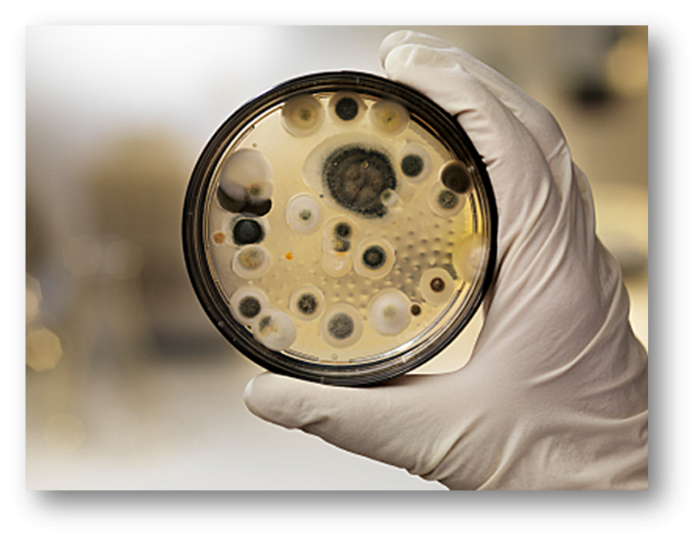 ASTM D-5590: Standard Test Method for Determining the resistance of Paint Films and Related Coatings to Fungal Defacement by Accelerated Four-Week Agar Plate Assay.  ZERO after 24 hour leaching test.
Talk to your specifier and building owner about specifying the WOOD PRO tech System and ask your components supplier for a quote. To find out more, see us at www.woodprotech.com or call 858.780.4747.
WOOD PRO tech is recruiting structural building component manufacturers, sawmills, lumber dealers and distributors to join our exclusive network of licensed applicators.  Low cost, small footprint equipment, turnkey operation with strict, cloud-based quality assurance, up and running in 90 days.