NFC Member Spotlight: Grossman Finds Value in Networking
Matt Grossman is the plant foreman of American Pride Builders, LLC, a framing company based in Ridgeland, South Carolina. The company is part of the turnkey construction operation his family owns, which also includes the component manufacturing company Building Solutions Since 1977, LLC.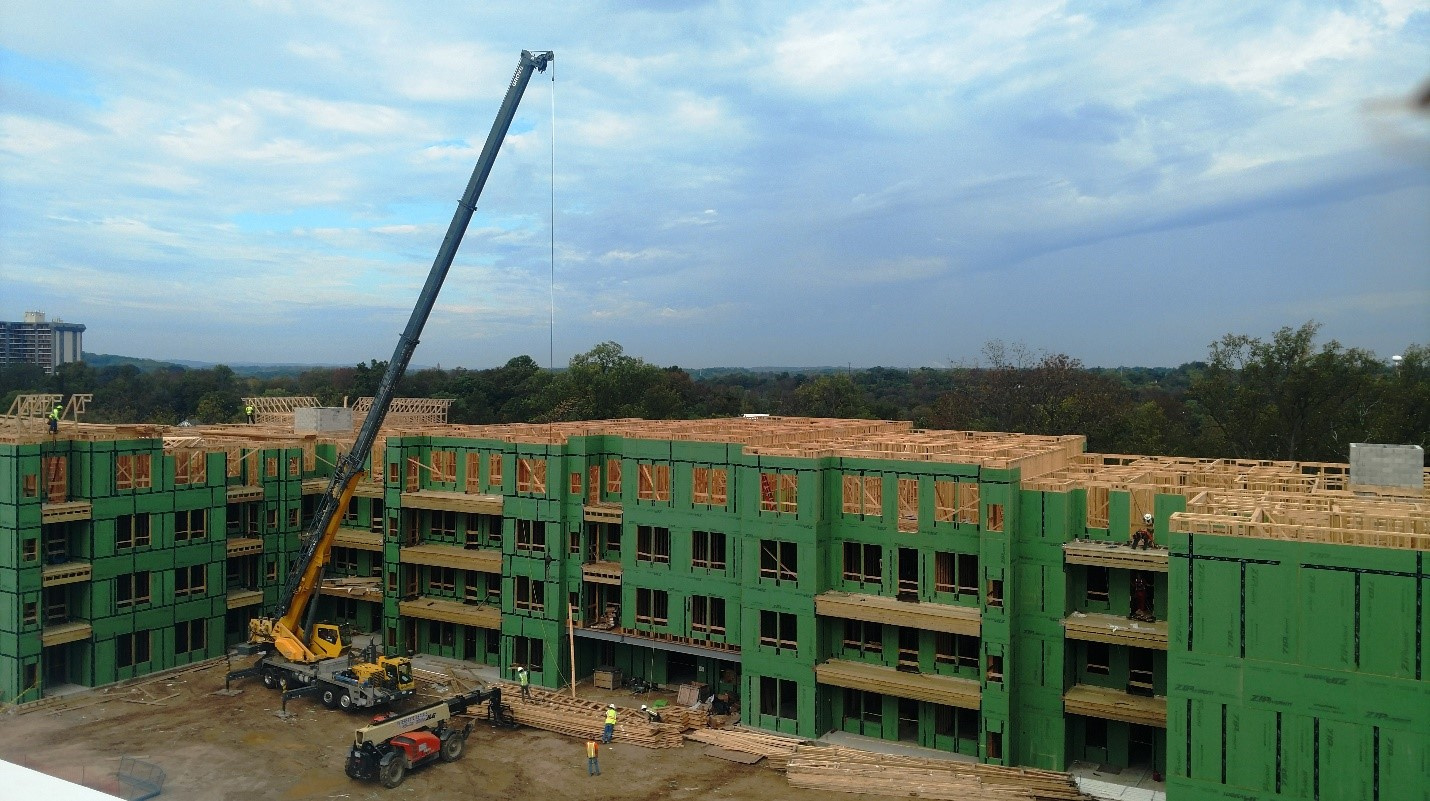 Matt explains that his family's entrance into the construction industry started with his father Gary.  Gary is an experienced professional in the housing and construction industry, having worked as a realtor, land developer, and builder. Building Solutions and American Pride Builders have a simple but effective philosophy. "Our goal is to do what we say we're going to do, when we say we're going to do it, for the price we say we're going to do it for, and get invited back to the next job," says Matt.
Matt says his first experience in the framing industry came when he worked for his father as a young boy "running around jobsites cleaning up trash." When he graduated from high school he went right to work for his father's company as a framer. Over time he moved up the ranks, working several different jobs, at one point working as a purchaser. The company saw success, and Matt says they opened a second manufacturing facility in Ridgeland, South Carolina in 2006, where Matt still works today as plant foreman along with his father and brother Mike who manages American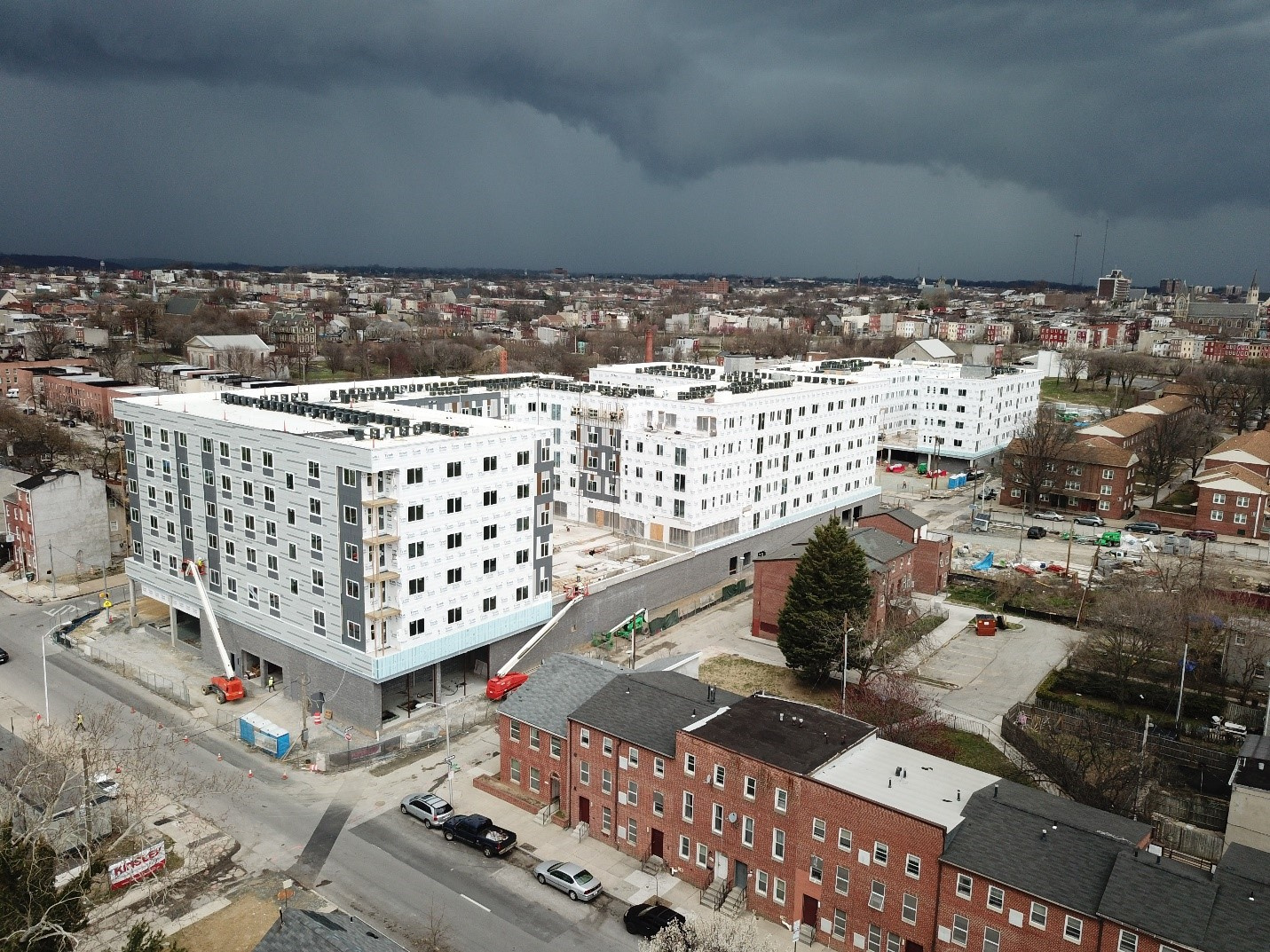 Pride Builders.
Matt genuinely enjoys working in the framing industry. "It's certainly never boring!" he says with a laugh. One of the primary things he enjoys is working with the diverse personalities he gets to meet on the job. "I like the dynamics of it," he says, "the interaction with all the different types of people. Every customer is different."
Matt's company has been a part of the National Framers Council (NFC) nearly since its founding. While not particularly active at first, Matt says "we try to make a point now to get to every function and meeting." Speaking of the growth of NFC, Matt says, "we really like the way it's evolving."
Matt is now the chairman of NFC's marketing committee and led the committee's breakout meeting during October's first annual Framer Summit. Matt says he and his family found great value in the networking opportunities the summit afforded. "It's refreshing to be able to talk to other people and see that people are experiencing the same things we do," he says. Part of Matt's work as chair of the marketing committee will be figuring out ways to promote that value to other framers, and Matt says his committee is particularly focused on increasing membership among subcontractors.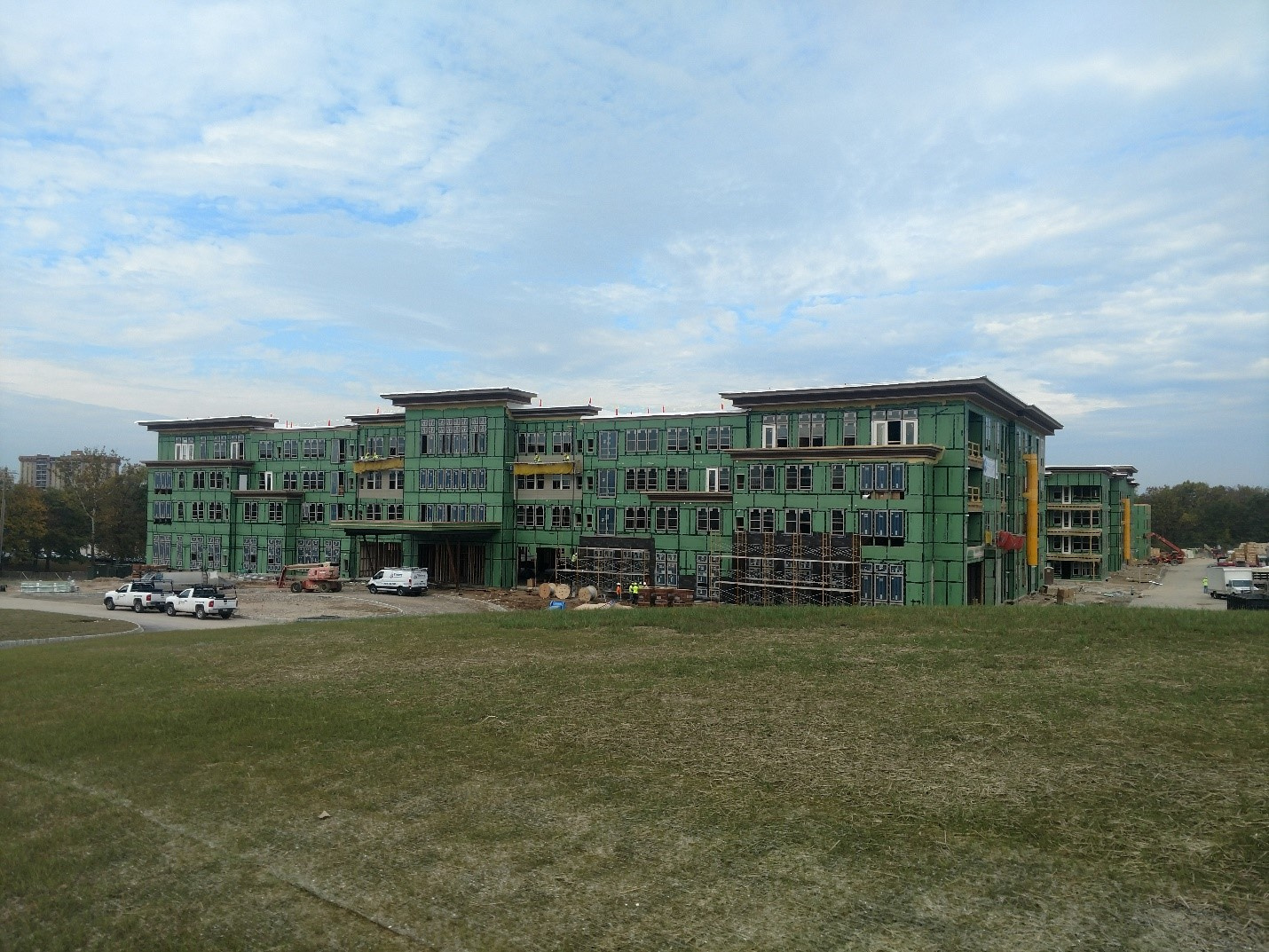 Matt thinks the best approach is to start by promoting FrameSAFE more to smaller framers. "FrameSAFE is the stepping stone," he says, as "you can't go out and reproduce something like this for anything close to what it costs you to do it through the NFC." The next step, he says, is to help smaller framers understand the benefit that networking within the NFC can provide their businesses. Matt points out that his company and other larger framing companies already see this value, and he hopes the NFC continues to provide more of it.
Related Content:
NFC Member Spotlight: West Says Scheduling Capabilities are Key
GC Finds (and Creates) Value Through NFC Involvement
NFC Member Profile: One Framer's Journey into Custom Homebuilding