New Insulated Concrete Wall Panel Introduced
Originally published by: Arriscraft — January 4, 2019

The following article was produced and published by the source linked to above, who is solely responsible for its content. SBC Magazine is publishing this story to raise awareness of information publicly available online and does not verify the accuracy of the author's claims. As a consequence, SBC cannot vouch for the validity of any facts, claims or opinions made in the article.
Arriscraft and General Shale, along with their exclusive dealer/distributor partners, are the exclusive North American distributors/dealers of the ProGUARD®DP, Drainage Plane Insulated Concrete Board Panels.
ProGUARD®DP Insulated Concrete Board, manufactured by T. Clear Corp., is a unique next generation building product designed for both commercial and residential applications. This game-changing wall system meets today's rigid building codes in terms of energy performance and installs in a fraction of the time of traditional wall systems.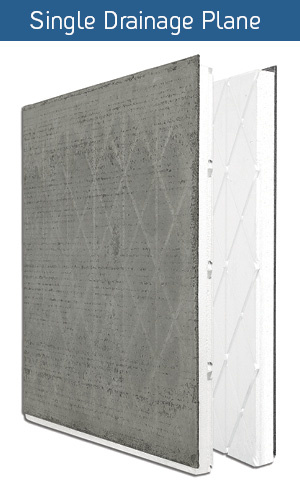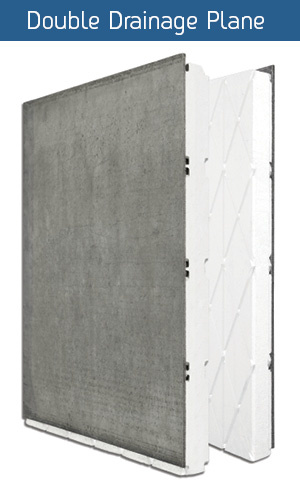 ProGUARD®DP, Insulated Concrete Board is a combined system that eliminates the separate steps of installing drainage plane material, insulation, wire lathe and mortar bed. Because the cement board and insulation board are laminated together, ProGUARD®DP features ¼" concrete board (rather than ½") for a lighter weight assembly versus traditional systems. The cost of the ProGUARD®DP system is more than offset by the reduction in installation labour; it generally requires one third of the labour time and cost.