How CLP Helps Framers Manage Projects Better
Originally published by: CLP Systems — December 30, 2018

The following article was produced and published by the source linked to above, who is solely responsible for its content. SBC Magazine is publishing this story to raise awareness of information publicly available online and does not verify the accuracy of the author's claims. As a consequence, SBC cannot vouch for the validity of any facts, claims or opinions made in the article.
If you're a multifamily wood frame contractor, then you've probably experienced the increases on budgets, project timelines, and labor management. Over the past several years, building professionals have looked to innovative solutions to help save time and money. CLP Systems has been a solution to help customers defeat hardware complexity in wood frame buildings by providing better management of the engineering, manufacturing, and delivery of material.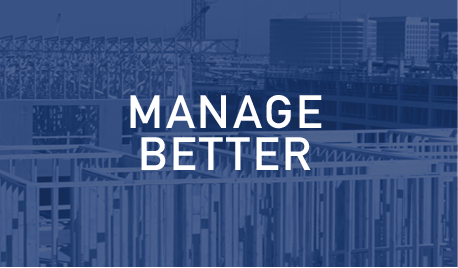 When using the CLP System, you will be provided a dedicated project manager who ensures your pre-planning and installation experience will be seamless. Here are several ways CLP can help you manage projects better:
Pre-Planning
Experience seamless coordination and planning with one point of contact.
On-time Material Delivery
Schedule your project timeline with CLP to ensure material deliveries don't fall through the cracks. CLP project managers will take care of it for you.
Quick Engineering Solutions
Whether you have missed anchors, framing conflicts, or general questions CLP's in-house engineering team can manage the problem for you. Use CLP Systems to proactive bring solutions together.
What We Do
CLP Systems simplifies the design, manufacture, and installation aspects of America's threaded rod tie-down systems, anchors, and framing hardware. As a full-service partner in your project's success, we provide you with seamless anchor and compression post design, exceptional one-call-away service, and nation-wide installation support. It's our job to find solutions, so you can focus on more of everything to your projects success.