DOL's Injury Reporting Must Be Submitted by April 30
Originally published by: Safety and Health Magazine — January 18, 2019

The following article was produced and published by the source linked to above, who is solely responsible for its content. SBC Magazine is publishing this story to raise awareness of information publicly available online and does not verify the accuracy of the author's claims. As a consequence, SBC cannot vouch for the validity of any facts, claims or opinions made in the article.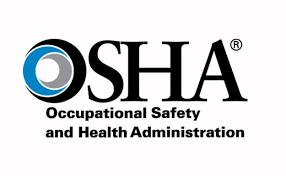 Employers required to keep and maintain an OSHA 300 injury and illness log must post their 300A summary sheet from Feb. 1 to April 30.
Form 300A summarizes work-related injuries and illnesses recorded in 2018. OSHA states that the summary must be posted in common work areas where employee notices are customarily placed.
The agency notes that employers with 10 or fewer employees or who work in certain low-hazard industries are not required to post the summary.