Senators Call on DOE to Fund Energy Efficiency Retrofits
Originally published by: Sen. Jeanne Shaheen — January 23, 2019

The following article was produced and published by the source linked to above, who is solely responsible for its content. SBC Magazine is publishing this story to raise awareness of information publicly available online and does not verify the accuracy of the author's claims. As a consequence, SBC cannot vouch for the validity of any facts, claims or opinions made in the article.
U.S. Senators Jeanne Shaheen (D-NH), Susan Collins (R-ME), Chris Coons (D-DE) and Jack Reed (D-RI) reintroduced bipartisan legislation to encourage state-driven energy efficiency and renewable energy initiatives that reduce energy costs for low-income households, spur private sector energy innovation and improve emergency planning and response. The Investing in State Energy Act would prevent undue delay in distributing grants through the Weatherization Assistance Program (WAP) and the State Energy Program (SEP) to state agencies and local partners that implement energy initiatives.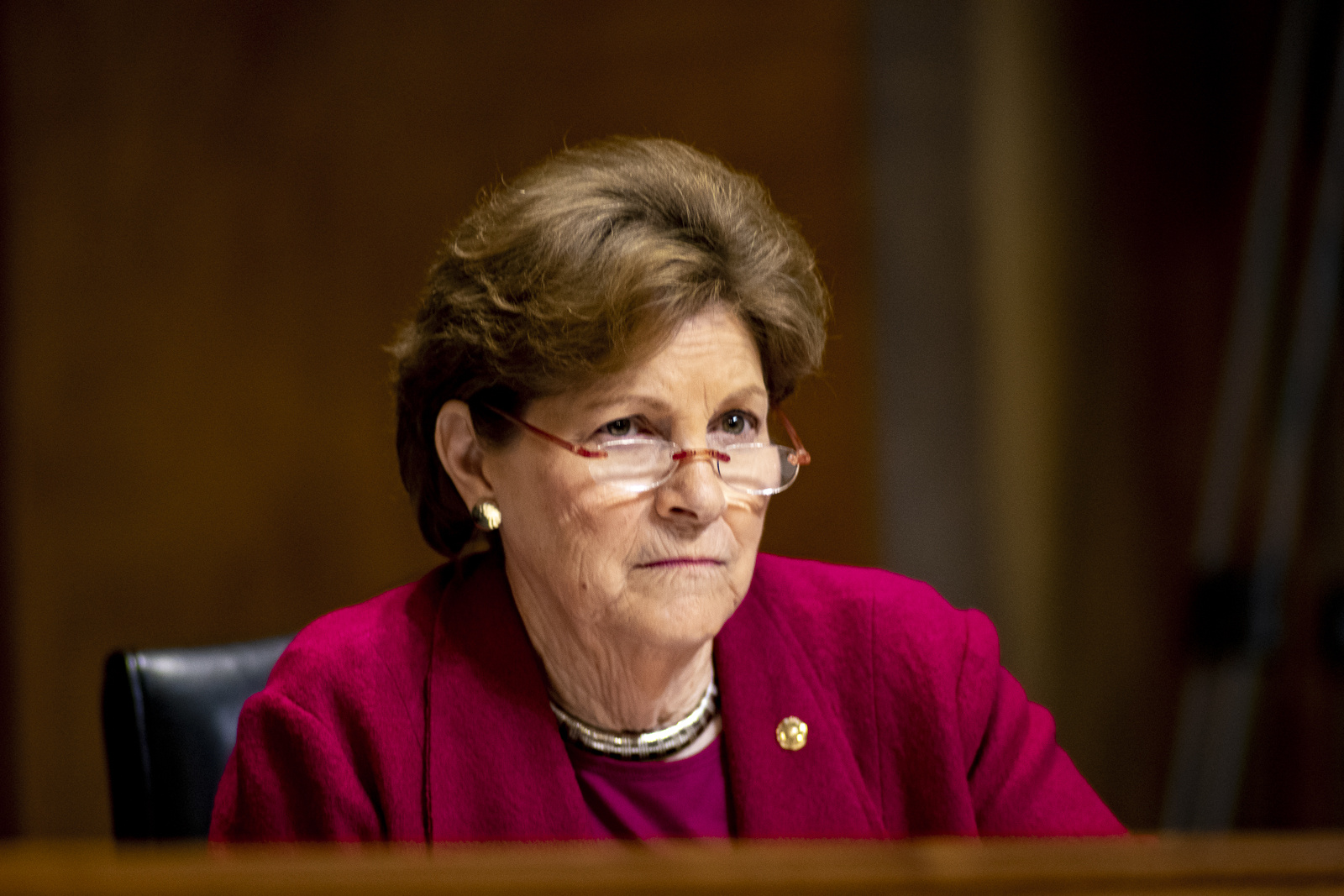 Just last month, Shaheen led a bipartisan letter with Senators Collins, Coons, Reed, Murkowski and Cantwell to Secretary of Energy Rick Perry regarding delayed guidance and documentation for the WAP. Their letter was in response to the Department of Energy (DOE) missing an important deadline to deliver information concerning state allocations to WAP grantees. Because of the Senators' efforts, this guidance was later released to allow states to plan for the upcoming year. 
"This bipartisan legislation will cut through bureaucratic red tape to speed up federal investments in Granite State clean energy projects, helping to lower energy costs for New Hampshire businesses, low-income families and seniors," said Shaheen. "For New Hampshire to compete in a 21st century economy, our state needs to be at the forefront of energy efficiency and renewable energy initiatives, which are critical to our economy, environment and working families. This bill will help ensure federal resources are delivered to New Hampshire energy programs in a timely and efficient manner, benefitting residents and companies across the state."  
For more than 40 years, the DOE assistance programs, WAP and SEP, have provided technical and financial assistance to states, tribal governments and U.S. territories to encourage the adoption of clean energy and energy efficiency practices and technologies.
The Weatherization Assistance Program enables families, seniors, veterans and individuals with disabilities to improve the energy efficiency of their homes, freeing up limited resources for other essentials like food and medicine. The State Energy Program provides cost-shared resources directly to the states for allocations by the governor-designated State Energy Office to support energy projects, such as energy emergency planning and response, private sector innovation in clean energy and state-driven energy infrastructure modernization. Both WAP and SEP were proposed to be eliminated in President Trump's budget request for Fiscal Year 2018 and 2019.
The Investing in State Energy Act would direct the DOE to distribute the full annual award amount of WAP and SEP funds to states, tribes and other direct grantees no later than 60 days after funds are appropriated by Congress. By establishing these mandatory deadlines, the Investing in State Energy Act encourages local high-impact projects that serve families in need and ensures that states continue to receive critical resources to meet their energy goals. 
The text of the Investing in State Energy Act can be read here. The bill is supported by the National Association of State Energy Officials, the Natural Resources Defense Council, the National Consumer Law Center on behalf of its low-income consumers, the National Community Action Foundation and several additional organizations listed here.