Kingspan CI Creates Home with HERS Rating of Zero
Originally published by: PR Newswire — February 19, 2019

The following article was produced and published by the source linked to above, who is solely responsible for its content. SBC Magazine is publishing this story to raise awareness of information publicly available online and does not verify the accuracy of the author's claims. As a consequence, SBC cannot vouch for the validity of any facts, claims or opinions made in the article.
Kingspan Insulation is focused on bringing innovative building performance solutions in energy efficiency and moisture management products to builders, contractors and architects.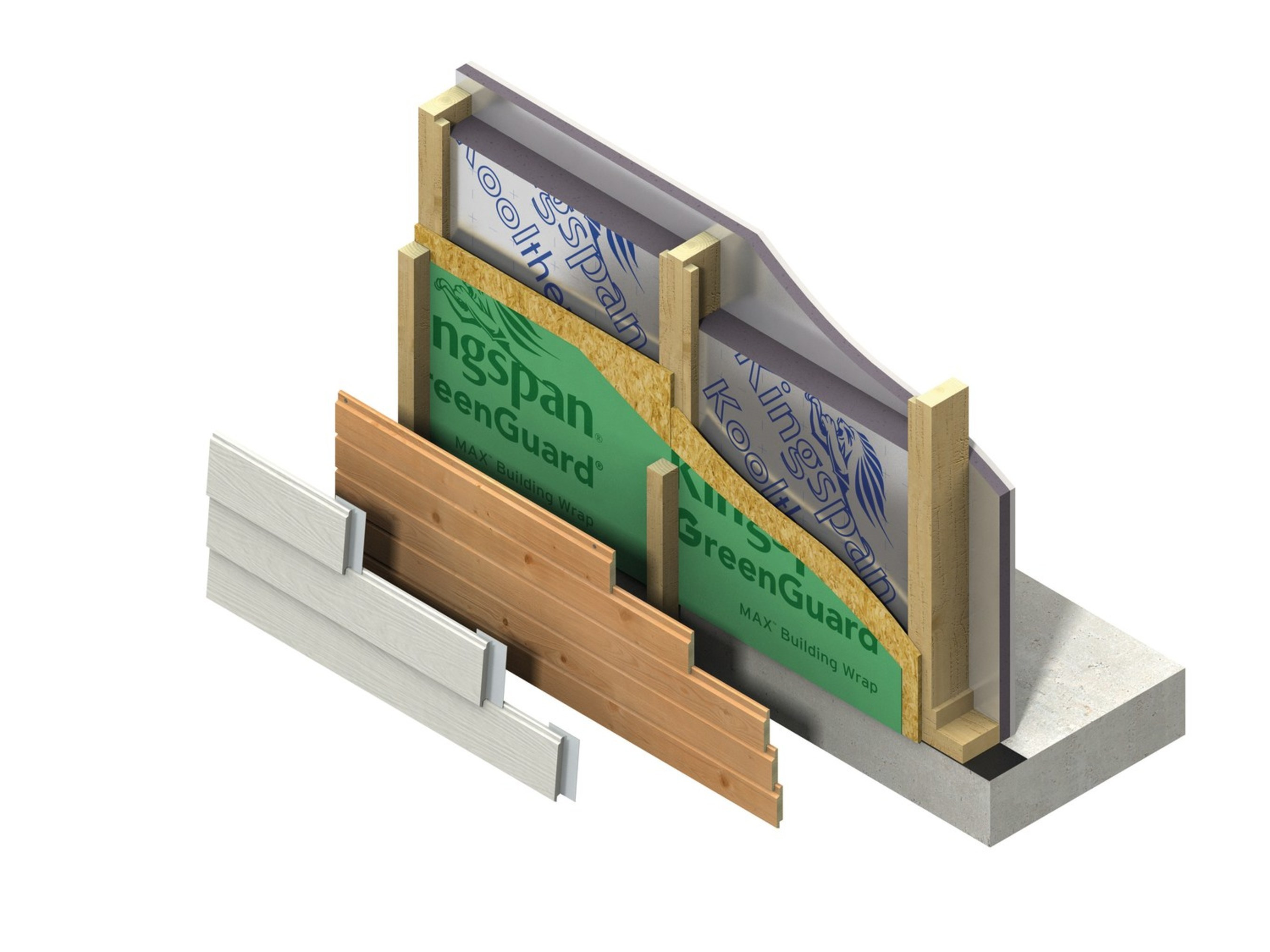 By improving the building envelope, energy loss can be reduced and Kingspan has expanded its insulation product lines over the past 2 years to continue to offer the market a wide variety of solutions for wood frame, steel frame, residential and commercial construction.
This year, Kingspan sponsored NAHB's The New American Remodel™ 2019 as well as the KB Home ProjeKt. Both homes incorporated Kingspan Kooltherm premium performance insulation boards, in a continuous insulation and friction-fit applications respectively, allowing for increased energy efficiencies with the KB Home ProjeKt at a RESNET HERS rating of zero.
"We wanted to partner with the show home builders to create case studies on sustainable building practices, building performance and health & wellness," said Suzanne Diaz, Marketing Manager for Kingspan Insulation North America. "There is an increased focus on smart homes as well as net zero building practices, and The New American Remodel and KB Home ProjeKt houses truly showcase what the future of remodeling and new-build construction practices could look like."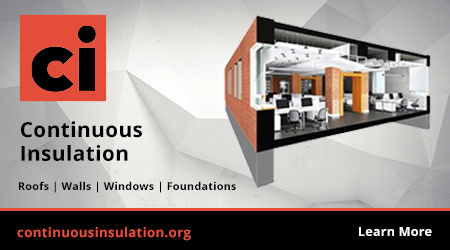 The Kingspan Kooltherm® line offers an extensive range of products for wall, floor, soffit, rainscreen, concrete sandwich wall system (precast and tilt-up) applications. It has a fiber-free rigid thermoset phenolic insulation core, and exhibits outstanding fire performance. With an R-value of 16 on two inches, Kooltherm® has a higher R-value than any commonly used insulation. It is manufactured with a blowing agent that has zero Ozone Depletion Potential (ODP) and low Global Warming Potential (GWP). The product is light weight, easy to install, and is unaffected by air infiltration and is resistant to the passage of water vapor. It is ideal for new construction as well as retrofit.
The New American Remodel™ also used GreenGuard® RainDrop® 3D Building Wrap, Butyl Flashing and Seam Tape for a complete moisture management wall system. GreenGuard® RainDrop® 3D Building Wrap provides both an air & moisture barrier with an integrated drainage plane, and can be used with siding, stone or stucco.