DOE Awards 3 Energy Efficiency Funding Grants
Originally published by: U.S. Department of Energy — January 29, 2019

The following article was produced and published by the source linked to above, who is solely responsible for its content. SBC Magazine is publishing this story to raise awareness of information publicly available online and does not verify the accuracy of the author's claims. As a consequence, SBC cannot vouch for the validity of any facts, claims or opinions made in the article.
The Building Technologies Office announced it is investing up to $19.5 million in 19 projects that will drive innovation in early-stage research and development for advanced building technologies and systems that will serve as a foundation for future technological developments and reductions in building energy consumption. These technologies will improve the efficiency of our nation's buildings and will help American consumers and businesses save energy and money on their utility bills.
"Technological innovations enable energy-efficiency advances in the buildings sector, providing a tremendous opportunity to reduce energy waste and costs – boosting the competitiveness of U.S. companies and easing energy bills for American families," said David Nemtzow, director of the Building Technologies Office. "As buildings account for 40% of the energy consumption in the United States, these efficiency innovations allow us to further improve upon past progress."
Below are the three award winners focused on using advanced building materials: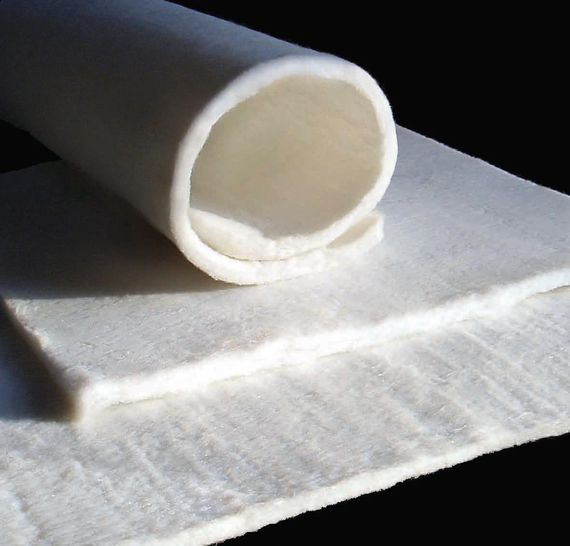 The University at Buffalo (Buffalo, NY): "Scalable and Cost-Effective Roll-to-Roll Additive Manufacturing of Highly Durable and Thermal Insulating Silica-Carbon Aerogel." The research team will demonstrate a scalable roll-to-roll manufacturing process for producing an advanced aerogel insulation material.
Virginia Commonwealth University (Richmond, VA): "Inexpensive and durable aerogel-based VIP Cores." The research team will investigate a manufacturing process that uses ambient rather than supercritical drying of aerogels to fabricate aerogel for vacuum insulated panels at much lower required vacuum levels.
The University of Alabama (Tuscaloosa, AL): "Cost-Effective Thermally Activated Building Systems to Support a Power Grid System With High Penetrations of As-Available Renewable Energy Resources." The research team will develop a novel thermally activated building envelope system that integrates non-combustible phase change materials and hydronic activation into building envelope with a goal to reduce the energy cost for building operation as well as to support renewable energy sources (RES) for power grid reliability, quality, resilience, and dispatchability.