City Lumber Takes on Truss Jobs Requiring Certification
"Prior to doing this, we had been told we had very good quality," says Matt Willauer, Operations Manager for City Lumber Company in Huntsville, Alabama. "I thought joining the Third Party Inspection program would be somewhat of a formality then, but this showed us we had some room to improve."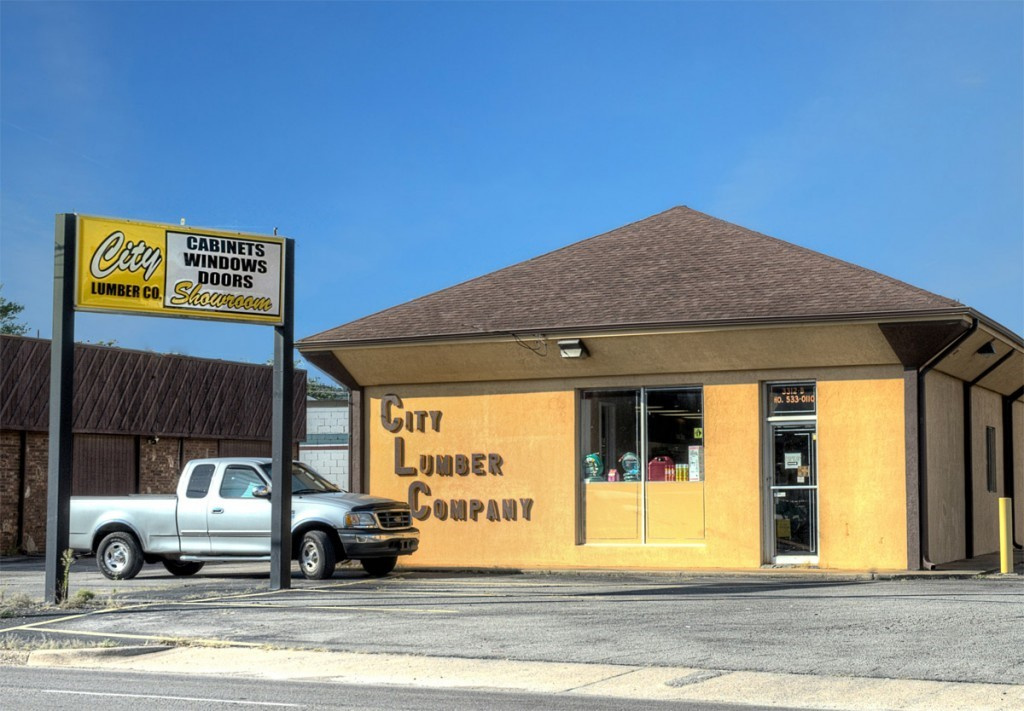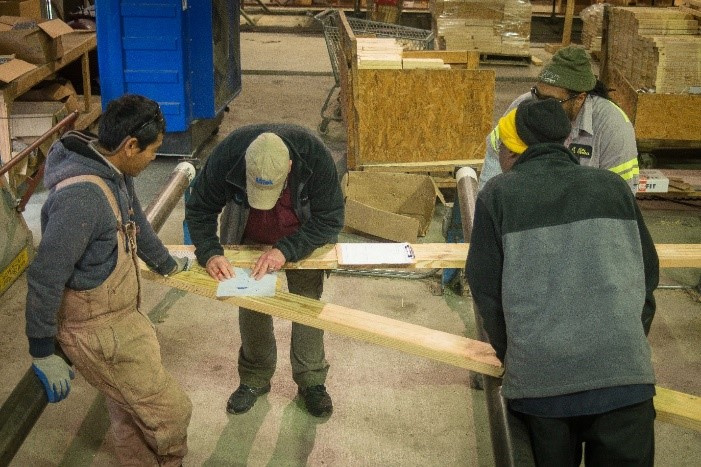 City Lumber builds both floor and roof wood trusses for use in single-family, multi-family and agricultural projects.  When asked what spurred them to seek out SBCRI's Third Party Inspection program Matt says, "we got into the third party certification process when we did a restaurant.  We knew we needed to get into it and had already reached out to SBCA." They had come across several other commercial jobs in the past that required the certification, but the restaurant project is what prompted them to bring SBCRI in.
According to Nolan Bragg, Structural Designer and QC Inspector, "We thought it was going to be a challenge to get the guys in the shop to buy in to having someone from the outside to come in and look at their work. We told them we needed to do it to keep doing the jobs we wanted to do." But it turns out those concerns were unfounded.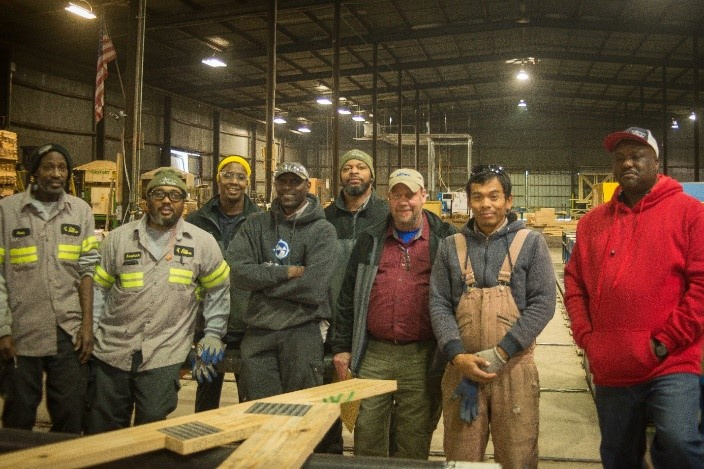 One key aspect that is addressed in the TPI-1 standard is properly placing the plate on the joint.  From 25 year veterans to new hires, Nolan says everyone was very interested in learning more about the plate placement requirements to make sure they were doing a good job and not having to pull any plates off.  Nolan talks his guys through the inspection process (picture at right) and helps them be more attentive to the details.  They've learned to pay attention to more nuanced details in the design drawings to make sure the plate placement is correct.
Even though the inspection is focused on the plates and placement, overall quality has improved because the guys on the line are looking at everything they're doing and being more attentive to doing it right.  City Lumber already had a culture of quality, but this has taught them how to improve upon that. They were very good about lengths and tolerances, and they've taken it even farther.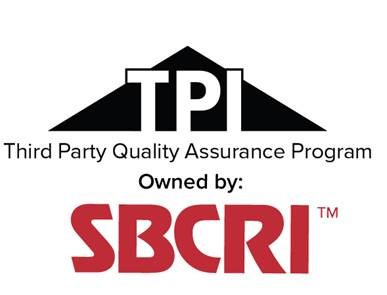 That's what quality is all about, learning and improving.  By joining the SBCRI 3rd Party Inspection Program you're getting that outside view and instruction on how to become even better.  Congratulations to all the folks at City Lumber for making that commitment to producing a quality product.  If you're ready to get into the QC game contact John Arne at (608) 310-6702 or jarne@qualtim.com.  To view a list of participating plants visit here.