Blueprint Robotics Builds Homes with Euro Wood
Originally published by: Markets Insider — November 28, 2018

The following article was produced and published by the source linked to above, who is solely responsible for its content. SBC Magazine is publishing this story to raise awareness of information publicly available online and does not verify the accuracy of the author's claims. As a consequence, SBC cannot vouch for the validity of any facts, claims or opinions made in the article.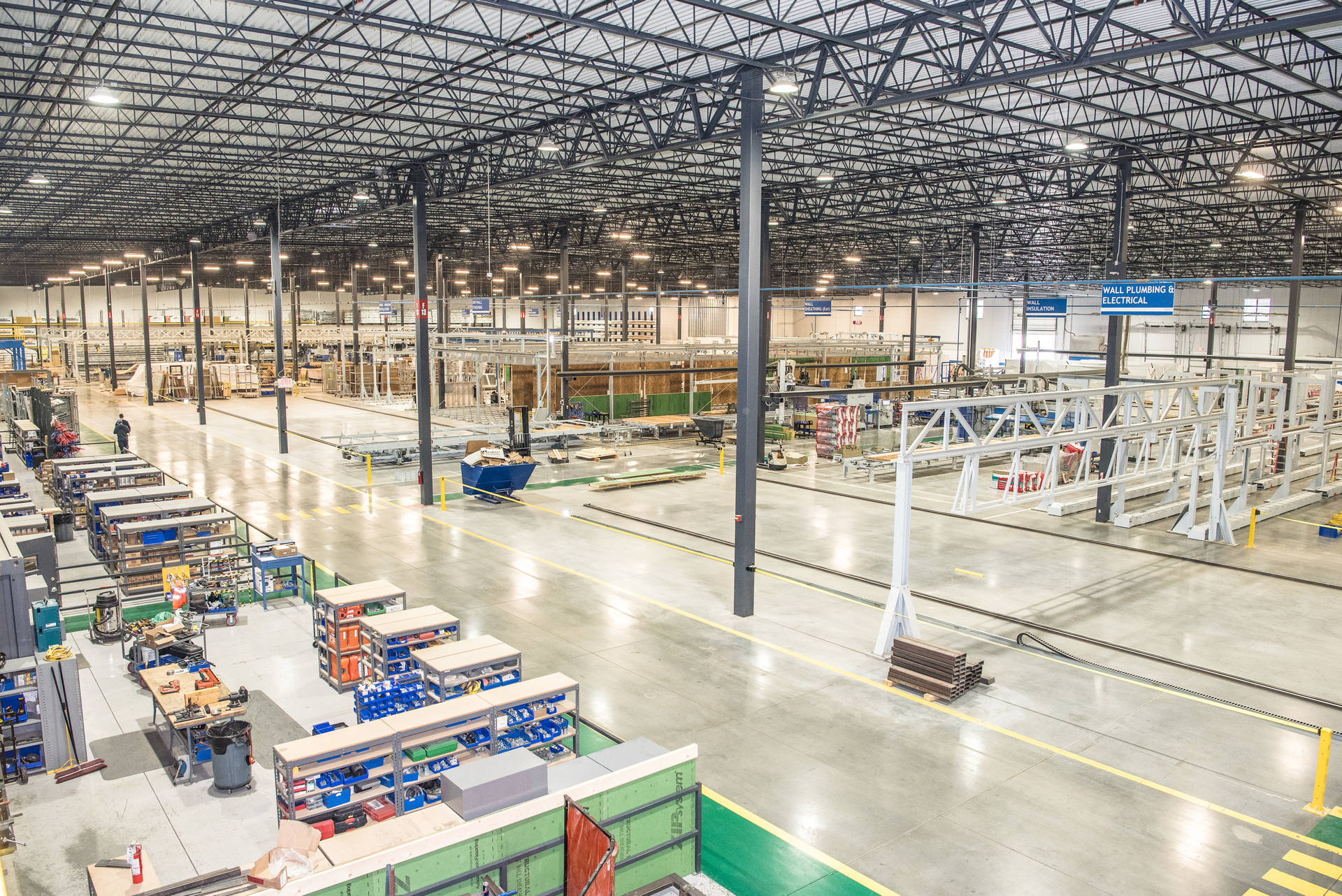 Blueprint Robotics has brought prefabricated wood construction technology from Europe to the United States. The company builds unique single family attached  as well as multifamily homes. The elements are manufactured at Blueprint Robotics' factory and then transported to the construction site and assembled on the foundation. Use of Kerto LVL makes the production, transportation and installation process of the modules faster and reduces costs compared to traditional on-site construction.
Partnership leads to more efficient production
Blueprint Robotics and Metsä Wood work closely together to improve the efficiency of construction. Both parties have put an effort into understanding each other's business and sought mutual benefits from the start.
"Metsä Wood was quickly able to produce Kerto LVL in a non-traditional size, which would meaningfully reduce labour and material cost for us," says Karim Sahyoun, Founder and Director of Blueprint Robotics. "Getting LVL beams in tailored sizes creates less waste and has speeded up our robotized production."
Sahyoun also praises the quality of LVL. Kerto LVL beams are easy to saw and nail, because of their even thickness. The material is also dimensionally stable, so you can be sure that the prefabricated elements will match up on site. Higher quality, better efficiency and greater freedom of design can be realized with Kerto LVL products.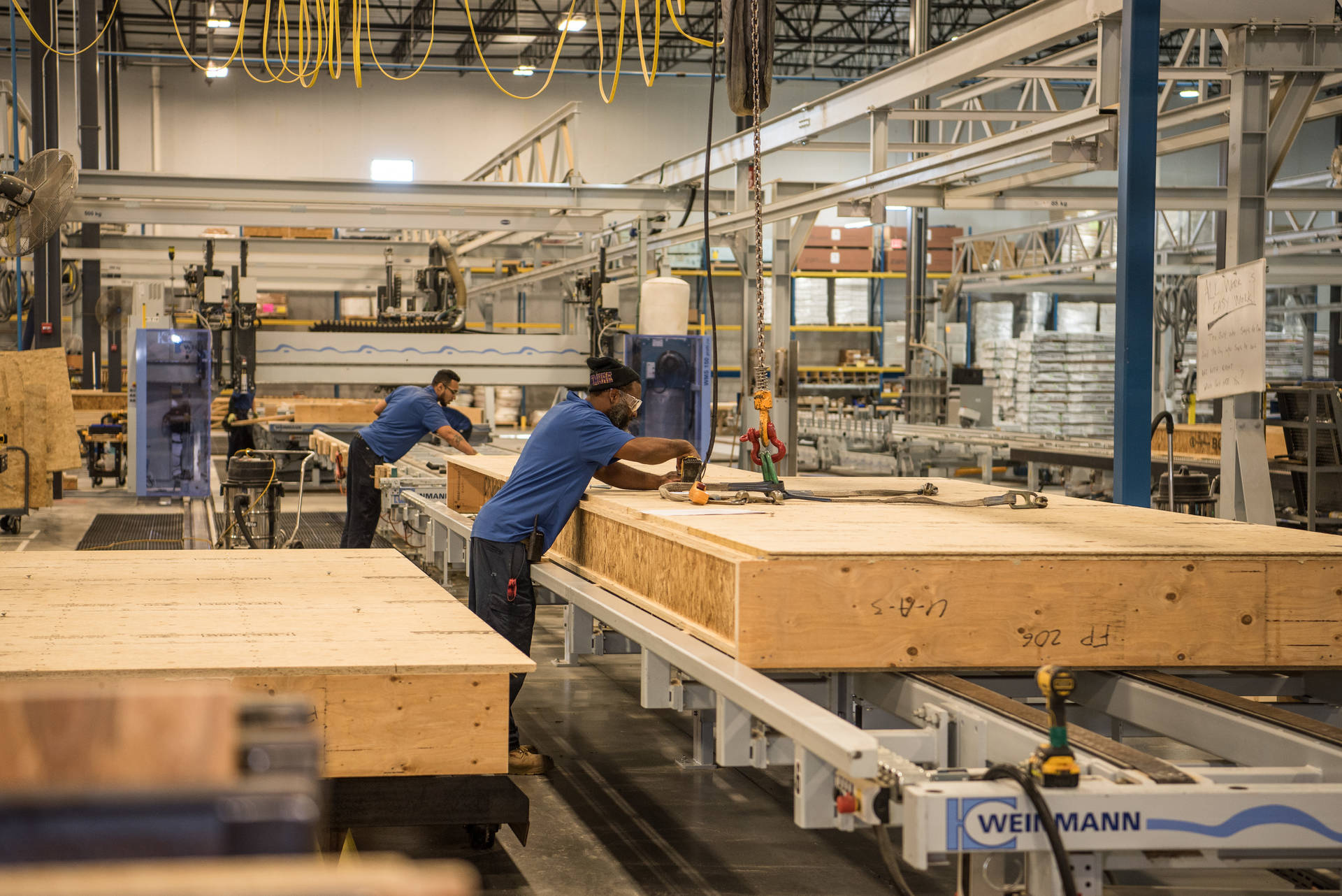 Strong structure with Kerto LVL
The Kerto LVL beams make each of the Blueprint Robotics' houses structurally sound to support the specifiic loads. They have an excellent strength-to-weight ratio and greater consistency in bending and shear strength. The higher stiffness allows longer spans with minimal deflection.
"We demand a lot from our partners and Metsä Wood has lived up to our expectations. In addition to the quality and tailored sizes of LVL beams, we respect Metsä Wood's environmentally friendly approach", concludes Sahyoun.
Read more about Blueprint Robotics' prefabrication process.