Novotel Project Shows Benefits of Kingspan Panels
Originally published by: Architecture & Design — April 2, 2019

The following article was produced and published by the source linked to above, who is solely responsible for its content. SBC Magazine is publishing this story to raise awareness of information publicly available online and does not verify the accuracy of the author's claims. As a consequence, SBC cannot vouch for the validity of any facts, claims or opinions made in the article.
Noel Robinson Architects specified architectural wall panels from Kingspan Insulated Panels for the Novotel project in Brisbane to meet thermal performance and fire safety objectives.
Due to Australia's hot and humid climate, the architects sought superior performance insulated panels that would restrict the entry of heat in the hotel building. They also wanted to maximise the flow of natural light into the building. Both of these design objectives were efficiently met by Kingspan's Mini Micro, a secret-fix wall panel system that combines aesthetics with high performance insulation, making it the perfect choice for this project located in Brisbane.
Novotel Brisbane is situated amongst landscaped gardens with the building truly transcending into its surroundings. The colour of the panels responds to the natural environment, with the installed panels creating crisp, clean lines to give the building a modern and contemporary feel.
Ensuring the ongoing safety of all hotel guests and visitors was a major concern during the construction of this project. Comprising of 156 suites designed to accommodate up to 300 people, the hotel needed to install superior FireSafe panels with the ability to provide maximum protection to all hotel guests in the event of a fire. The Mini Micro panels installed are LPCB and FM approved, offering total peace of mind for hotel guests and building owners.
Reducing the hotel's operational costs was also a key consideration during the design of this project. Given the continuously rising energy prices, it was important to futureproof the building by installing energy efficient panels that could offset these soaring costs.
The Mini Micro panels can achieve an energy rating of A+ and significantly reduce operational costs for any business. As an investment for the Novotel hotel's future, the panels will enable it to operate much more efficiently.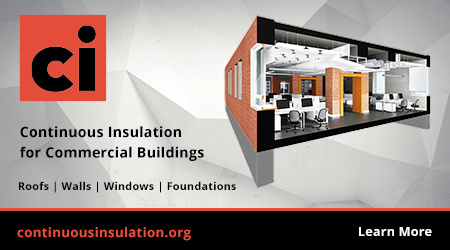 Related Information: