Workforce Development Boards: A Key Resource for CMs
Originally published by the following source: SBC Magazine — September 24, 2018
by TJ Jerke and Sean Shields
Looking for more, and new, information about how you can take the initiative to address your workforce issues? Check out the resources below to help. SBCA's goal is to provide concepts that will help guide members to existing organizations dedicated to supporting businesses in their efforts to recruit and train employees.
In June 2018, while SBCA members took to the nation's capital to speak with elected officials and federal agency representatives, members took the opportunity to speak with leaders within the U.S. Department of Labor's (DOL) Employment and Training Administration. The meeting kick-started initial efforts by SBCA staff to develop resources and information to aid CM's in working with their local Workforce Development Boards (WDBs).
WDB's, initially created under the federal Workforce Investment Act of 1998, are part of the public workforce system under the DOL. WDBs were created to help employers of all kinds find qualified workers to meet their present and future workforce needs. They do this by facilitating partnerships between state governments and local businesses and fostering initiatives to help address labor shortage issues. For more information about Workforce Development Boards, download the recently created SBCA webpage, "Frequently Asked Questions about WDB's."
Each state has a department or agency focused on workforce development which administers to the multiple local WDB's created by federal law. Both offer many resources and contact information to help address a CMs workforce needs as well as make it easier to contact local WDB representatives. For example, in the state of Wisconsin the following WDB resource pages provide a wealth of information for employers looking for assistance: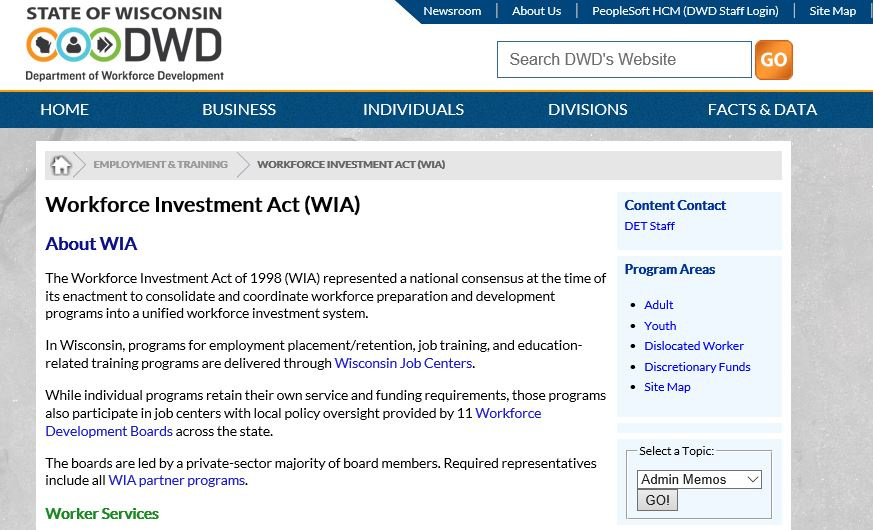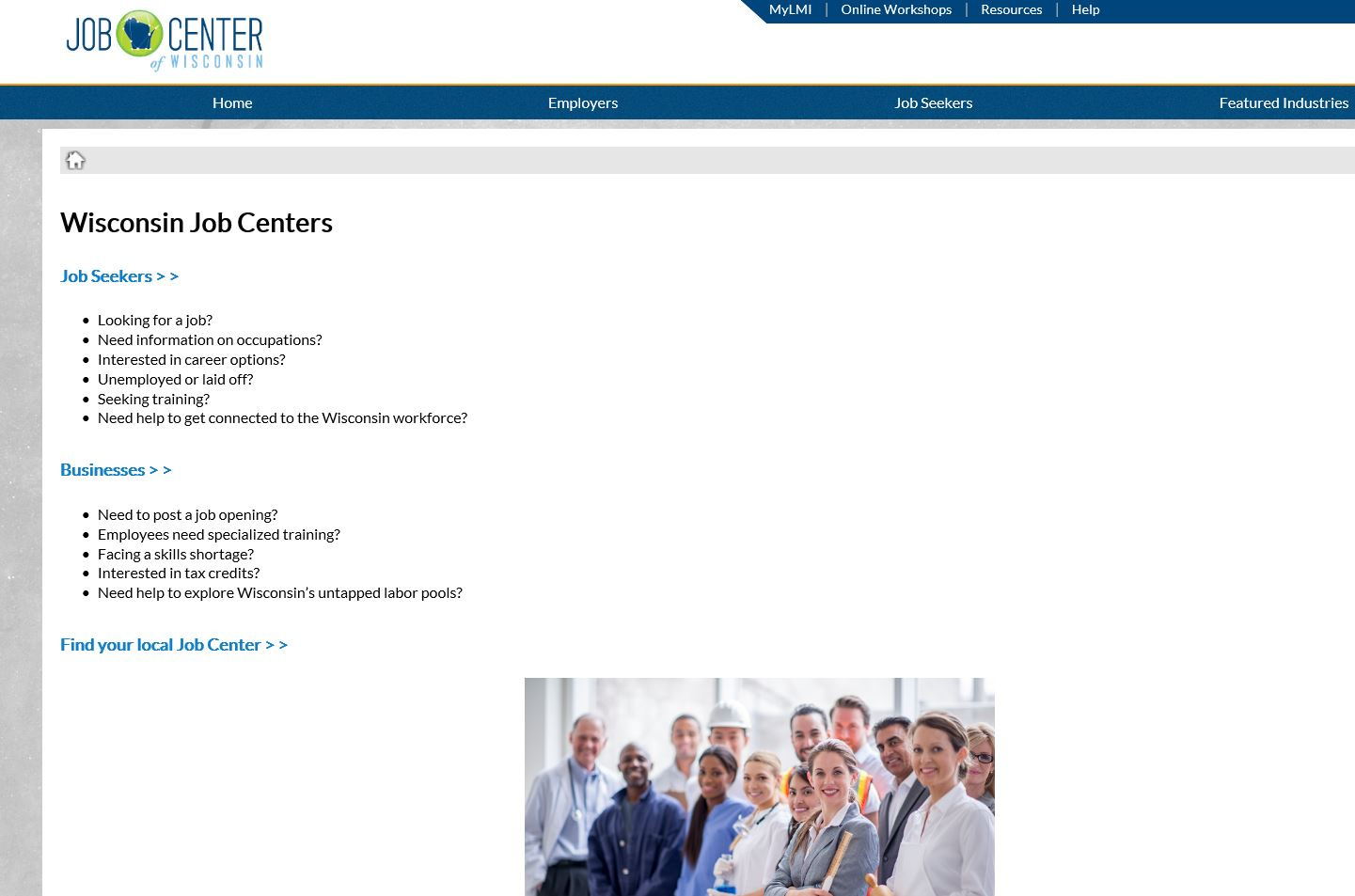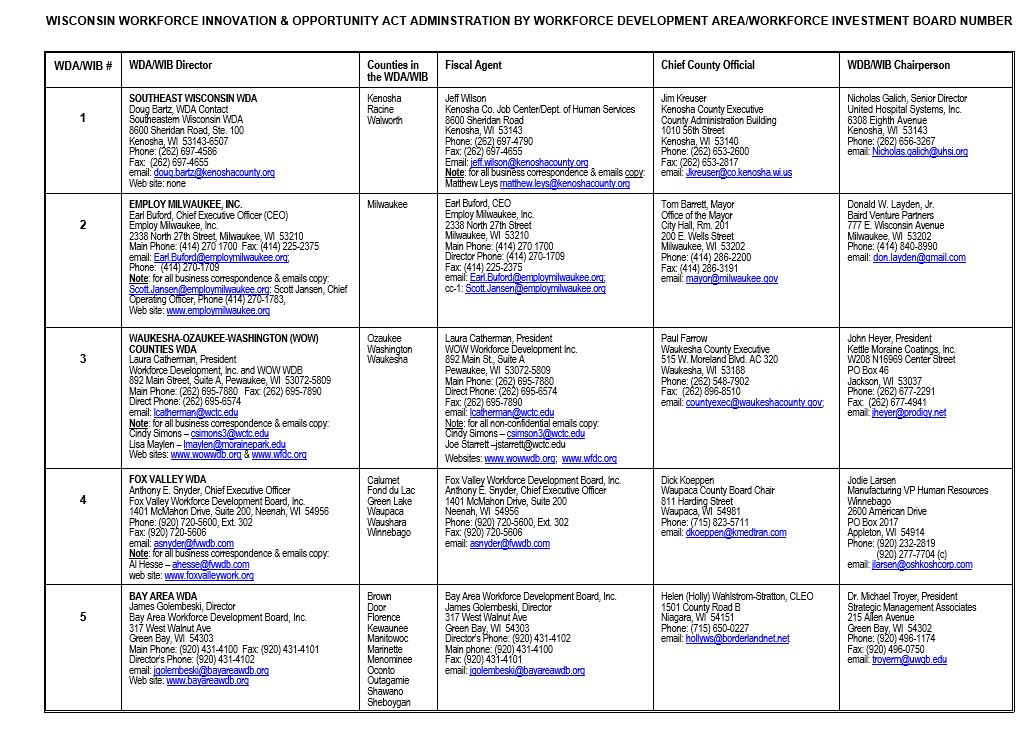 Members can connect with these local WDBs to begin building a relationship and assisting with the development of local workforce programs. Follow the link below and enter your company's address. It will provide you with the location and contact information for your nearest WDB. https://www.careeronestop.org/LocalHelp/WorkforceDevelopment/find-workforce-development-boards.aspx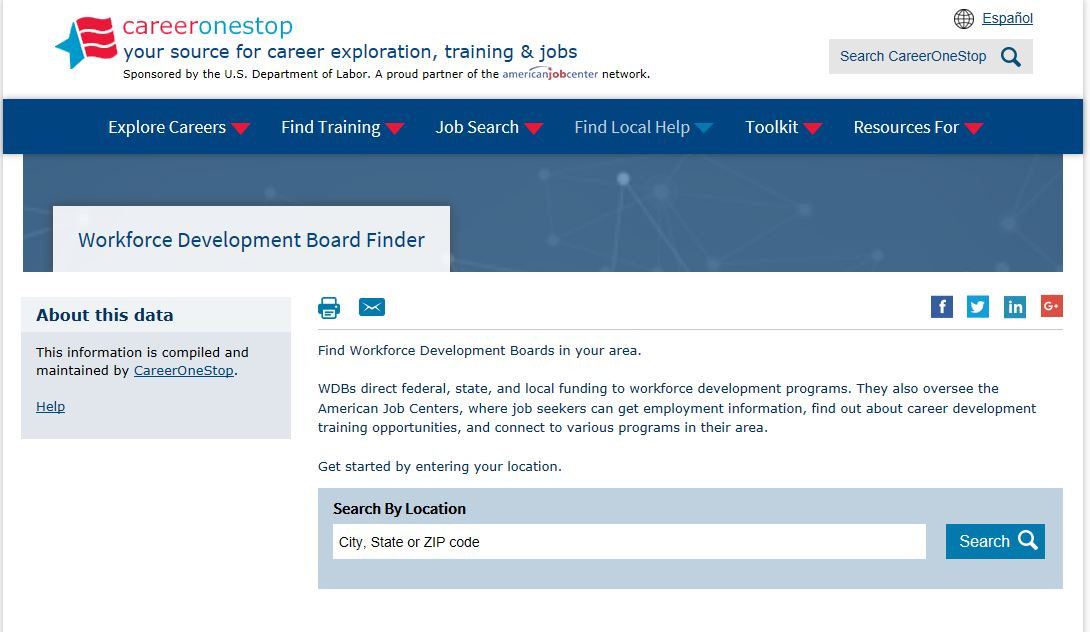 If you are currently taking part in a WDB initiative, please contact SBCA staff to highlight the work you are doing as well as educate the industry on effective strategies they can take to get involved with their local WDBs.