New Resources Help CMs Address Mold on Wood
Originally published by the following source: SBC Magazine — September 6, 2018
by TJ Jerke, Sean Shields and Kirk Grundahl, P.E.
Mold can be found almost anywhere and can grow on virtually any substance from wood to plastic, provided moisture is present. It's important to note that mold differs from decay in that mold does not cause a decrease in the strength properties of lumber, however it can cause wood discoloration or generate an odor.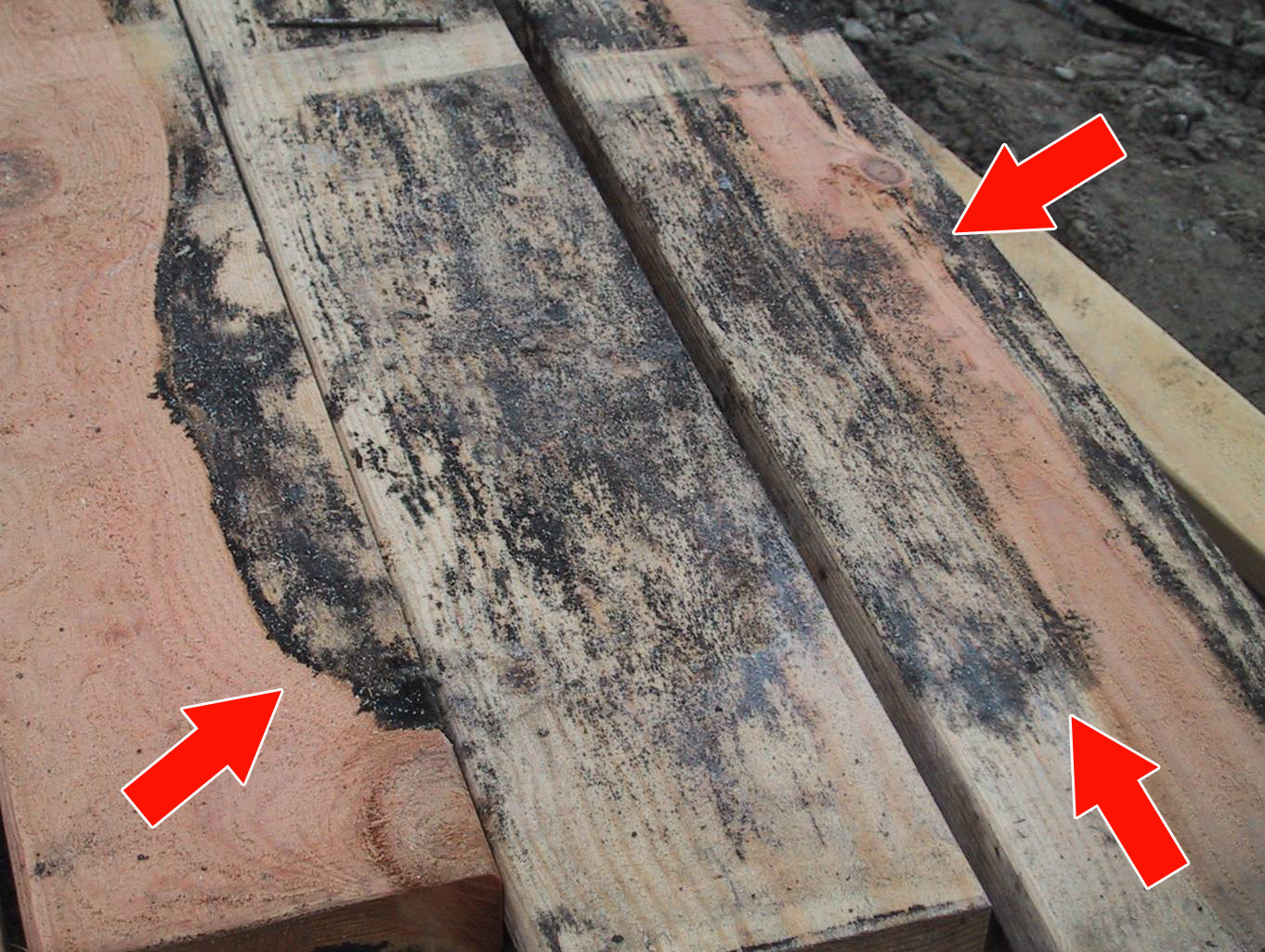 Questions involving mold on structural building components, whether during construction or in completed and occupied structures, have been raised by SBCA members. Component manufacturers (CMs), home builders and homeowners looking for best practices to ensure they have the most current mold facts and mold mitigation and remediation information can look to two new research reports created by SBCA.
These two research reports provide CMs and builders with a better understanding of how mold can affect wood components, explore anecdotal and technical issues surrounding mold, and list steps that can be taken to mitigate and remediate mold growth. Both research reports are included in an updated Topical Library on the subject that provides additional resources on mold.
The first research report, "Mold on Wood Structural Building Components," digs into the science behind mold growth and provides fact-based information about cause, effects, and mitigation of mold on lumber and wood structural building components.
The second research report, "Checklists for Mitigating and Remediating Mold on Wood Structural Building Components," offers up checklists that, if followed, will serve as a practical guide on what to do when there are questions that arise about mold. Following the steps in the checklists will help ensure your components either are protected from the conditions that foster mold or are properly remediated.
For individuals looking for more information on mold, Jim Vogt, SBCA's Director of Technical Services, will be hosting a webinar on the subject Tuesday, September 11, beginning at 1 p.m. Vogt will provide fact-based information about causes, effects, and remediation of mold growth on lumber and wood structural building components.
To sign up for the free webinar, visit the SBCA website.