Iowa CMs Learn DOT Tips and Best Practices for CMV Drivers
Originally published by the following source: SBC Magazine — September 17, 2018
by TJ Jerke and Sean Shields
After December 2017, when the U.S. adopted a new way to capture hours driven by commercial motor vehicle drivers, many are still seeking best practices for complying with the new regulations.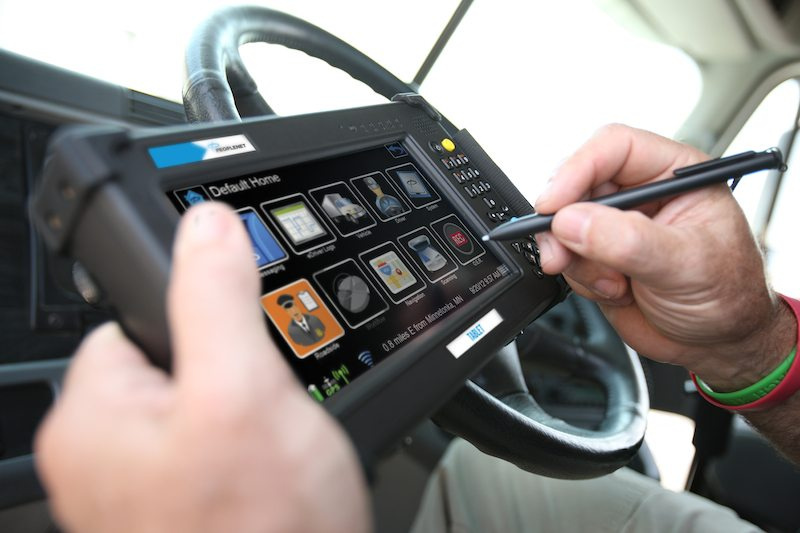 The Iowa Truss Manufacturers Association met for their regularly scheduled Chapter meeting August 28th to discuss, among many items, the new requirements surrounding electronic logging of hours. The chapter invited Luke Feld, with the Iowa Department of Transportation, to speak to the CMs regarding best practices for using ELD.
ITMA President Mike Farr, with Cascade Manufacturing Company in Cascade, Iowa, said the Chapter members took away several important pieces of information from Feld's presentation, including the importance of not having your company's truck driver load the truck, as that time is counted towards their overall weekly hours.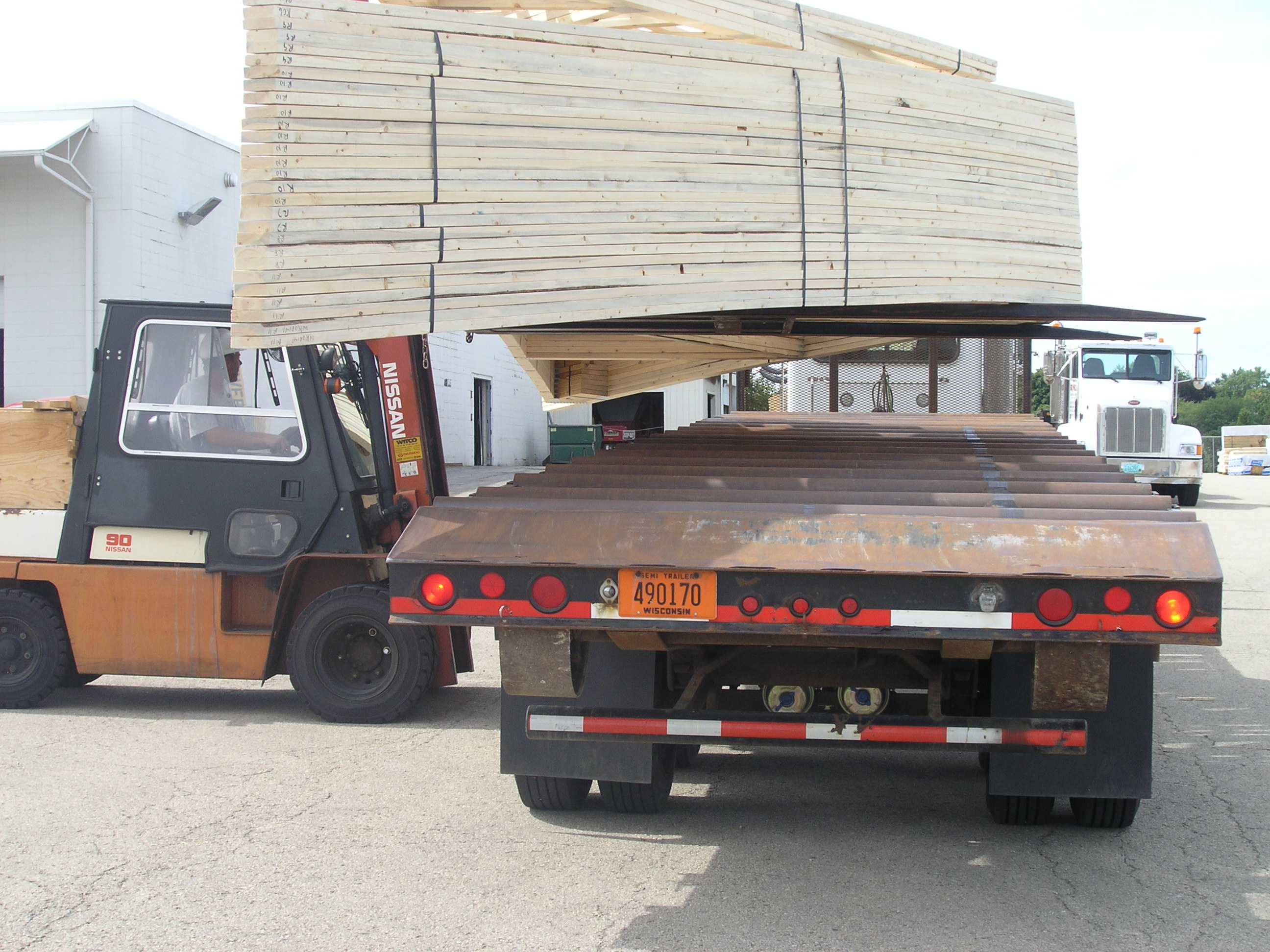 "A lot of guys moving trucks around the yard should consider getting their own logbook," Farr said, reiterating Feld's recommendation. "If somebody is moving the driver's truck around, it counts towards his hours of service limitation."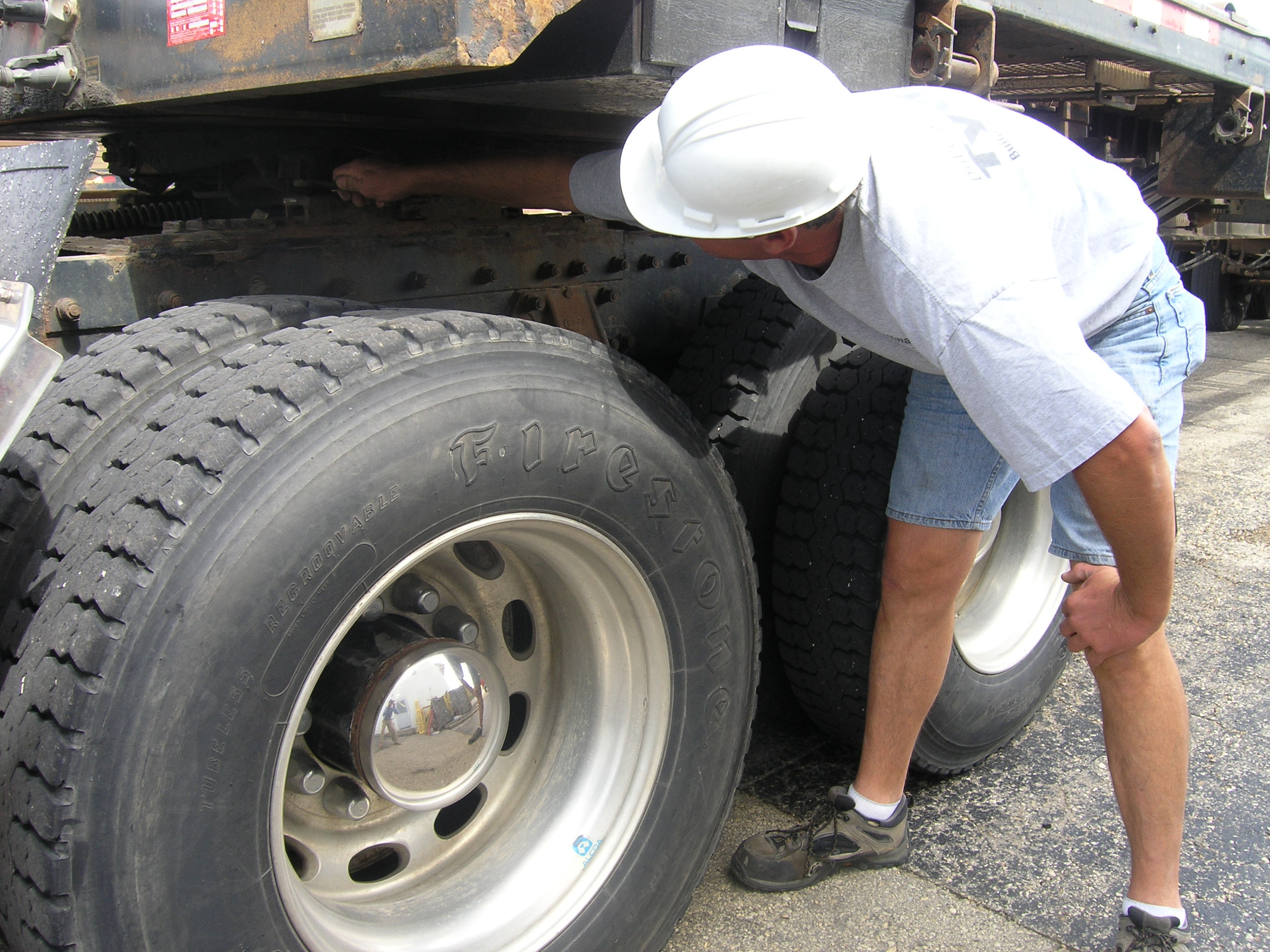 Other interesting pieces of the discussion included the rule that drivers can only drive 70 hours over an 8-day period. Also, the most common way for a driver to obtain a written notice is not having pre-trip inspections that ensure maintenance of the vehicle is kept up.
"It's a simple thing to do and it's so important for all our drivers to be in the habit of doing those inspections before they drive anywhere," Farr said.
In addition, Feld hit on driving in inclement weather with wide loads, urging drivers to use their best judgement as they may be required to turnaround, but should press on if they are close to their destination.
So, if hours of service is an issue, removing your truck driver from cargo loading and vehicle preparation activities can help. At the same time, ensure all your drivers are conducting thorough pre-trip inspections before they drive to avoid one the most common citations commercial drivers receive.