Building Code Adoption Where Intellectual Property (IP) is Involved
Originally published by the following source: SBC Magazine — September 26, 2018
by Sean Shields and Kirk Grundahl, P.E.
A question that can arise during the building design, plan review and inspection process, particularly as it relates to the use of innovative materials is; how should an authority having jurisdiction handle compliance and noncompliance where proprietary information and intellectual property (IP) is involved?
We believe that in this context intellectual property, freedom of information act (FOIA) (Graphic 1) and general professional engineering code of ethics and laws (Graphic 2) are clear.

Credit shall be given where credit is due, and will recognize the proprietary interests of others.
Designs supplied by anyone to a building department recognize that the designs remain the property of the designer and may not be duplicated or used by others without express permission.
Before undertaking work for others in connection with the use of IP, any party that makes improvements to plans, designs, inventions, or other records that may justify copyrights or patents, should enter into a positive agreement regarding ownership.
Designs, data, records, and notes referring exclusively to any person or company's work are the IP of the provider.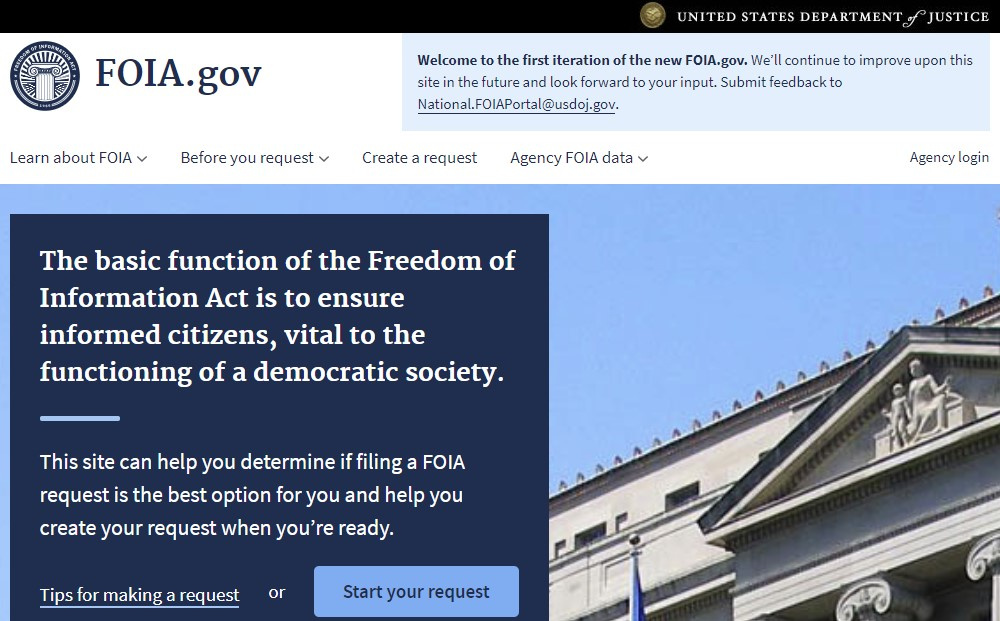 Graphic 1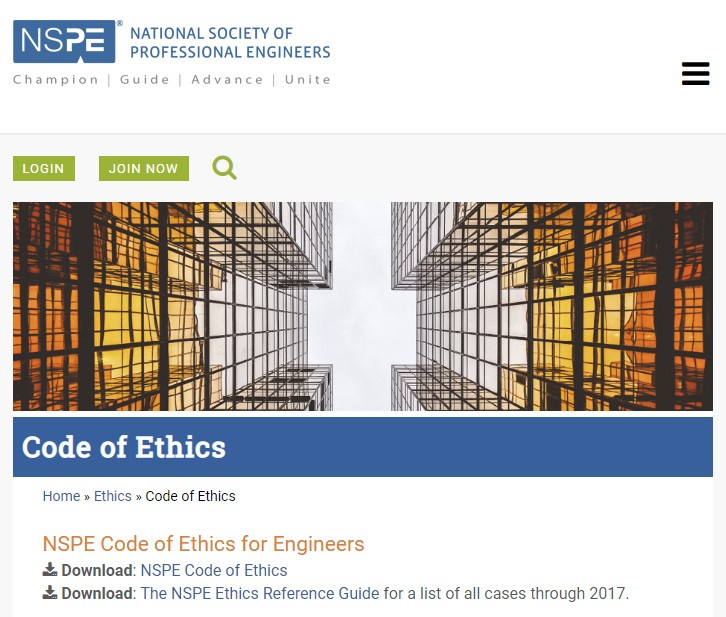 Graphic 2
The building official approval process, with respect to the protection of IP, is performed by a registered design professional (RDP) or by an ANSI ISO/IEC 17065 accredited product certification body.
An RDP (RDP) or approved source provide an accepted engineering analysis or research report and signs and certifies their belief that the issue being dealt with conforms to the code.




A research report is provided by an approved source.

A research report, also known as a technical evaluation or accepted engineering analysis, is provided by an ANSI ISO/IEC 17065 Accredited Product Certification Body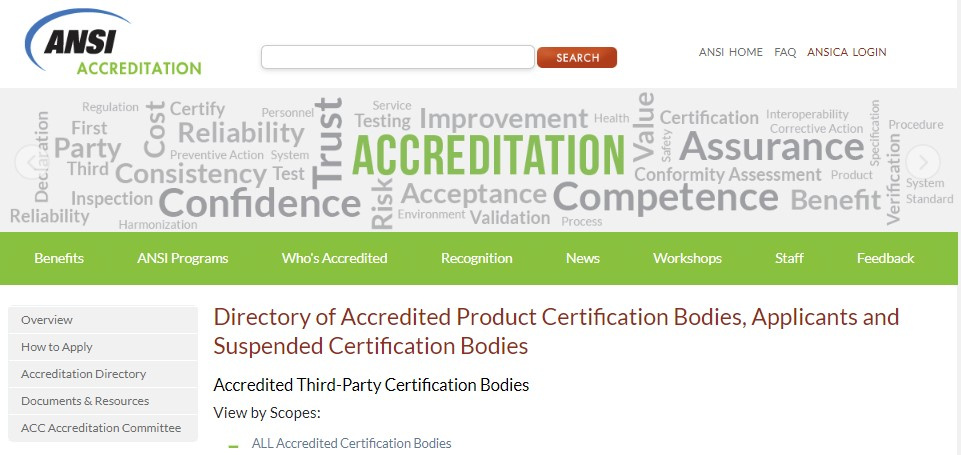 Obviously, the best-case scenario for building official authorized interpretations is to have them based on an RDP that signs, certifies and seals conformance with the building code provisions.
The one caveat to an immediate issuing of a certificate of approval for the use of any innovative IP, by any authority having jurisdiction, is when any construction professional (including the building official) has documented evidence that there is not full compliance with specific requirements of the building code that are directly applicable.
When there is documented evidence that there is not full compliance with any jurisdiction's adopted building code, the authority having jurisdiction will respond in writing stating the reasons why the alternative material, product, design, building system design and/or method of construction was not approved. Since the building code is law, SBCA presumes that the authority having jurisdiction will provide a clear set of specific building code citations that are directly pertinent to the non-compliance condition along with counsel on how to cure it so that an SBCA member can easily provide information or revisions to cure.
Clearly, denial of a sealed engineering document cannot be arbitrary or discriminatory because that would be a violation of laws that encourage free and open markets which are the foundation of economic competition, innovation and a vibrant economy.

Related articles: