Building Code Adoption of Innovative & Engineered Products
Originally published by the following source: SBC Magazine — September 26, 2018
by Sean Shields and Kirk Grundahl, P.E.
A question that can arise during the building design, plan review and inspection process, particularly as it relates to the use of innovative materials sealed by registered design professional (RDP) or approved source, is how an authority having jurisdiction should handle code compliance.




We believe that in this context professional engineering (Graphic 1) and related laws (Graphic 2) are clear. Authorities having jurisdiction do not have the authority to determine which design professionals can seal innovations, or the authority to supersede or disallow a professional engineer's innovative design that is sealed.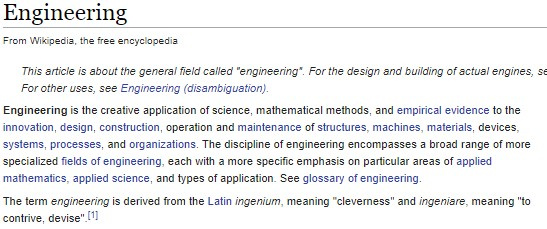 Graphic 1

Graphic 2
Why would this be the case?
Failure to approve (i.e., deny) the use of an innovative material, design and/or method of construction, which has been sealed by a professional engineer is generally viewed as a denial of a professional's "license" and will be of concern to the board of professional engineers (Graphic 3) in the context of professional engineering law.
Typically, the building official shall approve an architect or engineer's sealed documentation. Any cause for concern over competency, by anyone (including any building official), needs to be brought before the appropriate professional registration board for investigation, with appropriate evidence.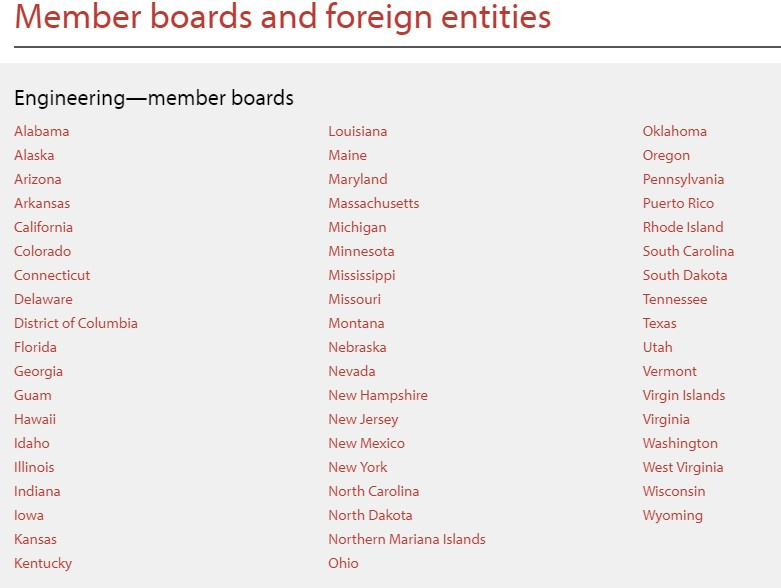 Graphic 3
Precedent for this concept can be found in a document entitled "Ohio's 'Seal Law' 19 Years Later".


Clearly, denial of a sealed engineering document cannot be arbitrary or discriminatory because that would be a violation of laws that encourage free and open markets which are the foundation of economic competition, innovation and a vibrant economy.

Related articles: