Is OSB Winning the Floor Battle Against Plywood?
Originally published by: Builder Magazine — September 19, 2018

The following article was produced and published by the source linked to above, who is solely responsible for its content. SBC Magazine is publishing this story to raise awareness of information publicly available online and does not verify the accuracy of the author's claims. As a consequence, SBC cannot vouch for the validity of any facts, claims or opinions made in the article.
Although oriented strand board (OSB) has a commanding 75% market share in sheathing for new home construction compared to plywood's 25%, it's a much more competitive race in subflooring. Here are some reasons why some builders prefer OSB for subflooring jobs: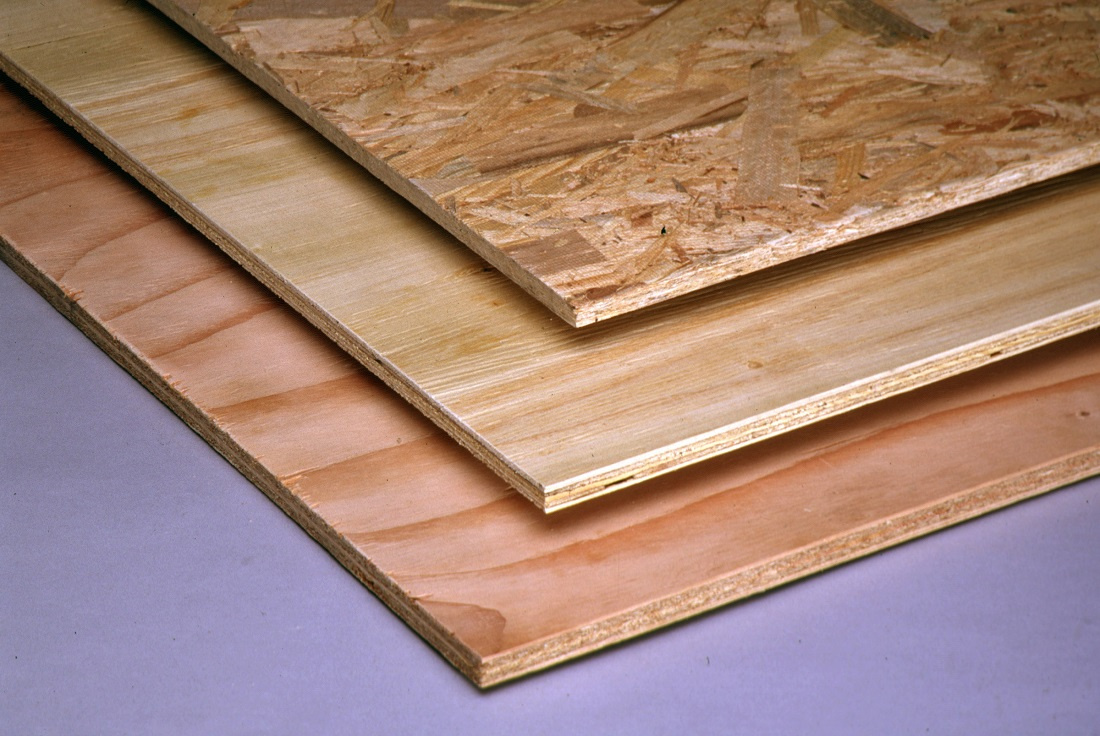 Price – The National Association of Certified Home Inspectors (NACHI) estimates that for a typical 2,400-square-foot home, OSB costs $700 less than plywood.
Density/Consistency – A sheet of plywood subfloor is typically just five to seven plies thick. Gaps and voids in these plies are common and result in blisters and buckled veneers when the panels become wet. In contrast, a sheet of engineered OSB is made with up to 50 strand layers packed and compressed into the same thickness with no knots, voids, or imperfections.
Moisture Resistance – OSB has made significant strides in moisture resistance. LP TopNotch Sub-Flooring has a moisture-resistant edge seal, plus a self-draining notch system that lets rainwater drain quickly from the surface.
Diverse Performance Categories - Unlike plywood, the layers within an OSB panel can also be enhanced with resins and wax, resulting in tiered levels of performance. Whether a project demands commodity, mid-, or premium grade, an OSB subfloor is engineered to meet builders' diverse needs.
OSB flooring products from LP are designed to work together. When a product like LP TopNotch Sub-Flooring is matched with OSB I-joists, floor beams and rim board, the work stays consistently strong and dimensionally stable. Builders are able to construct longer spans with fewer pieces, reducing material waste.
Plywood has evolved little since it first hit the U.S. market in 1865. OSB products are continuously engineered and enhanced. That's the main reason why OSB will remain intensely competitive with plywood in tomorrow's demanding subflooring applications.
LP and TopNotch are registered trademarks of Louisiana-Pacific Corporation.