NFC Member Spotlight: West Says Scheduling Capabilities are Key
Dean West, owner and president of West Construction based in Tulsa, Oklahoma, entered the industry right out of high school. Not having any formal training, had to learn the trade by incremental experience and his own initiative. "I started out doing some very minor framing and some remodeling-type projects," he says. However, when he was about 25, "I went out and scored my first residential house, about 2,500 square foot," he says. Working on the house was a turning point for Dean. His passion for the industry had been ignited. "[I] fell in love with it from there. I was young, was able to live on pennies and learn my way through the framing trade."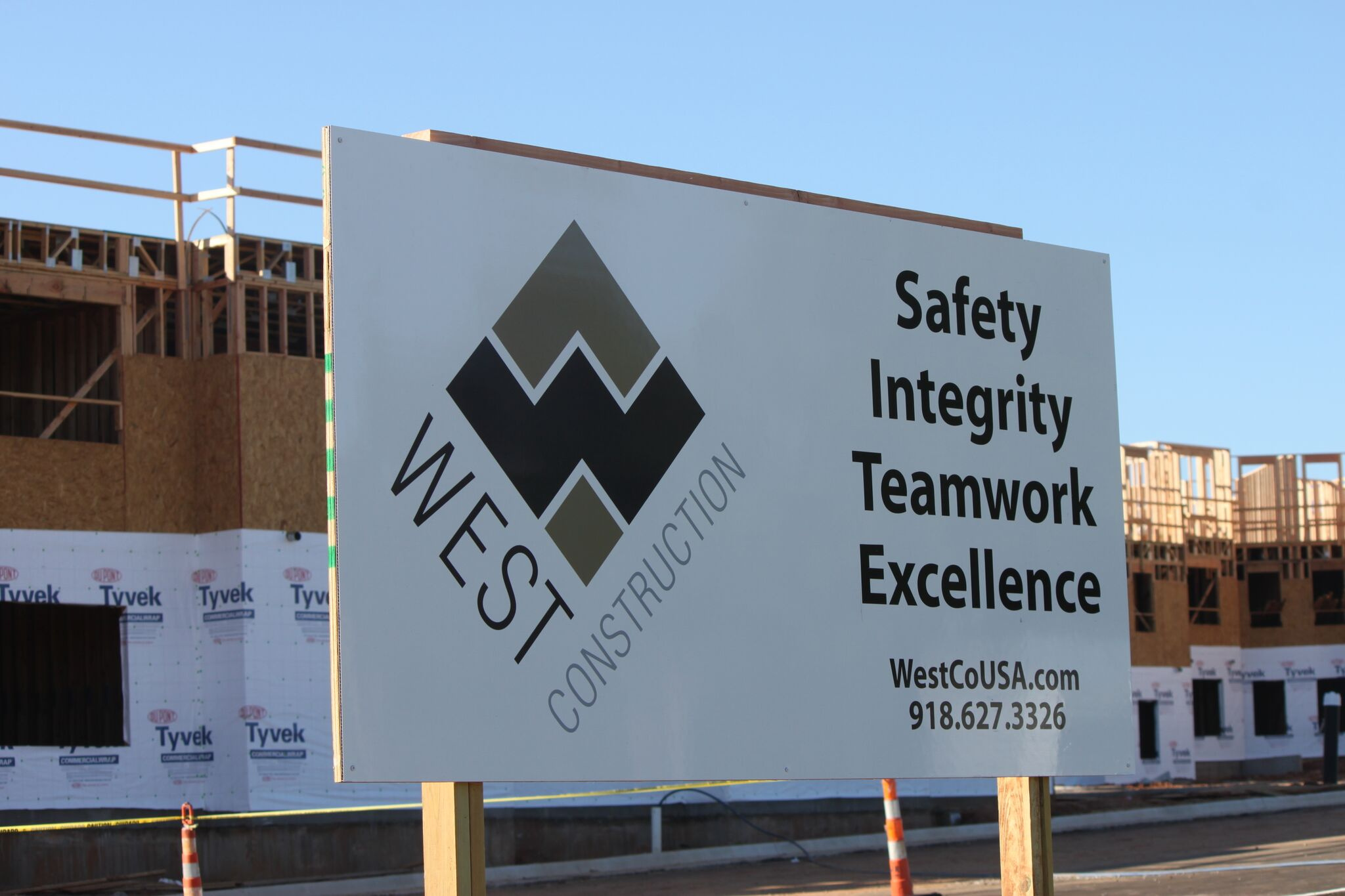 After several additional years of experience, Dean founded his own company, which he describes as somewhat of an "accident." A friend who owned some rental homes approached him about doing some remodeling work. Dean agreed. Little did he know what the future would hold for him afterward. "By the time I got done with that project I had multiple projects kinda knocking at my door," he says. The demand for his work led him to the creation of his own company in 1999.
West Construction started in residential remodeling and then moved to residential framing. Dean says he had "a good crew underneath me" that he worked alongside as a framer in the field for about ten years. He was then able to train his team well enough that they could manage their own projects "so that I could hire underneath them and split teams up," he says.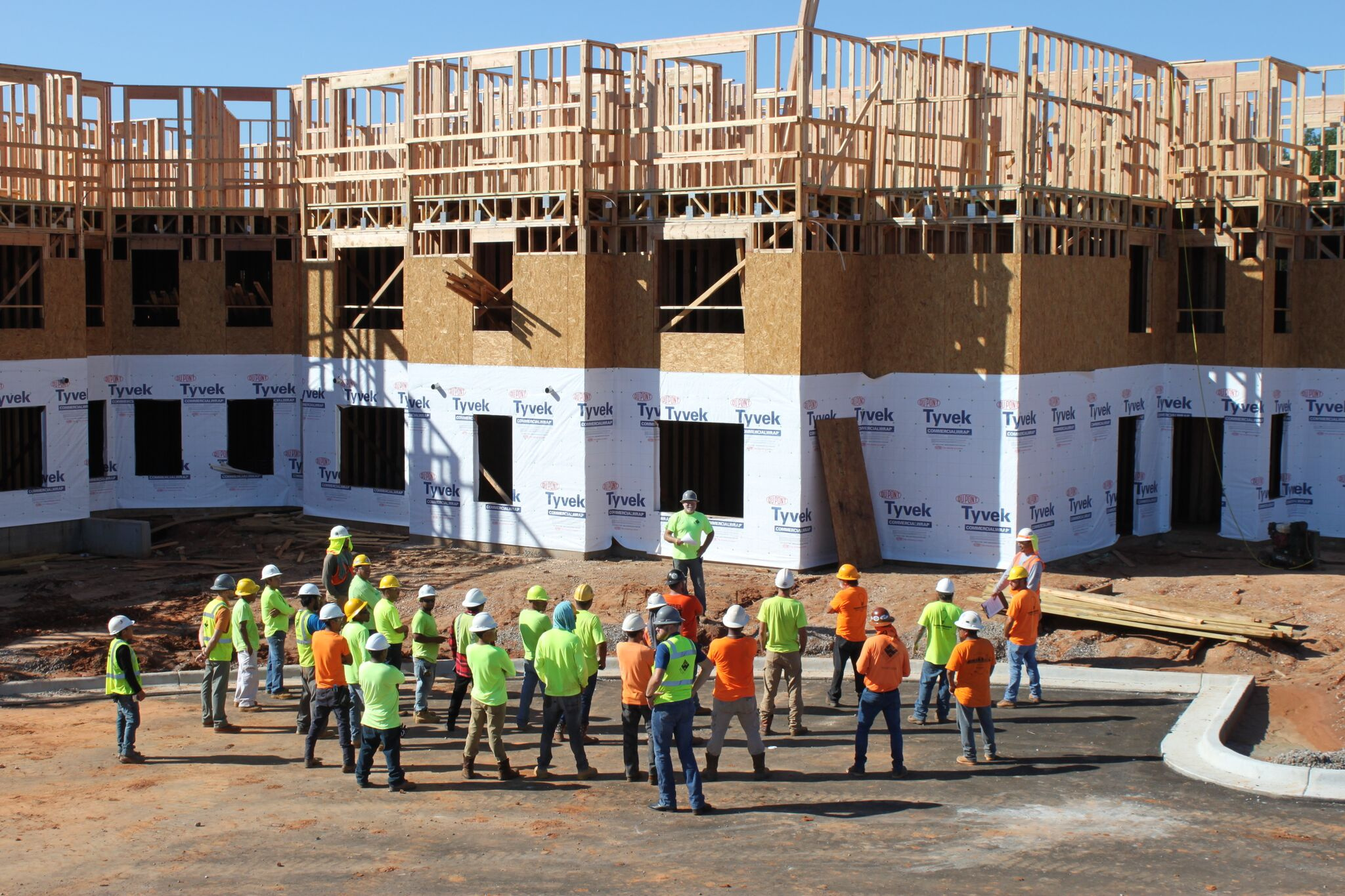 Bigger Projects, Better Tech
Dean now has 50 employees and focuses mostly on the multifamily market. "Our average project is probably 150,000 to 200,000 square feet," he says.
In addition, Dean's company now also has a general contracting division, which he says gives the framing side of his company an advantage in terms of technology and precise scheduling capabilities. His general contracting division will build "a really in depth Gantt chart on our projects," he says, adding that "our framing side utilizes the same software," and does so even when working on projects managed by other GCs. "We try to work with the GC or the contractor and collaborate over schedule and needs before the job starts," he says.  
In drawing on the resources and influence of his GC division, Dean contends that his framing division's software and scheduling capabilities are "far beyond probably 80 or 90 percent of our competitors out there." He says, "We work off of electronic plans, so all my lead guys will have an iPad, and we use a program called Procore that we store all our documents on and that keeps us up to real time changes on the project. My superintendent in the field can pull up the set of documents, draw with his finger on the pad, send that back to the office, and we can be working immediately on a change or change order or RFI that might need to happen to keep us moving."
Working Efficiently to Deal with the Labor Shortage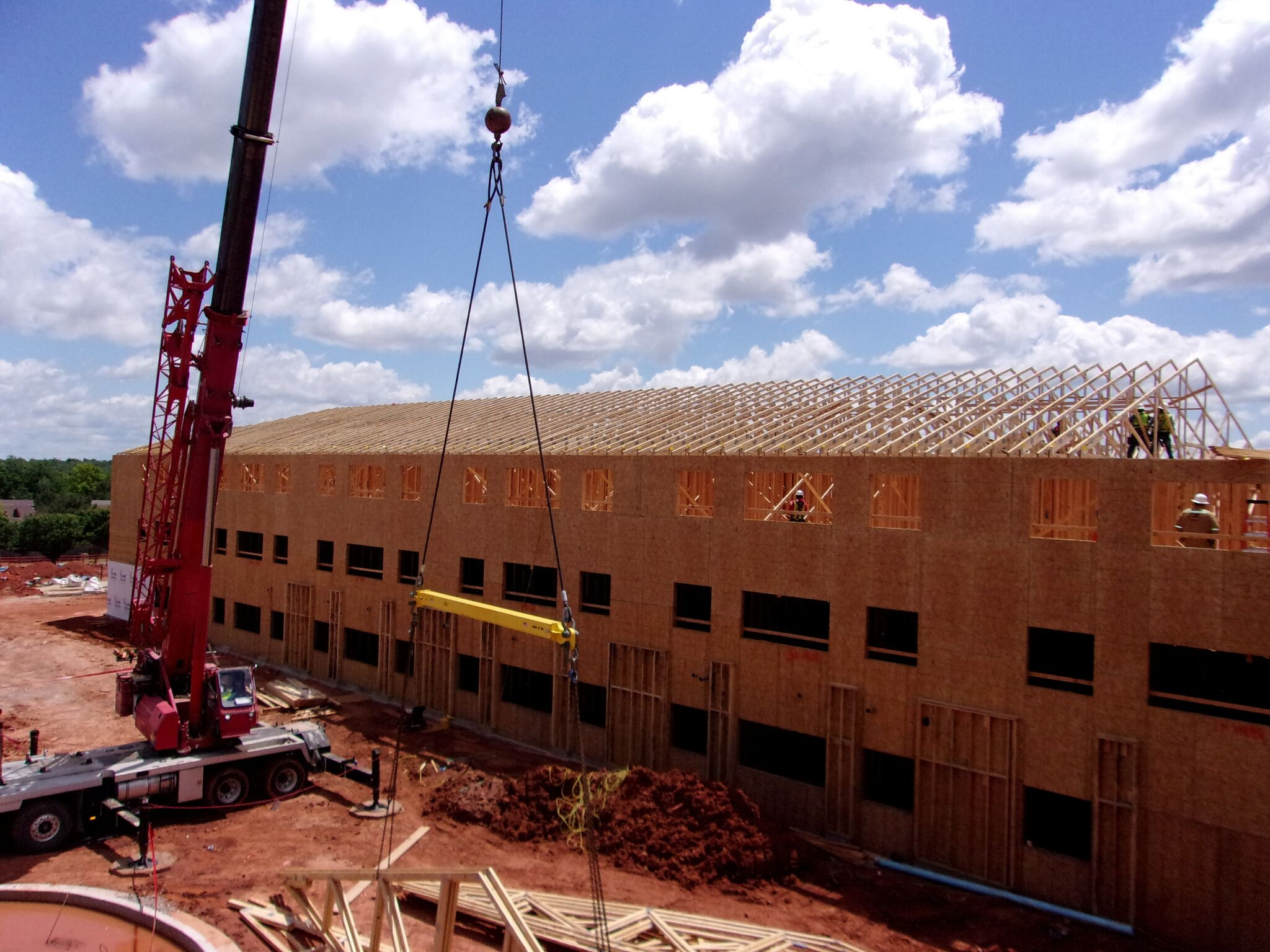 Dean concurs with many in the industry today that the labor shortage is one of his biggest obstacles. To deal with it, Dean likes to maximize the efficiency of his crews by implementing an almost factory-like approach in delegating responsibilities and ensuring efficiency. "We try to be efficient with the skill set of the carpenter himself," he says. "If I can keep a carpenter doing the same thing every day, all day, he gets so fast at it," he says. "A lot of guys will switch gears in between a project and they just lose momentum and they lose efficiencies by doing that."
The Value of NFC
This summer, Dean was doing a framing job in Texas, and was impressed with the state of the industry there, so much so that he joined NFC so he could have access to networking and collaboration with Texas colleagues. Additionally, Dean's company subscribed to FrameSAFE. "I joined in order to meet people and network and get to know more about that type of industry," he says. Dean hopes to start an Oklahoma NFC chapter when he can find the time. He says he feels "there could be more done around our part of the country here to create a band of networks that can assist each other in safety and process and just holding each other accountable to a higher standard."
Dean attended an NFC meeting in Texas this summer. "Just to see all those guys get together in the same room and really work together instead of against each other was pretty impressive," he says. At the meeting, Dean made connections that have already been immensely helpful to his business. At the time of the meeting, Dean was about to undertake a five-story framing project, the first his company had ever done. To gain insight about how to handle it, Dean met with some of his new friends from Texas several times after the meeting. Dean says they offered him "insight on what the problems and issues could be." The help he received was invaluable. "If we would have just went through it in the dark, learning our way through it, we would have made some of the mistakes that these guys told me about, so that was huge," he says.
While the value Dean has received from his brief time as an NFC member has already been significant, he hopes to contribute to making NFC even more valuable. He would like to see NFC become involved in developing best practices, standards, and certifications for the framing industry to help ensure credibility and a greater consistency of quality. "It just kind of lets people know we're up to building standards," he says. "I'd love to assist in that."
Dean is planning to be at the Framer's Summit on October 22-24 in Milwaukee, WI. Be sure to welcome him to NFC!