Evolution of the TPI 3rd Party Quality Assurance Program
Originally published by the following source: SBC Magazine — October 29, 2018
by John Arne, Sean Shields and Kirk Grundahl, P.E.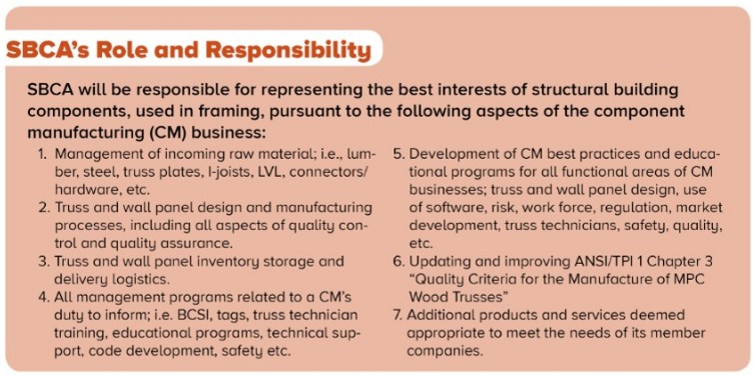 In August, SBCA/SBCRI completed its purchase of TPI's third-party inspection program. Why did TPI and SBCA agree to do this?
To evolve the truss industry quality control and quality assurance programs, it makes the most sense for it to be managed by the truss manufacturers that have to use them.
SBCA/SBCRI have now begun the implementation journey. Scott Ward, SBCA's QC Committee chair and Jack Dermer, SBCA Past President have been working with staff, as beta sites, to ensure that our in-plant QC and third party QA work well for all truss plants.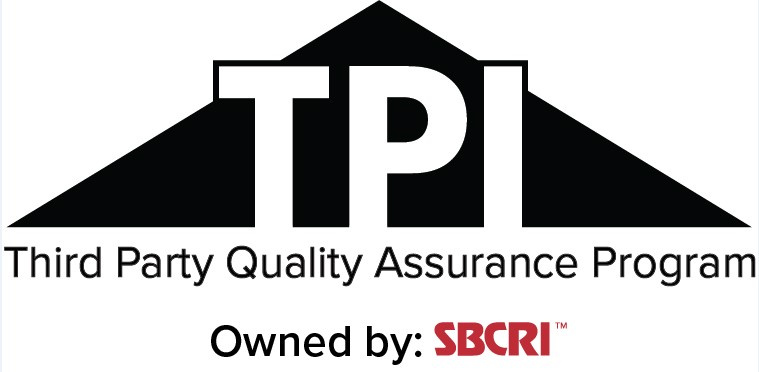 In the near term, the TPI Third Party Quality Assurance Program will be the same as it has always been. The only change is that it is now owned and operated by SBCRI.
Now that ANAB accredits SBCRI as both a 17020 quality assurance and a 17025 testing facility, there are a number of accreditation synergies available to SBCRI.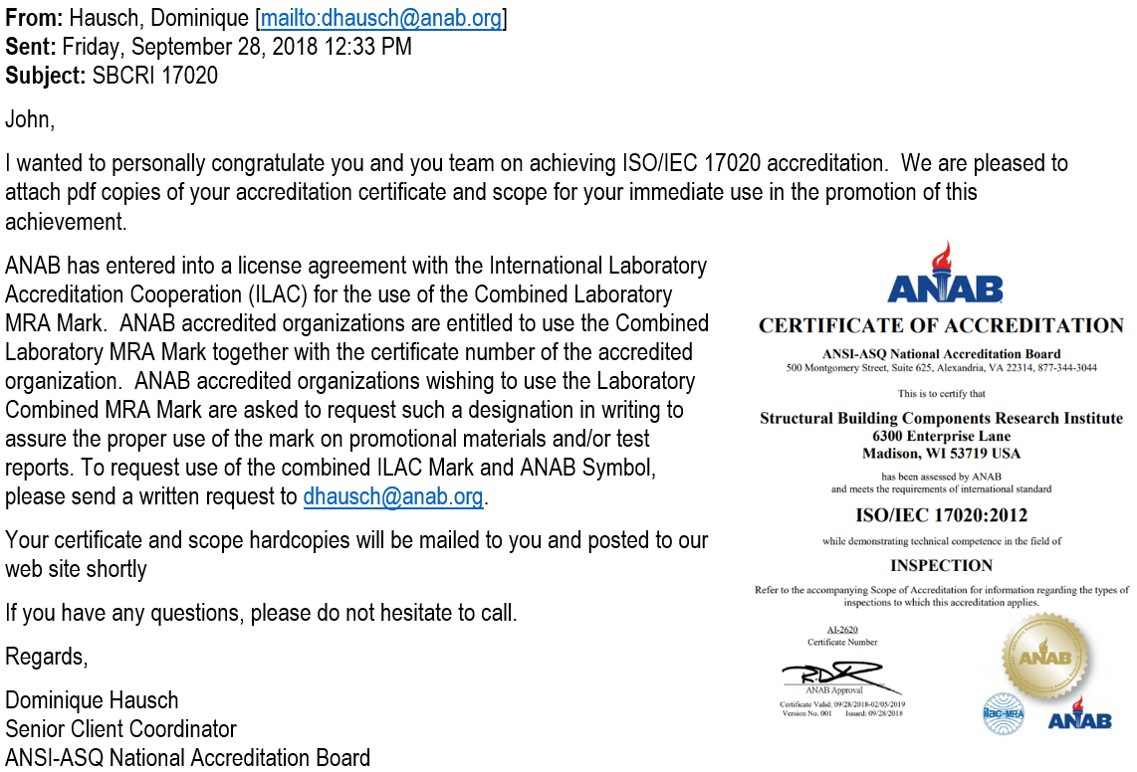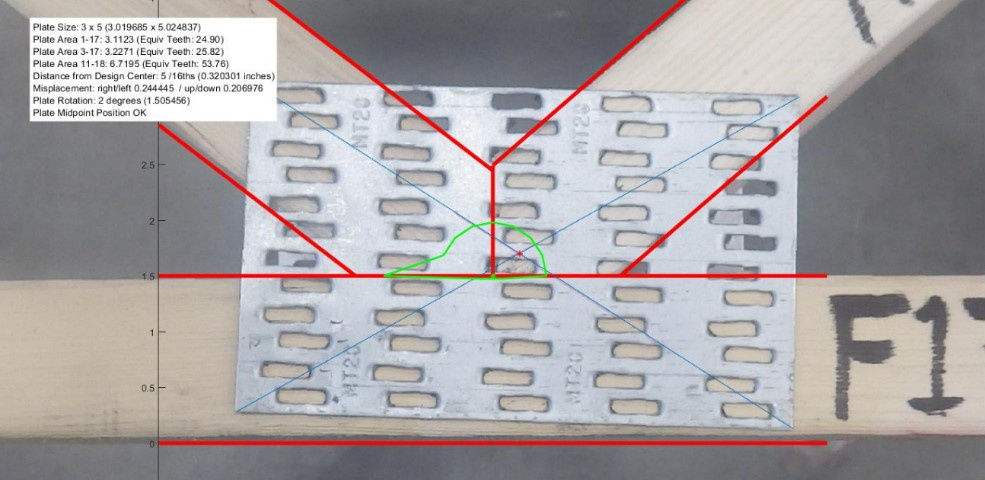 Looking to the future, SBCRI is now embarking on creating systematic improvements to the program. Digital QC was introduced last week at the BCMC show in Milwaukee. SBCA staff member, Joe Schauer an electrical/computer science engineer, has been working to simplify and digitize the QC and QA process. In simple terms, the goal is to take a picture of a joint, automatically process the number of teeth in each member and the areas of ineffective teeth, and automatically compare that to the truss design software's joint QC detail. This process will also eventually measure plate embedment through a digital caliper or similar device.
The SBCA/SBCRI mantra for QC/QA is, "if we can measure it, we can manage it!" The two beta truss plants are helping ensure that the measurements taken can be used for not only QC/QA, but also for other operational improvements and personnel training.
All of the TPI customers SBCRI inspection staff have spoken to are excited about the opportunity to provide direct input into the evolution of the only inspection program specific to the truss manufacturing industry.   If you are interested in learning more about the inspection program, please contact John Arne, director of inspection services.
For more background on this transition, please reference these past articles: