DowDuPont CEO to Lead Specialty Products Spinoff
Originally published by: Reuters — September 17, 2018

The following article was produced and published by the source linked to above, who is solely responsible for its content. SBC Magazine is publishing this story to raise awareness of information publicly available online and does not verify the accuracy of the author's claims. As a consequence, SBC cannot vouch for the validity of any facts, claims or opinions made in the article.
Editor's Note: The Specialty Products division of DowDuPont will be spun off and rebranded DuPont.  This new company will produce building materials such as Tyvek and Styrofoam XPS sheathing.
DowDuPont Chief Executive Edward Breen will oversee the specialty-products unit that carries most of the company's legacy DuPont operations after the chemicals major splits back into three different businesses, the company said on Monday.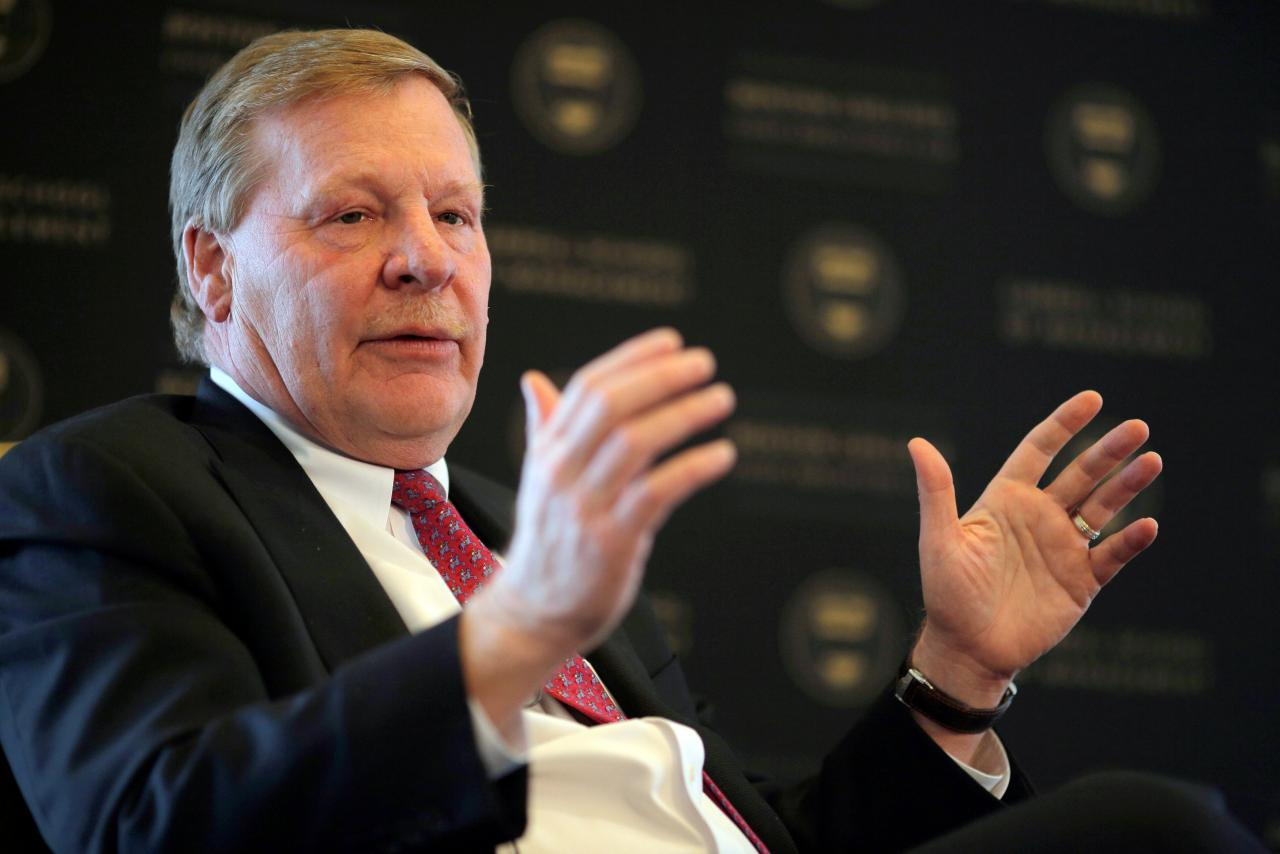 Dow and Dupont, which completed a $130 billion merger last September to form DowDuPont, also immediately announced plans to create three separately traded companies focusing on agriculture, plastics and specialty products.
Breen, who was CEO of the erstwhile DuPont, had spearheaded the merger of the two companies and has since led a plan to cut $3.3 billion in expenses.
He will be executive chairman of the chemicals business, called DuPont, from June 1 next year. The specialty products unit's current Chief Operating Officer Marc Doyle will become its Chief Executive Officer.
"Breen will work closely with the senior leadership team and focus on the company's portfolio management strategy, capital allocation decisions, and, in conjunction with Marc Doyle, shareholder engagement," the company said in a statement.
The specialty products business, which makes products that go into construction materials or semiconductors and microchips, accounted for about a quarter of the company's total sales as of June 2017.
Its materials science plastics unit is the largest by sales, but was stripped of an extra $8 billion worth of annual business as part of the division, after pressure from hedge fund investors Trian Partners and Third Point LLC.
James Collins Jr. currently the chief operating officer of DowDuPont's agriculture business, will be heading the new agriculture business called Corteva Agriscience.
The company confirmed that Jim Fitterling, the chief operating officer of its materials business will be the new chief executive officer of the firm under the name Dow.