Automating QC Digitally – Chat with Us at SBCA's Booth
The beginning of SBCA/SBCRI's new in-plant quality control (QC) and the SBCRI third-party inspection program will be will be on display at the SBCA/SBCRI booth (#906) at BCMC this week in Milwaukee.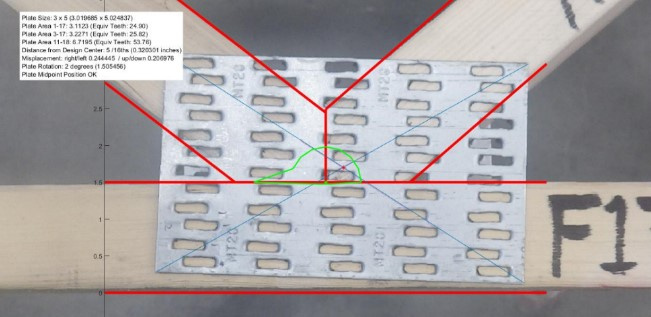 In the SBCA booth, staff will be demonstrating the status of our work to automate truss QC through our newly created digital QC process. While still a work in progress, SBCA staff are happy to discuss the journey that we are on and how digital QC operates now and our vision for the future.
At the same time, SBCRI is now an ISO 17020 accredited and professional engineering based third party quality assurance program. The digital QC process is intended to strengthen the link between the truss manufacturing process, truss manufacturing expertise and improving our industry by taking measurements and using those measurements to better manage your truss plant operations. This tie is best seen in our recently redesigned SBCRI website --  www.sbcri.info.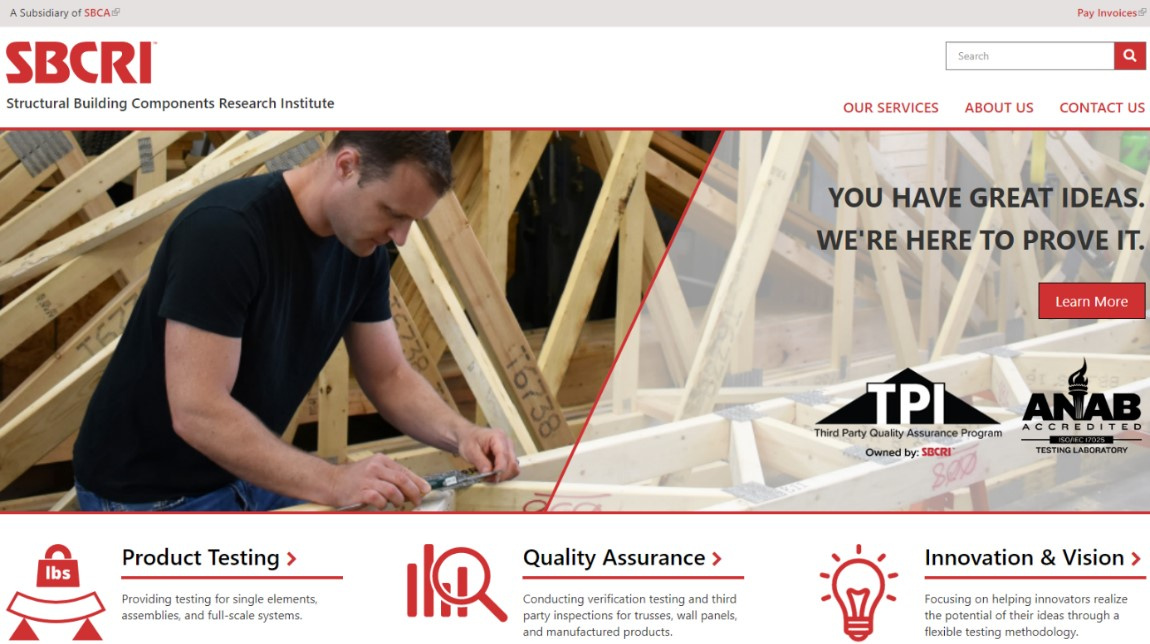 SBCA members and staff are excited about our quality control future. Please stop by our SBCA booth to chat, as we really need all perspectives to ensure we create the best future for digital QC.