Plant Tour Education: TPI-SBCRI is a Second Set of Eyes
Originally published by the following source: SBC Magazine — November 26, 2018
by John Arne and Kirk Grundahl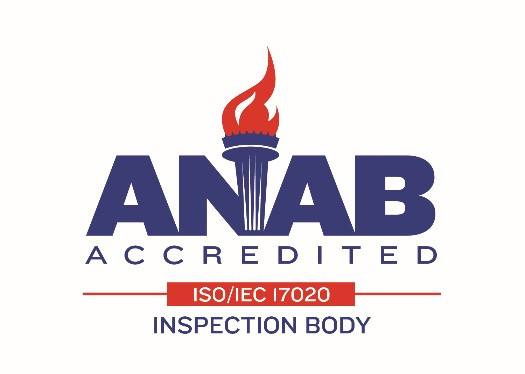 Accreditation is an essential piece of any good Third Party Inspection program.  Accreditation functions similar to the way that the building code requires a Component Manufacturer (CM) to have an outside party visit the plant to audit that they are meeting the requirements of TPI-1 Chapter 3 for their truss production.  An outside organization, which in our case is the ANSI-ASQ National Accreditation Board (ANAB), visits SBCRI and audits the procedures that we use to operate our program.  Having just been through an on-site re-assessment and scope expansion one saying came to mind, seeing the forest for the trees. Sometimes you are so engrained in your point of view or so close to the situation that you don't see a gap or a problem or a chance for improvement that someone from outside of the process or your operation can see.
This is one of the reasons that SBCA's truss plant tours are so highly attended and always in demand.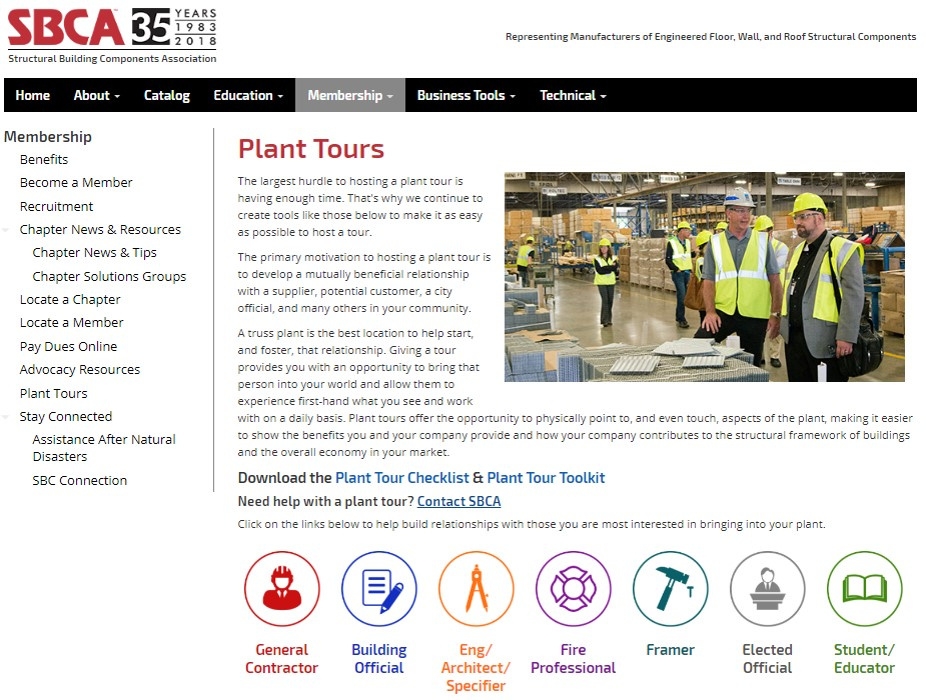 No matter if you are just starting your QC program or have been doing it for years there is always room for another credible and caring point of view.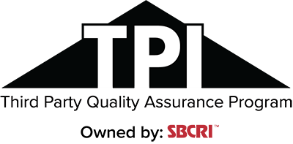 By having the SBCRI-TPI program accredited and by a CM being enrolled in the program and the third party process operating normally, it allows the CM to be able to build trusses and deliver them to the job site so that the building official knows there was a second set of eyes providing an independent point of view.  The importance of being enrolled in an accredited third party inspection program for a CM cannot be understated, the use of the SBCRI-TPI logo on trusses gives building inspectors, general contractors, and owners a sense of security that the trusses being used for the job are of a certain caliber of quality.  Having a reputation for quality not only helps the CM earn repeat and new word of mouth business, it reduces call-back and provides confirmation that our industry cares about the quality of the product that we produce.
If you have any questions or wish to enroll in the SBCRI Third Party Inspection Program please contact John Arne, Director of Inspection Services.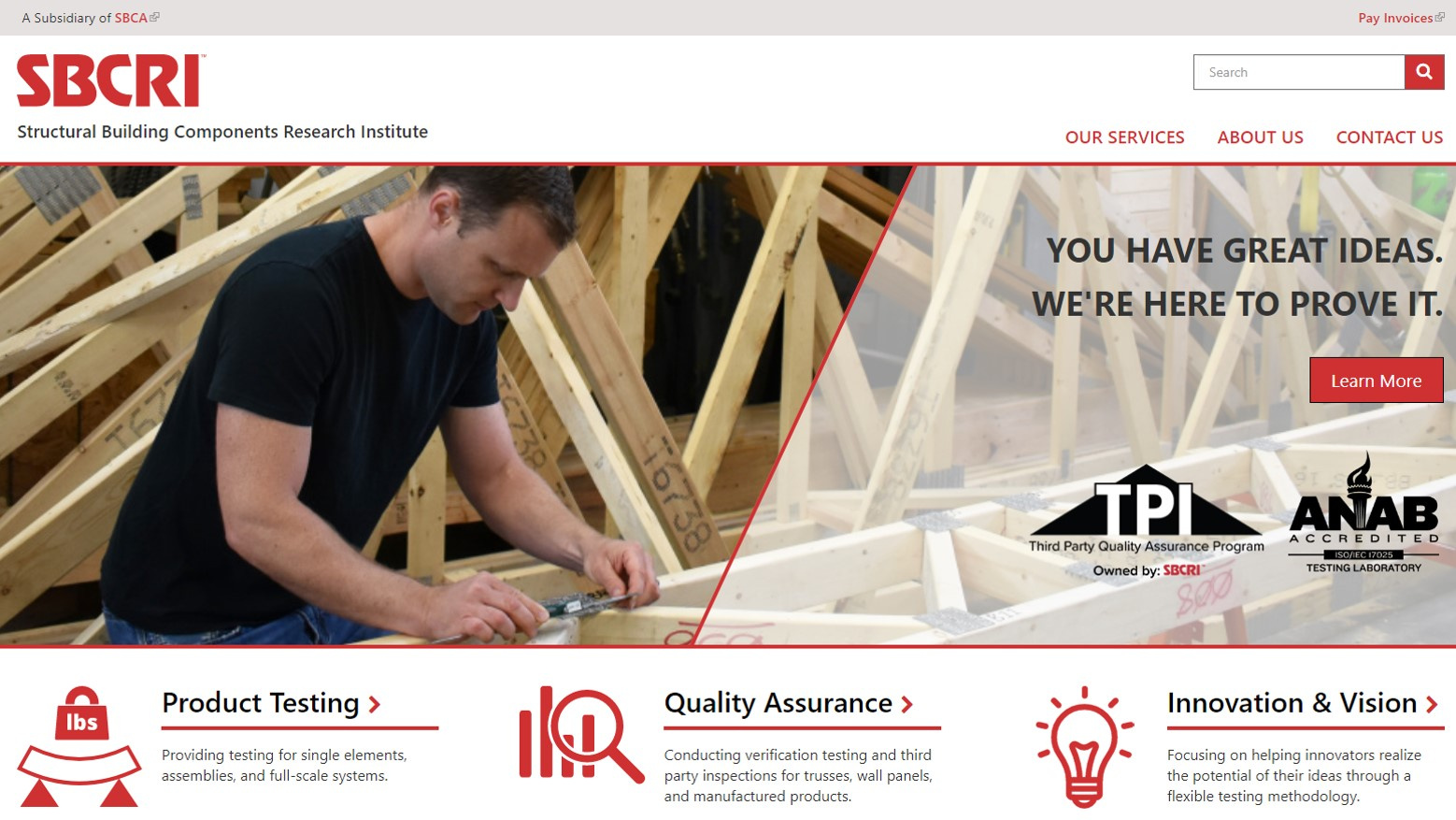 Posted on November 26, 2018 in