Employee Hiring & Retention Tips for CMs
Originally published by the following source: SBC Magazine — November 5, 2018
by Kevin Kutschenreuter, Sean Shields and Kirk Grundahl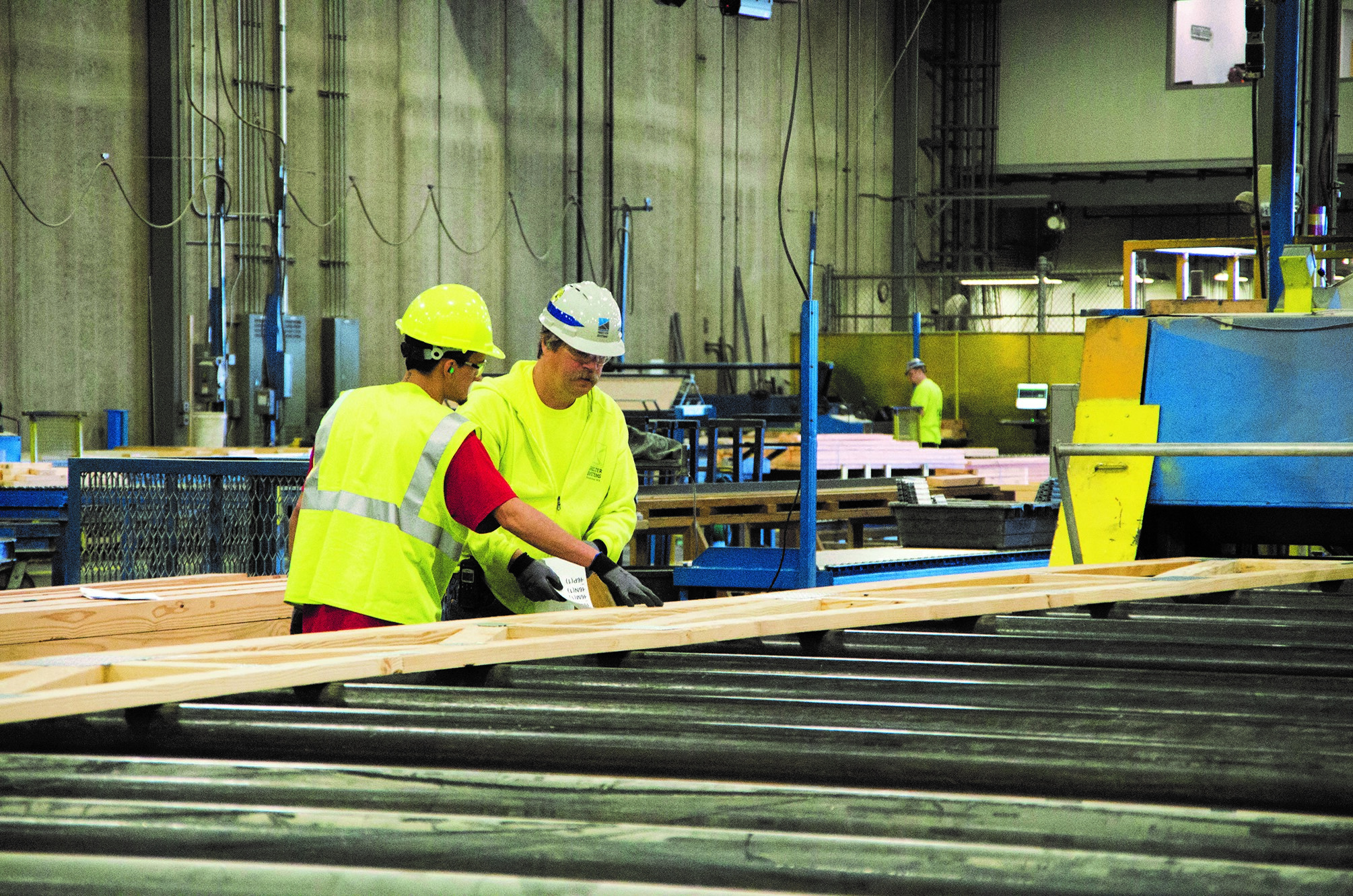 A recent Small Business Growth Partners (SBGP) article has offered some hiring and employee retention tips to business owners. Focused on finding ways to solve today's labor shortage woes for their businesses, some CMs have already been exploring and experimenting with a number of the general ideas the article addresses.
The article recommends that businesses focus on improving corporate culture to retain employees. The article suggests an examination of incentives, company direction, and other issues that can affect workplace satisfaction. Some CMs have been doing just this using concepts from psychologist Abraham Maslow's hierarchy of human needs, an approach discussed in a recent SBCA webinar.
Maslow's Hierarchy of Needs: A guide some CMs have been using in developing their work culture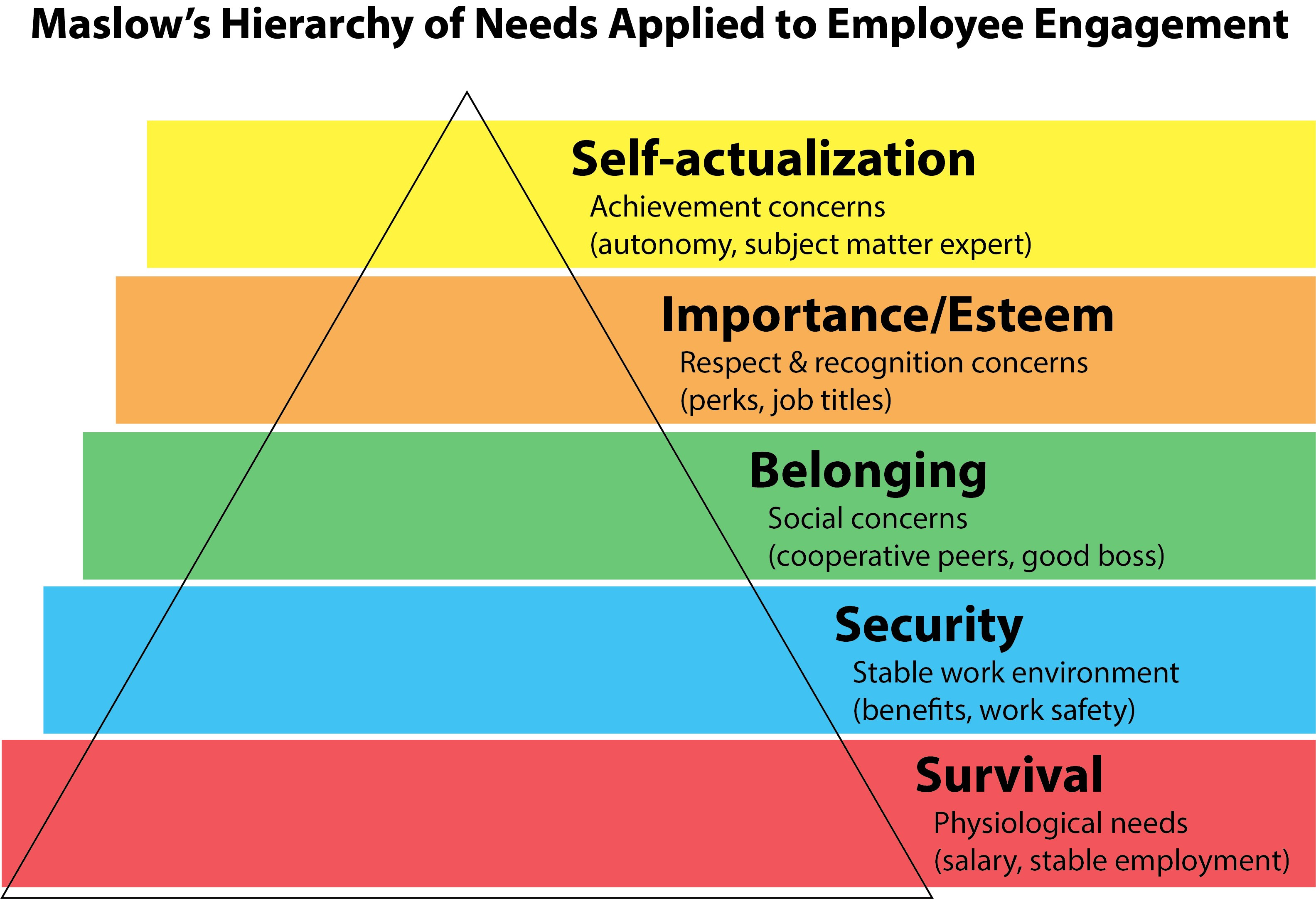 Others have simply taken an approach to hiring and workforce culture that emphasizes a personal, familial touch, building meaningful relationships with employees that then translate into word-of-mouth employee referrals. Of course, once an appealing workplace culture is developed, it can be a powerful recruiting tool, and a valuable feature of your business you can showcase to a new generation of employees, incentivizing them to both enter the industry itself and consider your company highly for future employment.
Plant tours can be an effective company culture showcasing tool. SBCA recently gathered a number of best practices and resources for CMs to use plan and host plant tours for a wide variety of audiences.  For additional help in planning a specific plant tour, please don't hesitate to contact SBCA staff. They are eager to help!