TMAT Takes a New Approach to CM Education
To help give back to component manufacturers (CMs) in Texas, the Truss Manufacturers Association of Texas (TMAT) is gearing up to provide educational opportunities focused on employees working in production, sales, and design.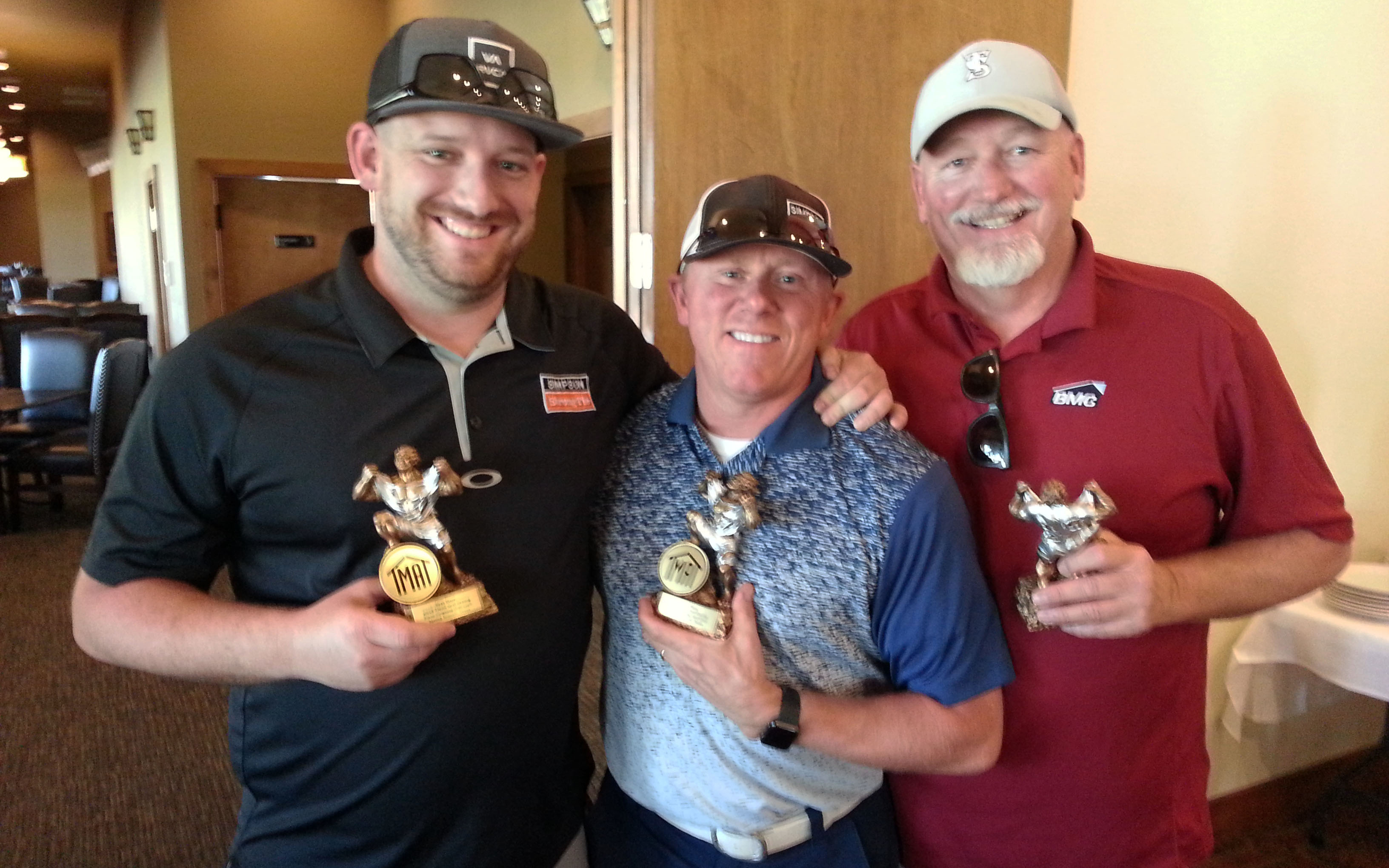 TMAT President Paul Johnson said some employees don't get the opportunity to attend an SBCA Open Quarterly Meeting or BCMC, so this will give them exposure to new and different industry ideas.
"We want to bring different speakers and multiple views about the industry," he said. "We hope it will give them ideas that spark innovation they can bring into their own facilities."
The inaugural event is planned to be a five hour event in Austin, TX this June. TMAT hopes to draw upwards of 50 attendees. Johnson said they are planning to have two educational tracks, one focused on production employees and the other focused on design and sales employees.
To cover the expenses, TMAT hosted a golf tournament April 19, which drew over 50 golfers.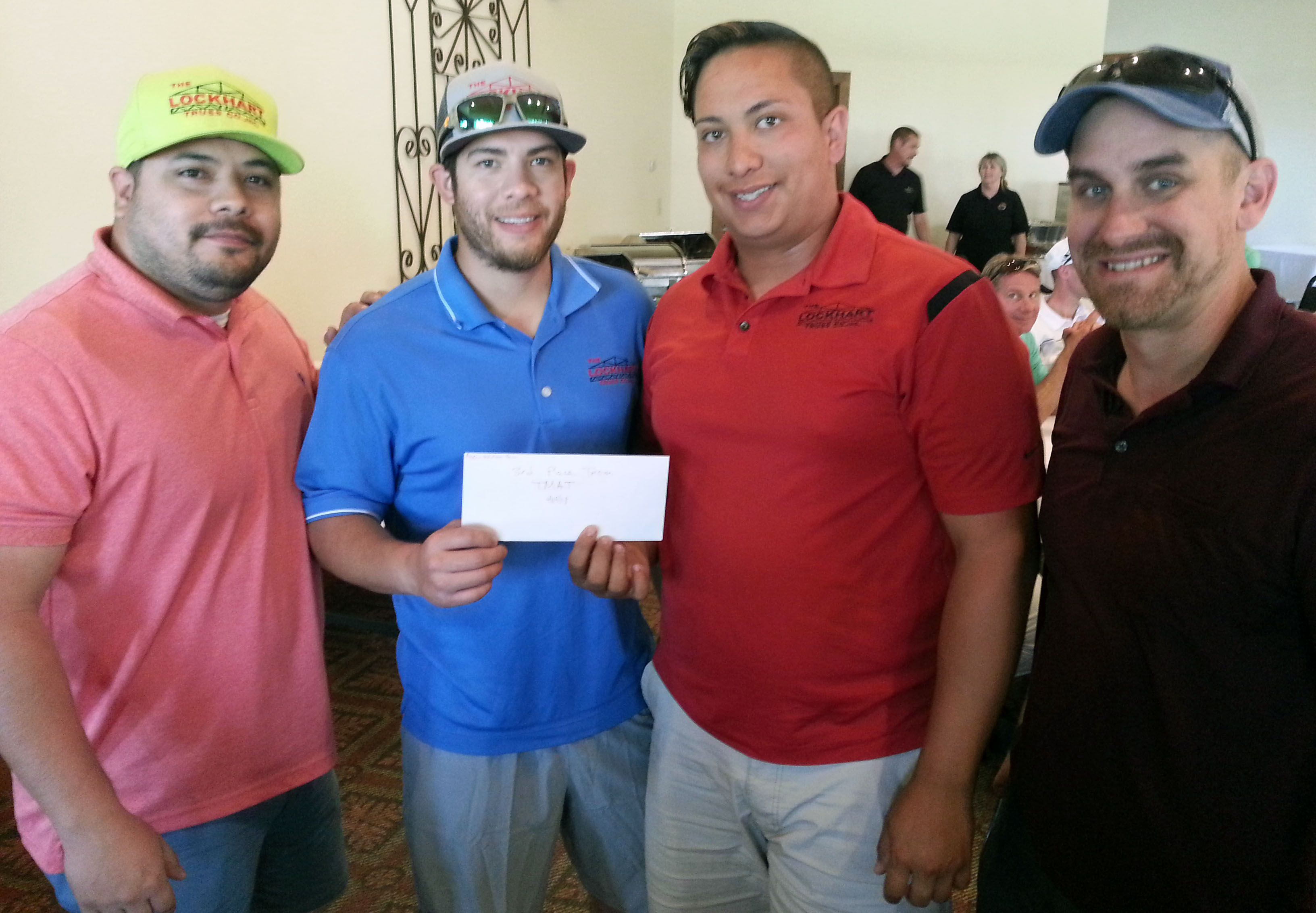 Depending on how the initial event goes, TMAT hopes to offer similar events in the Dallas Fort-Worth and Houston areas in the future.