Ohio CM Wins Primary for State Assembly Seat
Have an issue in your community impacting your business or a state regulation creating unnecessary burdens for your plant? Do what Reggie Stoltzfus is doing and run for office to change these issues.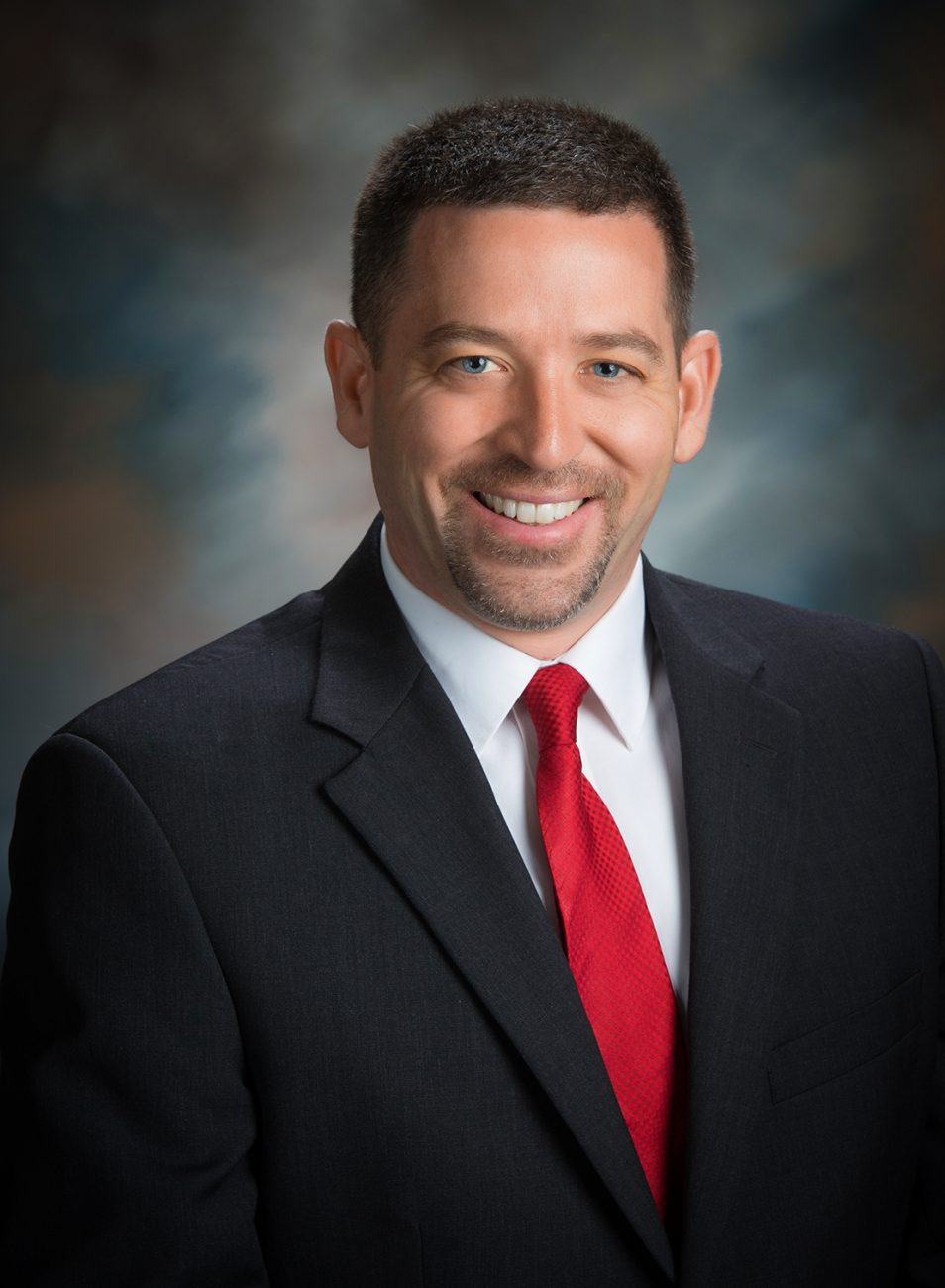 Reggie is the owner of Dutchcraft Truss & Component in Minerva, Ohio and a SBCA member who recently won his primary election to be the Republican candidate for Ohio's 50th Legislative District. Reggie, 37, garnered 6,680 votes over his Republican challenger, who received 39 percent of the vote with 4,311 votes.
Reggie will now face Democrat Cassie Gabelt in the November general election. He said he is going to continue with his campaign message of focusing on strengthening families.
"I want us to get back to the family fundamentals," he said. "I see that happening by creating atmospheres that can be a breeding ground for families – better jobs, stronger economy, and better infrastructure."
Specific to the structural building components industry, he wants to tackle infrastructure issues as they relate to expanding the states' highway system and rolling back regulations that are harmful to small businesses.
Reggie encourages other CMs to get involved, and consider running for office if they haven't already.
"It's a large undertaking, but if we want to see change in our industry, we have to make sure people hear our voice," he said. "We have to always remember that if you are not at the table, you are on the menu."
To learn more about Reggie, or to contribute towards his election, visit his website www.reggieforohio.com