CMs Work Hard, Play Hard, to Advance Components
by Sean Shields
SBCA's meeting in Tampa, Florida last week was a perfect illustration of how component manufacturer (CM) and supplier members collectively work hard and play hard. These quarterly gatherings are all about building relationships and finding solutions to the industry's biggest problems.  They're also all about having a little fun.
The event started out with a friendly golf outing on the course at the Saddlebrook Resort.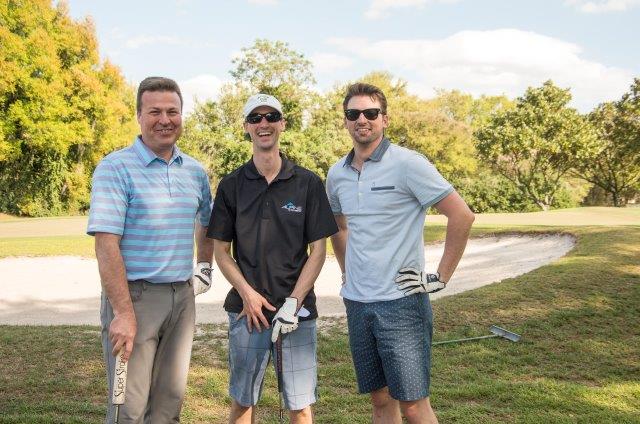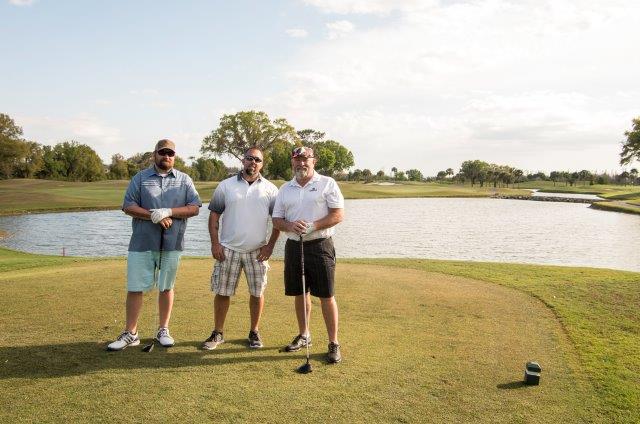 Even some of the locals insisted on taking part in the competition.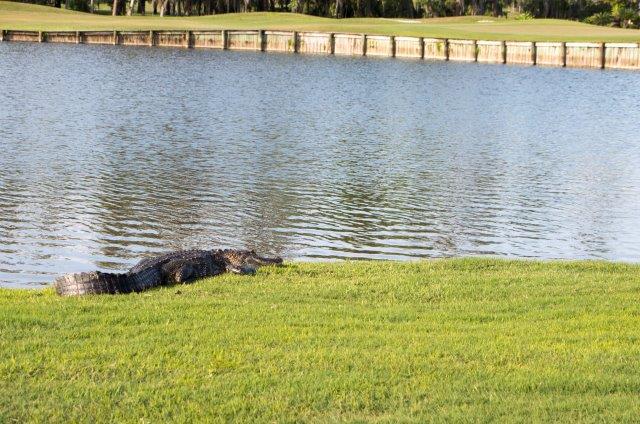 In the evening, the group gathered for dinner under the stars.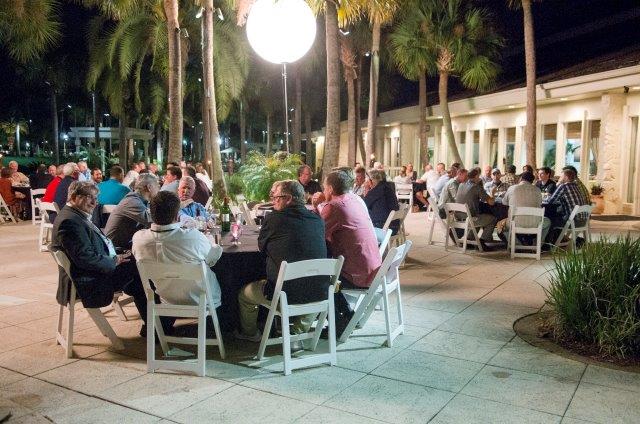 The next day was filled with committee meetings.  The Advocacy Committee discussed the important role plant tours can play in building relationships outside of our industry, from building inspectors and fire officials to lawmakers and groups of students. The Marketing Committee strategized how to best convert builders and framers from stick-framing to component framing solutions. The Management Committee discussed the effectiveness of the current SBCA Webinar series and talked about various workforce development best practices that can be promoted to CMs through SBC Industry News and SBC Magazine. The Membership Committee discussed strategies to encourage more CMs to join the organization and become involved. The QC Committee debated necessary changes to the QC standard, QC program and QC third-party inspections based on recent litigation and the realignment of SBCA and TPI's scope of work.  Finally, the Emerging Leaders Committee discussed the various ways they would lend support to the association and membership through workforce development and marketing initiatives.
That afternoon, the group participated in a rather unique team-building exercise.  The goal was for each team to design and construct a two-person boat that could travel the length of one of Saddlebrook Resort's pools. Reflecting the true strength of the components industry, each team had a different and innovative approach to their design.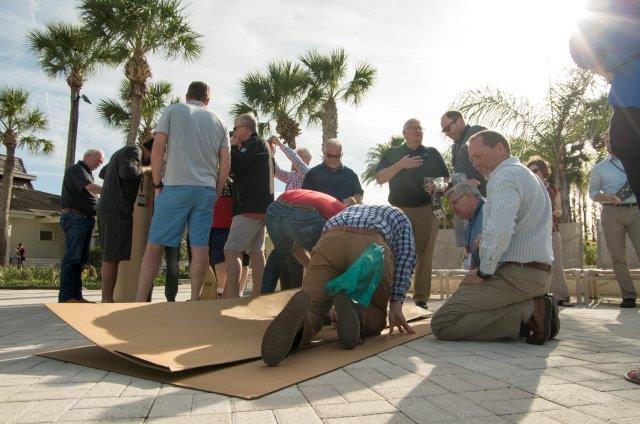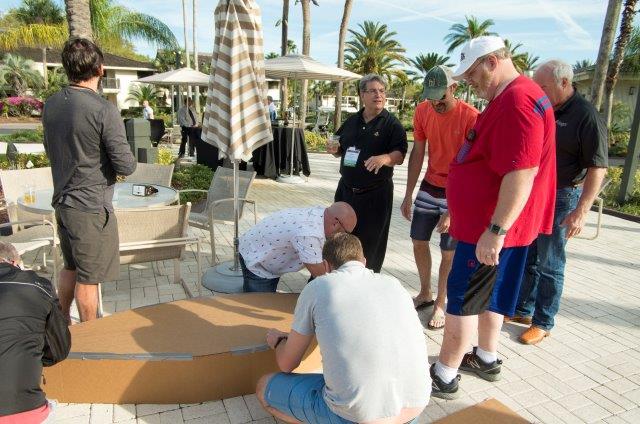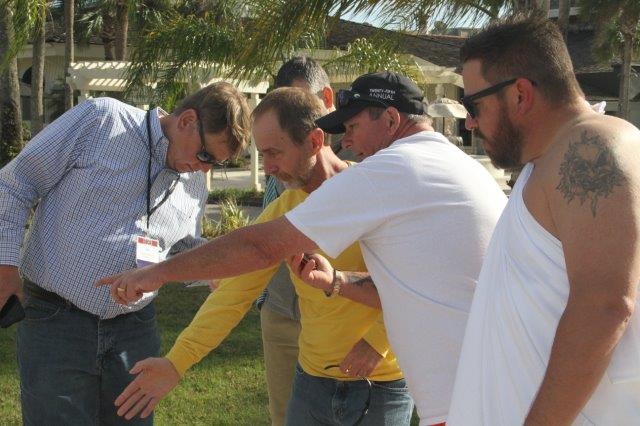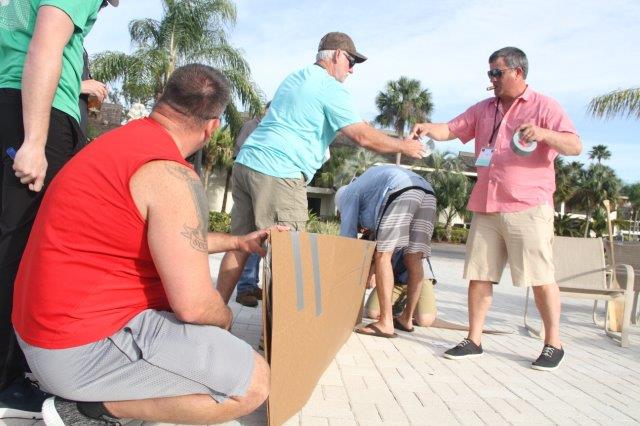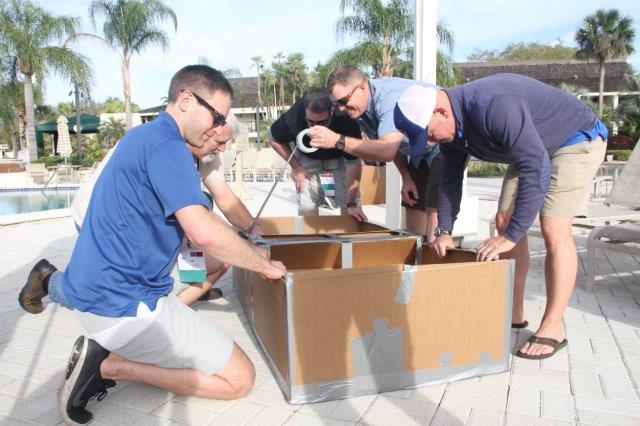 Surprisingly, only one team's design proved sea-worthy.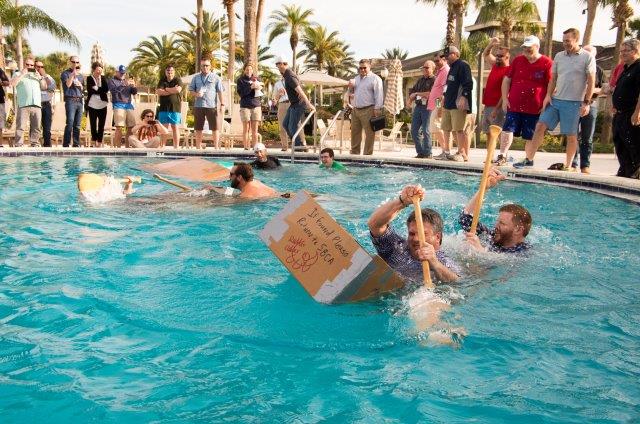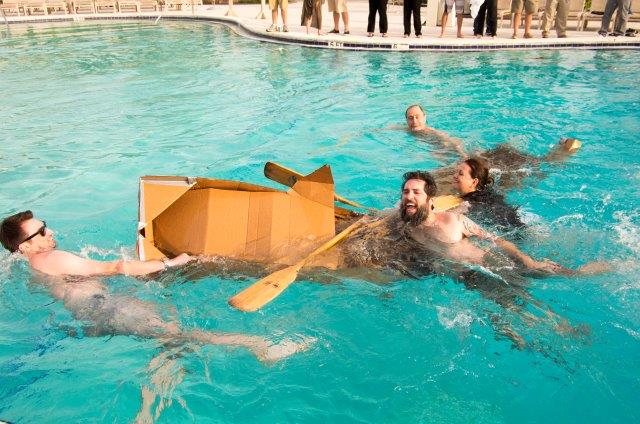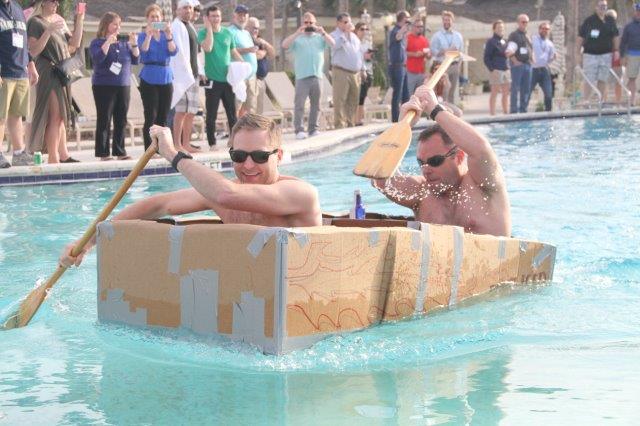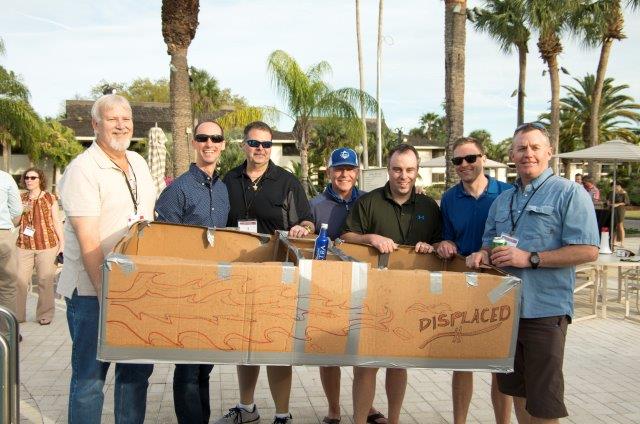 Here's a video of their triumphant trip across the pool:
Finally, the Board meeting on Thursday provided a great forum for the entire group to discuss everything from raw materials cost challenges to opportunities for CMs to expand their market share.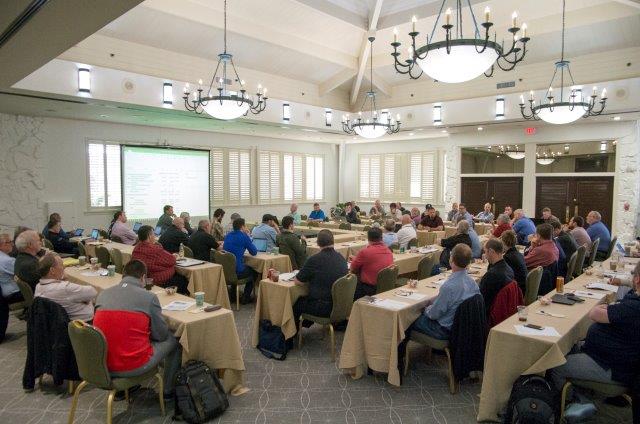 If you missed this meeting, we'd love to have you join us Nashville, Tennessee May 1-3, 2018. We also want to thank the suppliers who generously supported this entire event:
Gold Level
Silver Level
Bronze Level