Indiana Begins Review of State Energy Code
Originally published by: ASHRAE — June 21, 2018

The following article was produced and published by the source linked to above, who is solely responsible for its content. SBC Magazine is publishing this story to raise awareness of information publicly available online and does not verify the accuracy of the author's claims. As a consequence, SBC cannot vouch for the validity of any facts, claims or opinions made in the article.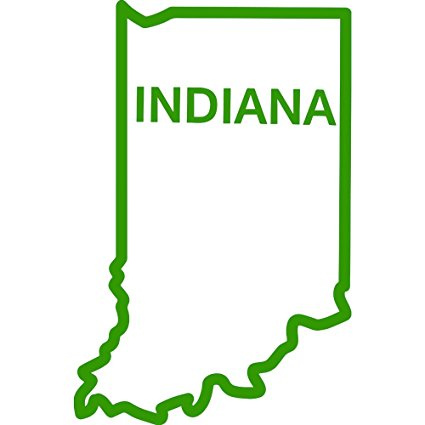 Indiana is beginning a review of the 2018 IRC and potential updates to their current, 2009-equivalent code. An initial public meeting will be held on July 18, 2018 where the Commission will review Chapters 7-12 of the IRC which includes Chapter 11, the energy portion of the code.
The meeting will be held from 9:00 AM until 4:30 PM at the Indiana Government Center South, 302 West Washington Street, Indianapolis, IN 46204, Teleconference Media Center Room.  
All proposals for code changes are due by July 11, 2018 and should be sent to doboyle@dhs.in.gov. More information on the Indiana Commission and this review process can be found here by scrolling down to the IRC section.