Werner Recalls Faulty Telescoping Aluminum Ladders
Originally published by: Occupational Health & Safety — June 21, 2018

The following article was produced and published by the source linked to above, who is solely responsible for its content. SBC Magazine is publishing this story to raise awareness of information publicly available online and does not verify the accuracy of the author's claims. As a consequence, SBC cannot vouch for the validity of any facts, claims or opinions made in the article.
Werner Co. has recalled about 78,000 multi-purpose telescoping aluminum ladders because they can break while in use, posing a fall hazard to the user, according to the Consumer Product Safety Commission.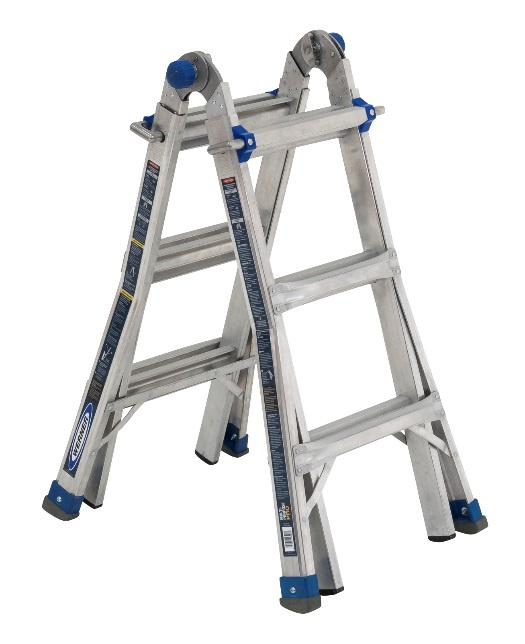 The June 20 recall involves five models of aluminum telescoping ladders that can be used in five different positions (twin step ladder, stairway step ladder, extension ladder, wall ladder, and as two scaffold bases). They range in size from 13 feet to 26 feet when extended and have a date code stamped on the inside of the outer leg of the ladder, beneath the bottom step. The model number is printed on a label located on the side of the ladder rail. The recalled ladders have a load capacity of 375 pounds.
Consumers should immediately stop using the recalled ladders and return the ladder to the store of purchase to receive a full refund. They were sold at Home Depot and Lowe's stores nationwide from April 2018 through May 2018 for between $180 and $275.
CPSC's announcement of the recall said Werner has received one report of a ladder breaking while in use, resulting in one injury to the left side and elbow of the customer.
Consumers can contact Werner toll-free at 888-523-3370 from 8 a.m. to 6 p.m. ET Monday through Friday, email customercare@wernerladder.com, or visit www.wernerco.com and click on "News, Events & Recalls" located at the top of the page, for more information.