Katerra Merges with Counterpart in India for Global Reach
Originally published by: Katerra — June 21, 2018

The following article was produced and published by the source linked to above, who is solely responsible for its content. SBC Magazine is publishing this story to raise awareness of information publicly available online and does not verify the accuracy of the author's claims. As a consequence, SBC cannot vouch for the validity of any facts, claims or opinions made in the article.
Katerra, a technology company revolutionizing the design and construction industries, and KEF Infra, an offsite manufacturing technology specialist, announced a merger today that will jointly expand their geographic reach, manufacturing capacity, and market expertise. Known as KEF Katerra, it will operate in the India and the Middle East markets.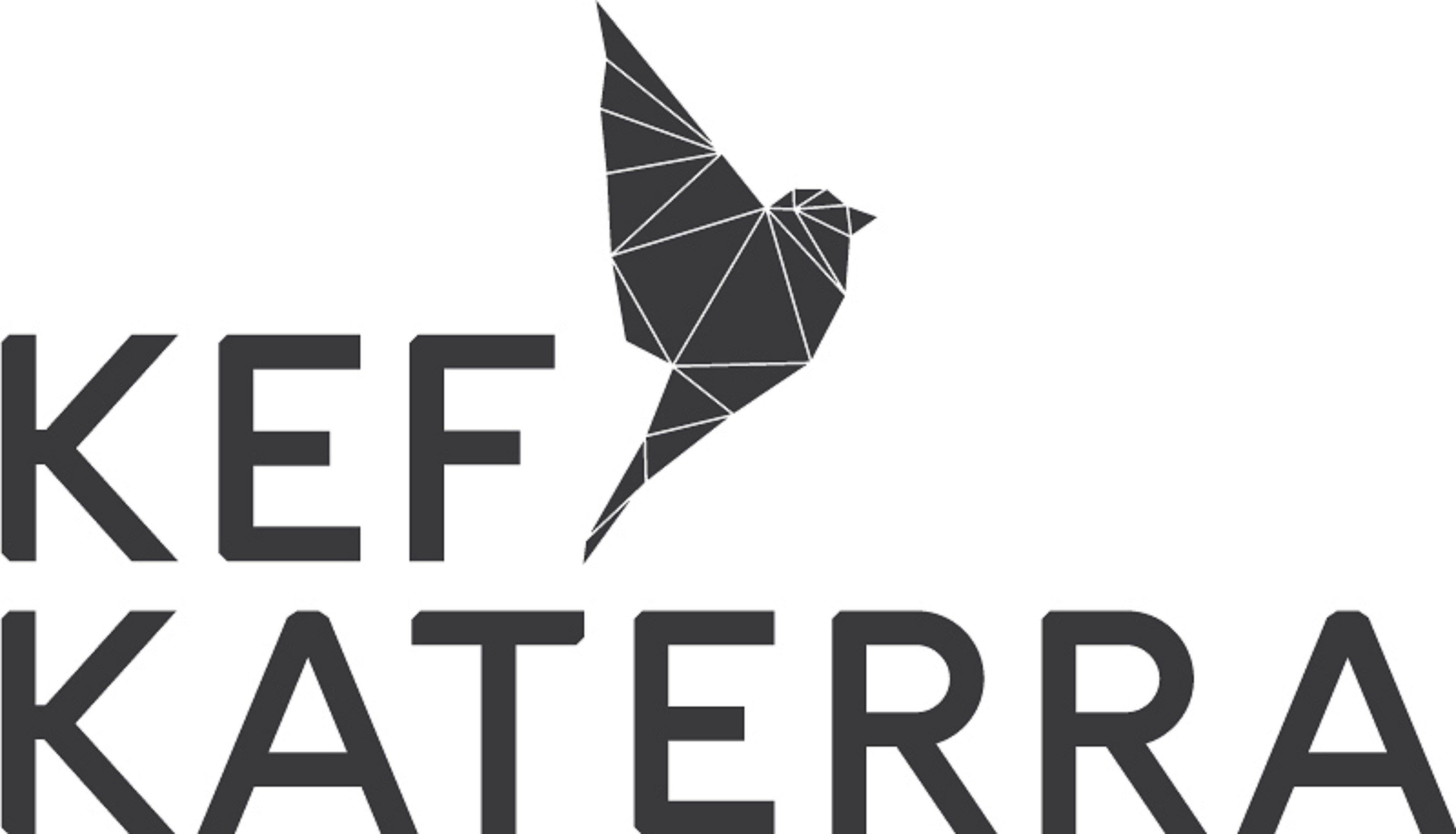 Both companies employ a vertically integrated model, offering end-to-end building services enhanced by offsite manufacturing and enterprise technology. In addition to addressing housing needs, KEF Katerra will be actively engaged in building critical infrastructure such as hospitals and schools.
Founded in 2014, KEF Infra utilizes robotics and automation in its advanced manufacturing operations to deliver high quality building projects more quickly and efficiently. The industry-leading expert in factory made products such as pre-cast concrete, prefabricated bathroom pods, joinery and furniture and aluminum and glazing facades for the Indian and Middle East markets, KEF Infra has 1,400 employees and factories in Krishnagiri, Tamil Nadu and Lucknow, Uttar Pradesh in India. With the merger, Katerra will bring world-class pre-cast concrete technologies to the U.S. market, greatly expanding design and materials options for U.S. clients. At the same time, the merger will result in a more robust global supply chain and elevated manufacturing processes in existing KEF markets.
Katerra employs more than 2,000 people with operational factories in Greater Phoenix, Arizona and Shanghai, China, as well as two more U.S. factories in development. After the merger, there will be 20 offices worldwide and 3,400 employees.
"We are thrilled to merge with KEF Infra, a company that is truly a disruptor," said Michael Marks, chairman and co-founder of Katerra. "It's incredible to discover a team so aligned with our values and vision."
"I am very excited by the prospects of this strategic alliance," said Faizal Kottikollon, founder and chairman of KEF Infra. "We look forward to breaking new ground with such a like-minded team."