GC Finds (and Creates) Value Through NFC Involvement
CBG Building Company in Silver Spring, Maryland is a general contracting company that belongs to the National Framers Council (NFC). As an active, non-framer member, what motivates CBG to remain so involved? The ability to help develop FrameSAFE, largely. The company sees value in having a voice in the FrameSAFE development process to benefit the framing industry and specifically to help reduce hazards on their own jobsites by ensuring framers have access to a quality, thorough, and updated safety manual.
Dan Blankfeld, national director of safety at CBG, says that one of his senior safety managers sits as a committee member on the NFC safety committee and helps develop some of the FrameSAFE policy. "We want to be a good steward to the industry, and we want to help guide the best practices, and we want to make sure that those practices are in line with what we do as a general contractor, so we are heavily involved with NFC and the FrameSAFE process," he says. "We're overseeing construction jobs, so we see the best practices and we see the worst practices, and we know what should be done to reduce those risks and liabilities." CBG's efforts are representative of the value that general contractor members of NFC can bring to the framing industry and to themselves in becoming actively involved in the association.
Dan is glad to see when a framing subcontractor his company works with is a member of NFC and uses FrameSAFE. "It makes the safety practices standard across the board," he says. When working with a FrameSAFE subscribing framer, Dan says, "We know that when they're coming on the job that their policy manual is complete. We know that they're going to be posting the FrameSAFE signage on the jobsite, and basically we know that the policies have been laid out and they've been updated." In addition, CBG can be confident that FrameSAFE meets "the new, most current version of the regulation and standard, and that we're not looking at a manual that's 25 years old."
The framing crews on the CBG projects in the images below all subscribe to the FrameSAFE program and use its comprehensive approach to safety on the jobsite every day.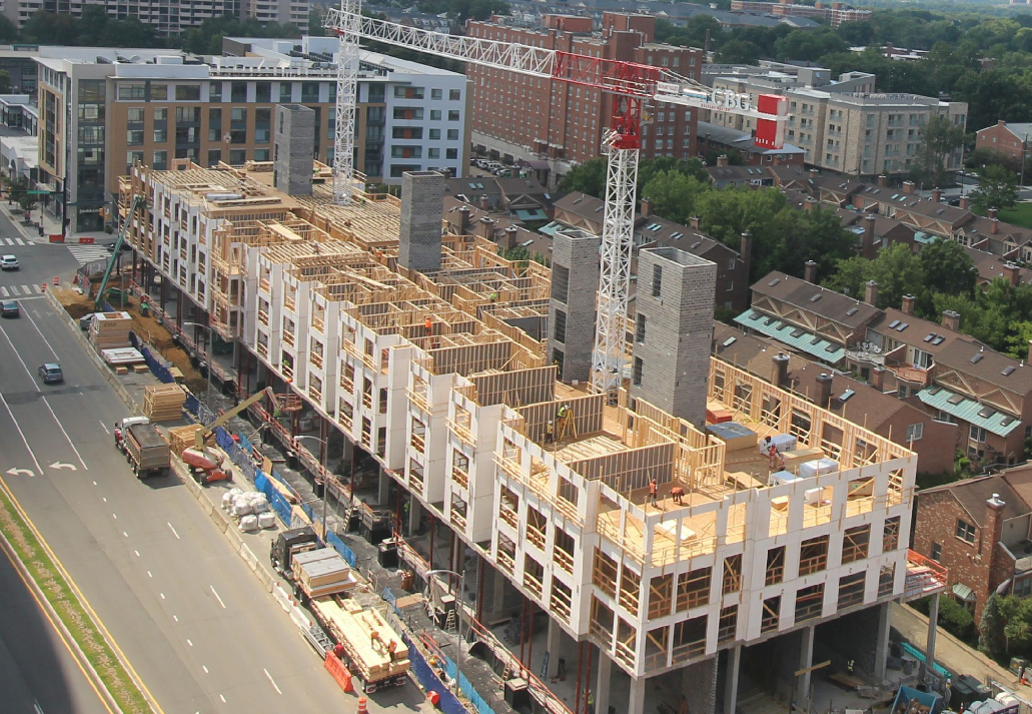 As a result of their knowledge of and confidence in FrameSAFE policy, CBG can save money by reducing review time. Dan says, "We actually have to do less as far as a review with the FrameSAFE builders. So basically, when they come in for our safe start process, we don't have to spend an hour going through every word in the policy book and make sure it's in compliance with the current standard, so it's a cost savings."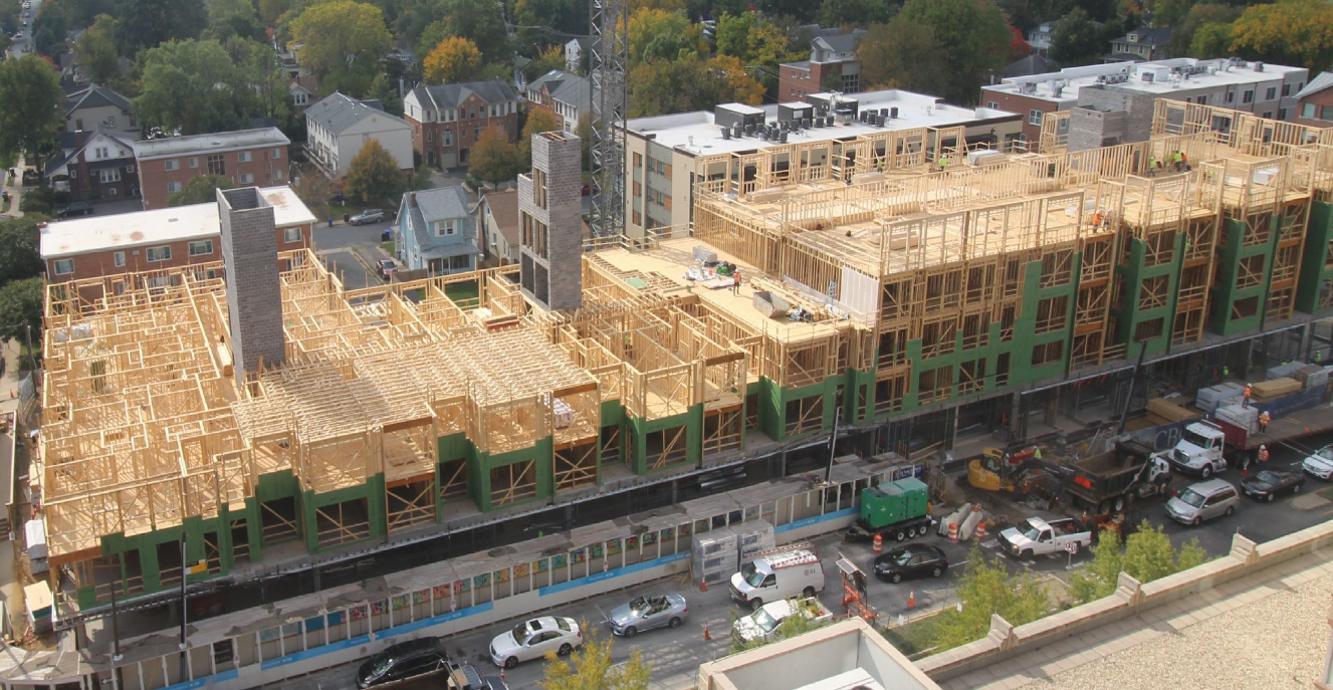 Not only does FrameSAFE reduce CBG's costs, but Dan also notices tangible jobsite benefits when FrameSAFE is used properly. "On the jobsites where we have members of the NFC and they are utilizing the FrameSAFE program, we see less incidents. We see less problems," he says. "Overall, when used and implemented properly, it will reduce risk on the project. It increases the awareness of the safety hazards and it identifies best practices for each of the subcontractors."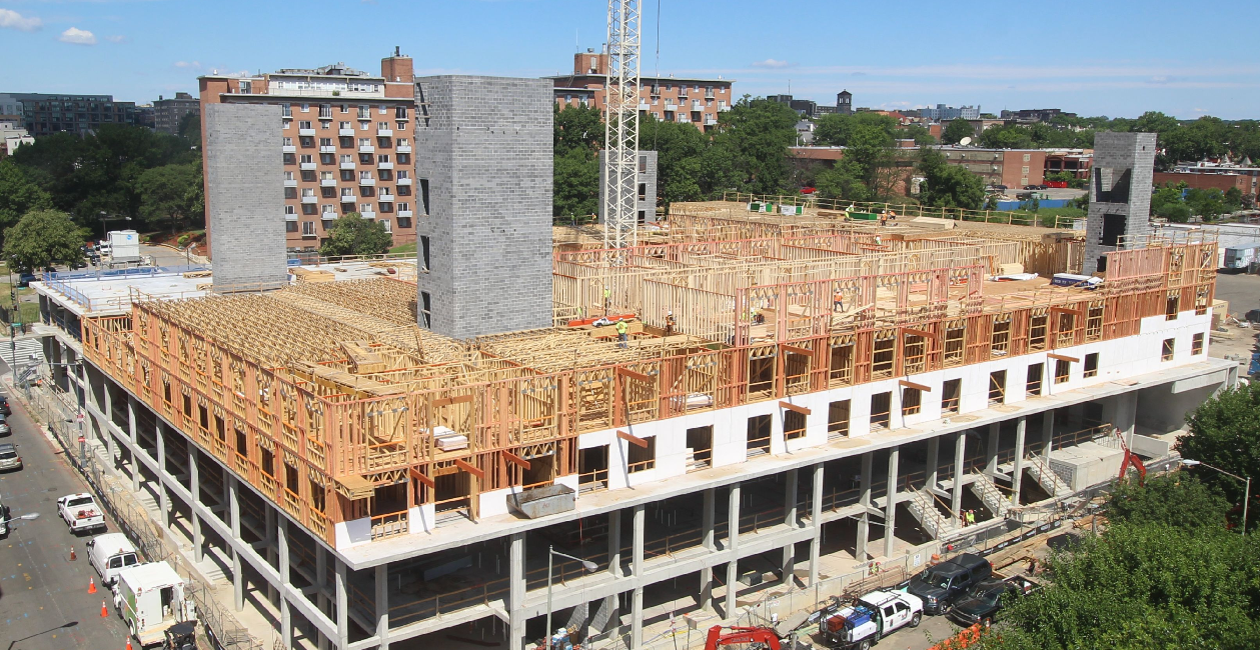 In the end, CBG's involvement in developing FrameSAFE in order to make it a quality safety policy option for the framing industry helps them save money and reduce jobsite incidents when their subcontractors choose to use the program. Dan says that, for framers, the value of NFC is that "they provide you with a turnkey safety program and safety manual solution, so you're not spending an inordinate amount of money in purchasing a program from an outside vendor, and it really is frame-specific, and when applied properly and utilized as designed, it will reduce the chance of injury."
In addition to their work on the NFC safety committee, CBG finds value in their NFC membership in other ways too. Dan says that through NFC, the company keeps up with trends in the framing industry, wanting to see the "new and emerging technologies that NFC will be involved with as well."
CBG's work with NFC demonstrates the help and benefit that general contractor members can contribute to the association and draw from it. In addition, their work is an example of the mutual benefit that results from all players in the construction process working together to ensure safety and efficiency on the jobsite.