Canada's Conifex Completes Purchase of 2 SYP Mills
Originally published by: Conifex — July 9, 2018

The following article was produced and published by the source linked to above, who is solely responsible for its content. SBC Magazine is publishing this story to raise awareness of information publicly available online and does not verify the accuracy of the author's claims. As a consequence, SBC cannot vouch for the validity of any facts, claims or opinions made in the article.
Conifex Timber Inc. announced today that it has completed the acquisition of the Suwannee sawmill in Cross City, Florida and the Caddo River sawmill in Glenwood Arkansas. The Company also announced that, in connection with the completion of the transaction, Charles P. Miller and George R. Judd have been appointed to the board of directors of Conifex.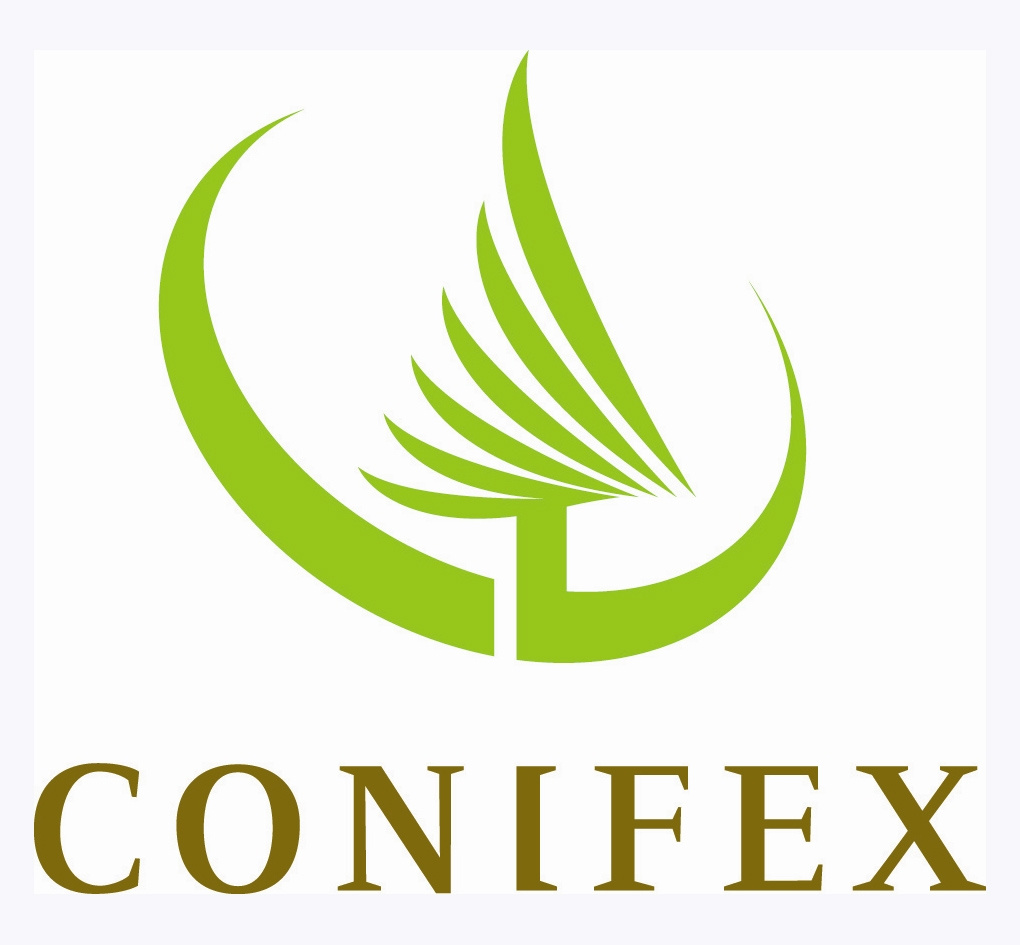 Ken Shields, Conifex's President and CEO, stated: "We are pleased to announce the completion of this transformative transaction, which significantly increases our presence in the U.S. South, a region that is home to some of the fastest growing housing markets in the U.S."
Mr. Shields continued: "As a result of this acquisition, our total annual lumber production capacity has increased by approximately 50% to 1.1 billion board feet and our total annual production capacity in the U.S. South has increased by approximately 200% to 550 million board feet."
Mr. Shields concluded: "On behalf of Conifex, I'd like to welcome Mr. Miller and Mr. Judd to our board of directors and the employees of the Suwannee and Caddo River mills to the Conifex team. We look forward to working with them all as we continue to execute the Company's growth strategy."