Quiz: How Much of a Framing Expert Are You?
Originally published by: National Framers Council — August 21, 2018
by NFC Staff
The following article was produced and published by the source linked to above, who is solely responsible for its content. SBC Magazine is publishing this story to raise awareness of information publicly available online and does not verify the accuracy of the author's claims. As a consequence, SBC cannot vouch for the validity of any facts, claims or opinions made in the article.
Are you an expert in residential framing?
The Journal of Light Construction has created an online test of your knowledge.  As they point out, this isn't a test of everything there is to know about framing carpentry. However, it will give you a sense for your grasp of the key facts underlying framing skills.
Click on the image below to begin the test: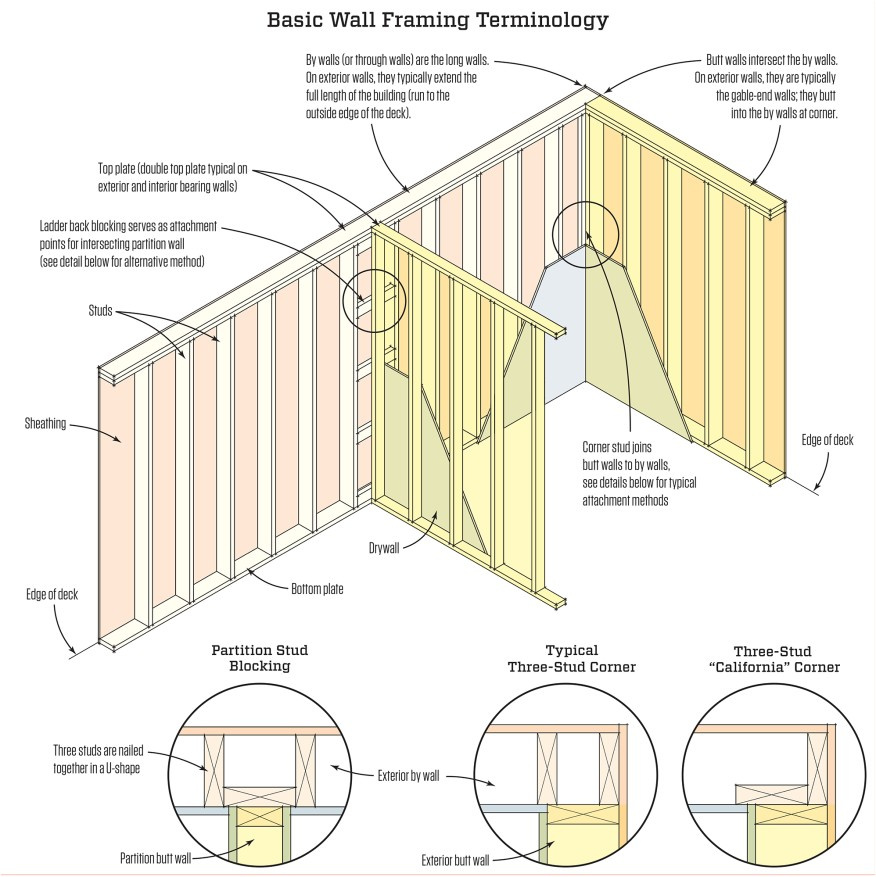 Answers are provided at the end. For any questions you get wrong, follow the links in the answers for more insight.