OSHA's Updated Guidance on Temporary Workers
OSHA's Temporary Worker Initiative is focused on provide guidance to employers with regard to their responsibilities for protecting the health and safety of workers hired through staffing agencies.  OSHA recently refined the roles both employers and staffing agencies have in complying with workplace health and safety requirements. In addition, it has begun publishing a series of bulletins aimed at further clarifying the responsibilities employers have to providing training and safeguards to temporary employees on a variety of issues.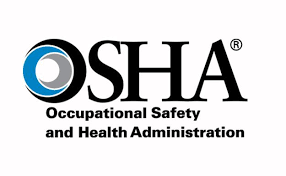 For component manufacturers, there are several bulletins that should be reviewed closely:
OSHA expects CMs to treat temporary workers the same as all other workers in terms of training and safety protection.