GP Announces New $150M SYP Mill in Georgia
Originally published by: PR Newswire — July 31, 2018

The following article was produced and published by the source linked to above, who is solely responsible for its content. SBC Magazine is publishing this story to raise awareness of information publicly available online and does not verify the accuracy of the author's claims. As a consequence, SBC cannot vouch for the validity of any facts, claims or opinions made in the article.
Georgia-Pacific announced today plans for a new lumber production facility in Albany-Dougherty County, Ga. – at the Albany-Dougherty Industrial Park. Construction on the $150 million, 320,000-square foot, technologically advanced plant is targeted to begin in 2018 with an anticipated startup in late fall 2019. Once fully operational, the plant is expected to employ more than 130 full-time employees and generate an estimated $5 million in annual payroll.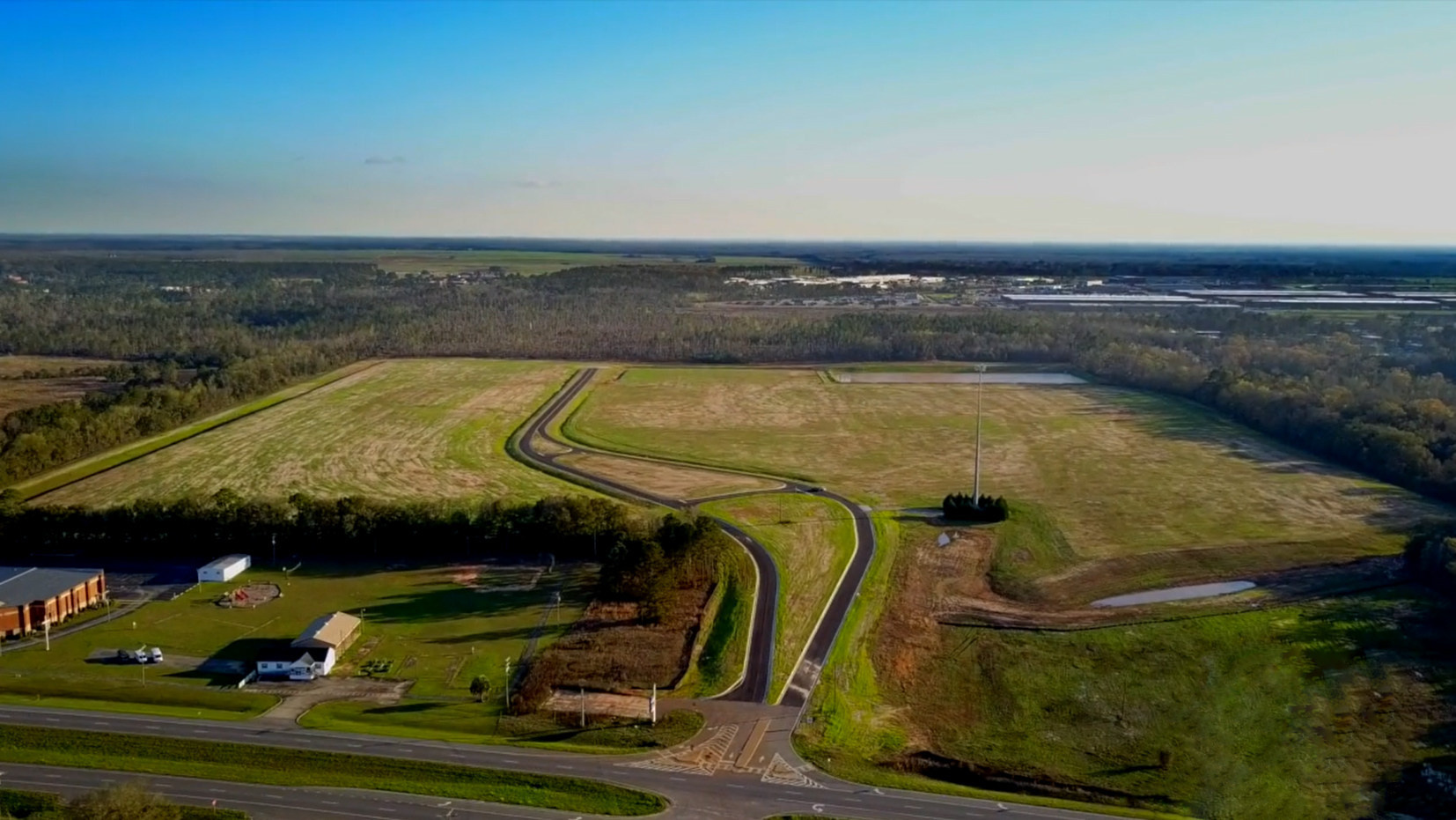 "Albany-Dougherty County is an ideal site for the latest of three new lumber production facilities in the Southeast," said Fritz Mason, vice president and general manager, Georgia-Pacific Lumber. "The Albany-Dougherty Economic Development Commission, the Albany-Dougherty Payroll Development Authority and the Georgia Department of Economic Development have been incredibly supportive of this new venture and we look forward to a long and beneficial relationship."
Governor Nathan Deal said, "We are proud that Georgia-Pacific will expand upon its significant presence in Georgia. As one of the nation's most successful brands, Georgia-Pacific recognizes the benefits of operating in the top state for business. From our highway system that allows trucks to reach 80 percent of the U.S. market in two days to our existing workforce trained for this industry, Georgia offers a wealth of resources to help Georgia-Pacific reach its goals with this new facility. We value Georgia-Pacific's commitment to creating quality jobs in Georgia and look forward to further strengthening this partnership in the years to come."
Once in production, the new facility expects to receive approximately 180 log trucks a day and produce approximately 300 million board-feet of lumber a year.
"Georgia-Pacific's choice of Albany-Dougherty County showcases that advanced manufacturing works in Southwest Georgia. This plant will create significant investment for our community and jobs for our residents," said Justin Strickland, president of the Albany-Dougherty Economic Development Commission.  "We are proud that Georgia-Pacific lumber will soon be on the extensive list of quality products that are made in Albany-Dougherty County."
According to Dr. Wes Clarke, at the University of Georgia's Carl Vinson Institute of Government, a lumber production facility of this scope will support about 340 total jobs in the state, in addition to the 130 full time jobs at the facility. Operations will support another 100 jobs in the Albany area and more than 100 elsewhere in the state either indirectly or through an induced effect. An additional 440 full time jobs are estimated during construction – including construction workers, associated trades, and jobs at suppliers providing materials for the project.
"Our confidence in our building products business is strong," said Mason. "We continue to evaluate similar investments in the U.S. as the demand for lumber continues to improve as the housing market strengthens."
Through its packaging business, Georgia-Pacific has owned and operated a corrugated box plant in Albany since 1981 that serves customers throughout the Southeast.
Currently, there are more than 7,200 Georgia-Pacific employees at 18 facilities in Georgia that represent an additional 21,500 indirect jobs. Since 2012 Georgia-Pacific has invested approximately $1 billion in additional capital and acquisitions in Georgia.