Focus on These Areas for Cost-Effective Air Sealing
In a recent Journal of Light Construction article, Steve Easley (a building-science consultant) outlines the areas of home construction he focuses on to help educate installers implement cost-effective approaches to air-sealing.  Easley points out: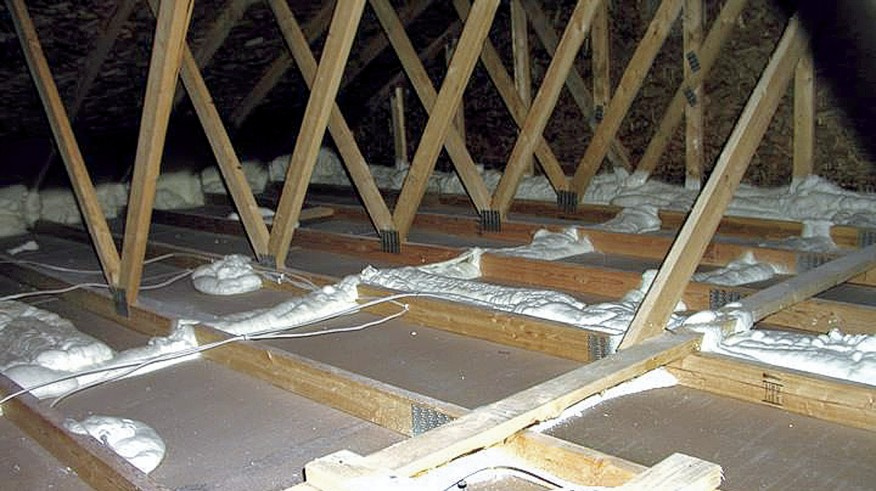 "The new energy code mandates blower-door verification for homes, with a maximum 3 ACH50 in climate zones 3 to 8. That's a tough mark for some builders to get to from the previous requirement of 7 ACH. The new requirement means that builders now have to be very deliberate in their air-sealing efforts."
He targets, in his words, the low-hanging fruit that crews should focus on to hit the 3ACH50 required by the 2012 and 2015 IECC.  His perspective is influenced by his believe that, "one of the most important, and often underappreciated, reasons for air-sealing is durability: By controlling air leakage, we help control moisture."
To that end, he focuses first on air-leakage in the attic and how to easily address holes. He then addresses wall bottom plates and band joists. Finally, he addresses holes around HVAC equipment and plumbing infrastructure.