Scott Stevens to Head National Framers Council
On July 1, Scott Stevens, president of Baltimore-based Modu Tech, will succeed Ken Shifflett to become the third president of the National Framers Council (NFC). Scott has been a key leader in the organization since shortly after its inception, mentoring framers and playing an important role in the promotion and growth of NFC.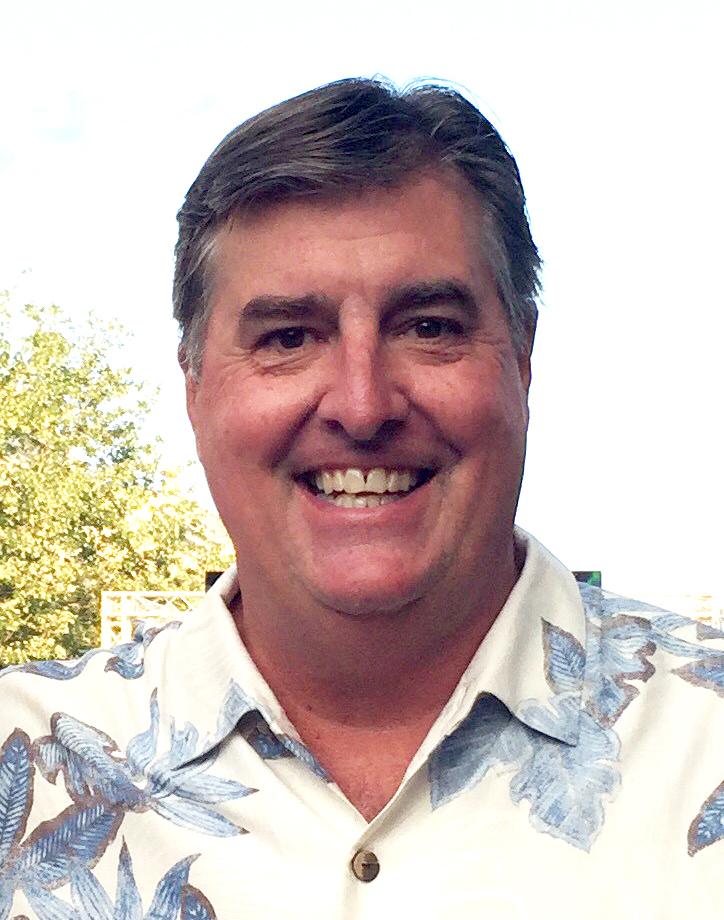 Scott emphasized the honor he feels in becoming the next president in the line of NFC founder George Hull of Hull Associates, LLC (Grand Prairie, Texas) and Ken Shifflett of Ace Carpentry (Manassas, Virginia). In light of the reputations they have within the industry, Scott says he is "really honored to be considered to be in the same company."
Ken also spoke highly of Scott, highlighting that they both share similar passions. Ken contends that in order to be a good leader of an association like NFC, one important quality is a "passion to want to help improve the industry" and he says that Scott's passion is one of the qualities that will contribute to him being "a great president and leader for our organization." Though stepping down as president, Kenny also explains, "As far as myself, I'm going to continue to work and head the safety subcommittee and also still sit on the leadership committee and recruiting committee. I'm not planning on going anywhere, but it's time to hand the reins over to somebody different, and Scott's the right guy for the job."
Pedro Lourreiro, NFC director of recruitment, is also confident that Scott is the man for the job.  "I think one of the best things about Scott is he's a genuine guy. He really cares about the organization," says Pedro. "He's very experienced in framing, so he knows the business inside and out." Technical acumen and conscientious diligence are other qualities that Pedro sees in Scott. "He's very technical. He knows his stuff. He likes to really dive deep and read every single line in the specifications and in the contracts. At the end of the day, that's really what we need, someone that's really technical…and diligent."
The unique value that NFC offers to the industry drives Scott's passionate involvement in the organization. He recounts, "A couple of my business partners were asking me 'Why are you spending so much time on the NFC? What are you getting out of it?' and I said to them, 'Where else can you go and collaborate directly with your peers, and in many cases, my competition? And how do you hone your skills? How do you talk about means and methods and systems and safety?' The answer is "there's nowhere else to go…It's like going to a Master's program for framing."
One of Scott's primary goals for his presidency will be developing framing best practices and "quality control measurements for framing contractors and all other stakeholders involved in our trade." He says, "I'd really like to work on…what are the things that we should be responsible for as a framer, as a framing contractor, and what are the things we should not be responsible [for]? What should the general contractor provide to us to be successful? What do we need from the architect, the structural engineer, a lumber company, the truss supplier?...There's a lot of stakeholders that directly impact our level of performance on the job."
Scott says he will also focus on increasing NFC membership and revenue, and would like to eventually get to a place where the NFC can "move into doing some…fall protection testing [and] participating in some of the bracing testing."
Join the NFC board of directors in congratulating Scott and wishing him success in the year ahead!