As Lumber Costs Soar, Where is the Demand?
Originally published by the following source: SBC Magazine — April 9, 2018

by TJ Jerke and Sean Shields
Lumber costs are often thought to be controlled by simple supply and demand.  We've recently published several articles addressing the supply side of this equation, but what about demand? 
Well, according to several national media reports, home construction is lagging in a significant way.  While, single-family construction spending is up in January, due largely to higher material prices, new home sales were flat in February due to limited inventory. The sale of new, single-family homes dropped in February by 0.6 percent, to an annually adjusted 618,000. According to the Federal Reserve Bank of Kansas City, a decade after the housing bust, home construction still remains near the lowest level in in 60 years.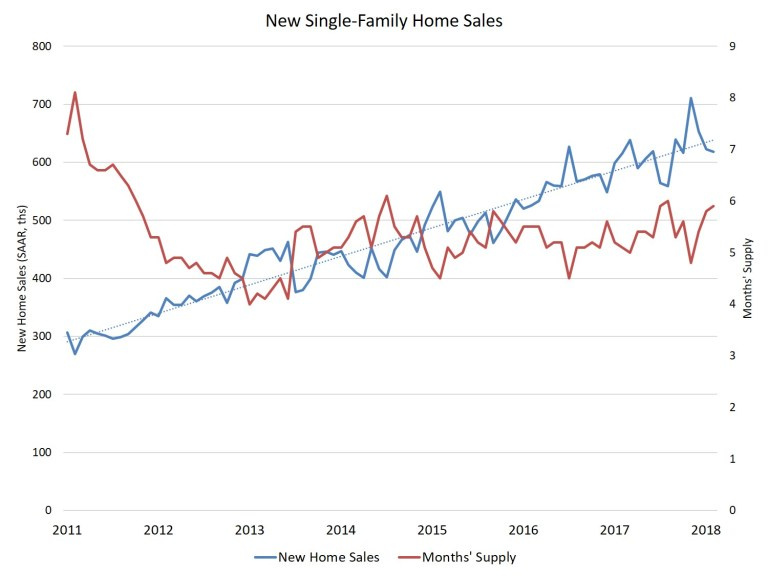 In fact, a recent report by realtors now indicates the next housing crisis will likely be due to housing shortage, not a glut. This is likely because housing construction continues to face major headwinds. Beyond higher material prices, construction jobs are remaining unfilled and are nearing a record high. According to national reports, the number of open construction sector jobs at the beginning of 2018 increased to 250,000 compared to the record high 255,000 unfilled construction jobs in July of 2017.
Beyond a slower home construction pace, homes are actually getting smaller and using less wood. According to the National Association of Homebuilders (NAHB), they expect this trend to continue in a downward direction.
All of this leaves component manufacturers and other lumber buyers asking "where is the demand that is driving these lumber costs so high?" If it is not being led by the typical supply and demand forces, what is really going on?
One place where component manufacturers and others can ask questions like this is at the MSR Lumber Producer's Council annual MSR Workshop April 18-20. There's still time to register here.