Framers and CMs Meet with Capital Area GCs
Originally published by the following source: National Framers Council — April 11, 2018
by Kirk Grundahl and Sean Shields
On April 5, 2018, NFC President Kenny Shifflett hosted a meeting with a group of local General Contractors (GCs) at the Washington Dulles Airport Marriott (see the full list of attendees at the bottom of the article).T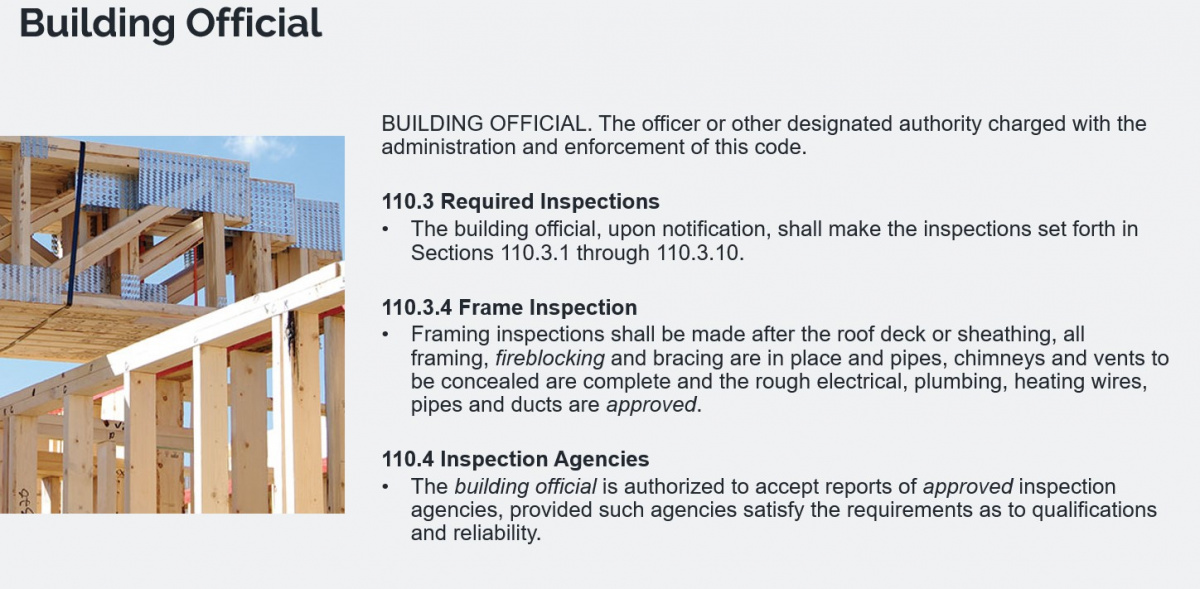 he agenda included a discussion on key issues that are affecting wood truss and framing contractor businesses. The goal of the meeting was to have an open forum discussion with local GCs to learn more about their current pain points and find ways NFC members can collaborate with them to find solutions to address those challenges.
In follow-up discussions with Scott Stevens, Joe Hikel and Kenny Shifflet, each thought this was a great forum that was more valuable than they had expected. The outcome of the meeting is for this small group to collaborate on developing best practices for GCs, framers and truss manufacturers that are proactive solutions to current challenges.
The first step is for those in the meeting to go back to their respective companies and solicit further pain points from their coworkers and colleagues. With this additional information, the group will draft a best practice approach to address a specific problem identified by the group, which everyone will then review and implement as a beta test.  Once working well, this best practice will be promoted more broadly to everyone in the industry.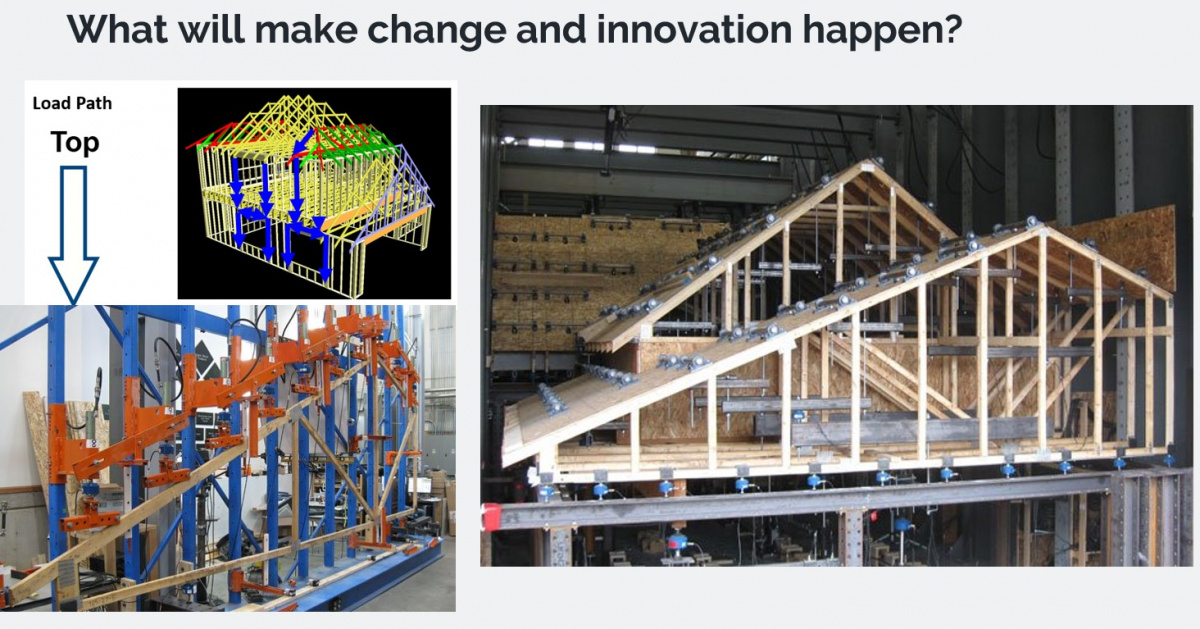 Attendees:
Tasha Brooking, Quadd Building Systems
John Burnett, CBG Building Company, LLC
Brian Cates, P.E.,Cates Engineering
Tim Clarke, Kettler
Chris Danner, Trammell Crow Residential
Robert Dayhoff, Shelter Systems Limited
Jim Dunn, Fortune-Johnson
Mike Green, The Bozzuto Group
Joseph D. Hikel, Shelter Systems Limited
John Hitchcock, Ace Carpentry, Inc.
Ken Shifflett, Ace Carpentry, Inc.
Scott Stevens, Modu Tech Builders
Kelly Wallace, The Bozzuto Group
Justin Wisch, CBG Building Company, LLC