TYPAR Develops Flashing Panels for Quick Installation
Originally published by: TYPAR — January 10, 2017

The following article was produced and published by the source linked to above, who is solely responsible for its content. SBC Magazine is publishing this story to raise awareness of information publicly available online and does not verify the accuracy of the author's claims. As a consequence, SBC cannot vouch for the validity of any facts, claims or opinions made in the article.
The makers of the TYPAR Weather Protection System have expanded its portfolio of high-performance weatherproofing products with the introduction of TYPAR® Flashing Panels. Designed specifically to block air leakage and stop water intrusion around electrical, plumbing and HVAC wall penetrations, TYPAR Flashing panels is the latest addition to the TYPAR Weather Protection System, which now gives builders a complete solution for sealing every opening in the building envelope.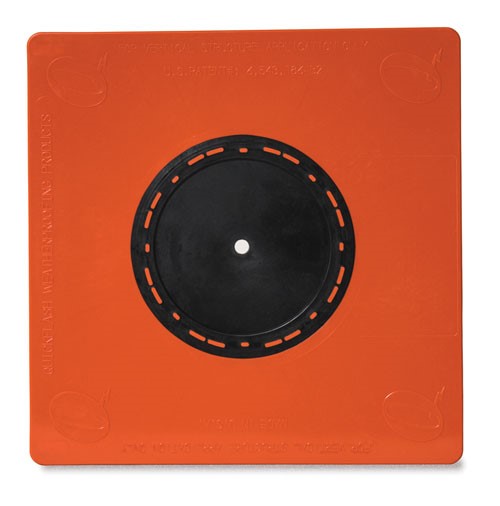 "Moisture can wreak havoc on a structure when it penetrates the building envelope, causing rot, diminishing indoor air quality, while air leakage has a direct link to higher energy bills. It's a matter that both builders and homeowners take very seriously. We're thrilled to now provide builders with a total system for helping weatherproof exterior wall assemblies," said Jorge Martinez, Sr. Director of Product Marketing, TYPAR brand.
The full lineup of TYPAR Flashing Panels includes nine options in various sizes that are compatible with a variety of cladding materials including wood, fiber cement, vinyl, brick, stucco and stone. Because TYPAR Flashing Panels self-seal around penetrations they do not require any sealants, making the product easy and affordable to install. The product also help builders meet IECC air-leakage requirements
From the roofline to the foundation, the TYPAR Weather Protection System is engineered to assure the greatest protection against the damaging impacts of moisture penetration and energy-robbing effects of air infiltration. The system is backed by a one-of-its-kind lifetime limited warranty that includes both labor and materials.