New Study: Sustainable Home Construction Gaining Traction
Originally published by: Dodge Data & Analytics — October 3, 2017

The following article was produced and published by the source linked to above, who is solely responsible for its content. SBC Magazine is publishing this story to raise awareness of information publicly available online and does not verify the accuracy of the author's claims. As a consequence, SBC cannot vouch for the validity of any facts, claims or opinions made in the article.
Dodge Data & Analytics and NAHB recently published a new study, Green Multifamily and Single Family Homes 2017 SmartMarket Brief, that suggests energy efficient and sustainable construction is rapidly gaining traction among residential builders. From the report: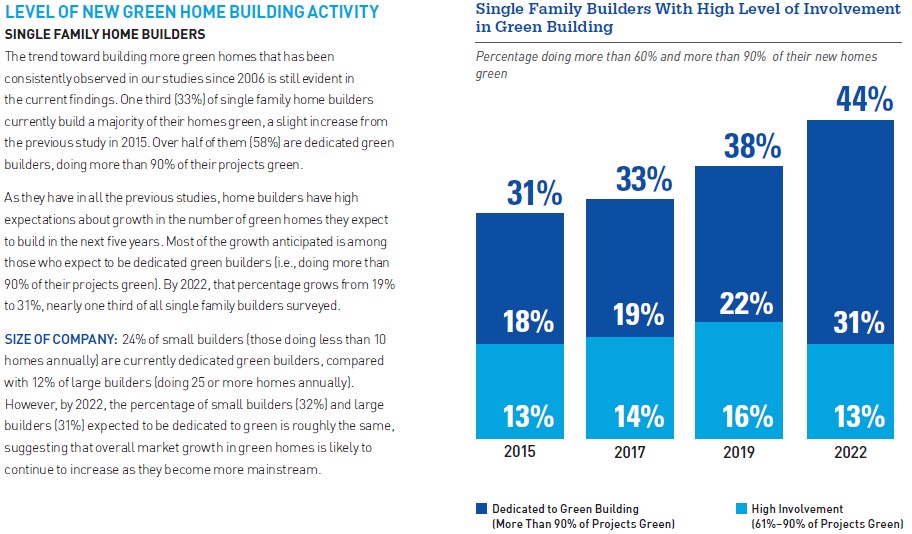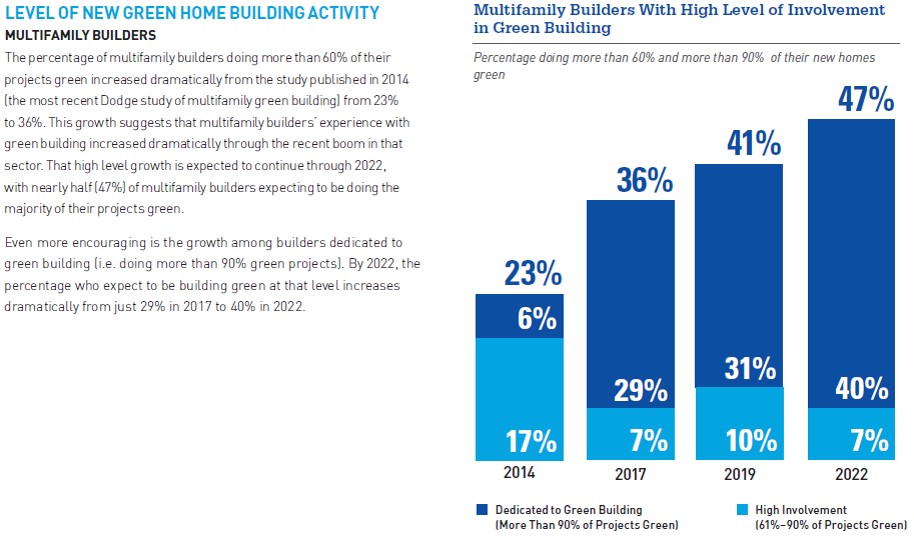 Click on the link below to download the full report.