From Birth to Boots: Third Gen CM Tackles Tech
Originally published by: SBCA — October 9, 2017

The following article was produced and published by the source linked to above, who is solely responsible for its content. SBC Magazine is publishing this story to raise awareness of information publicly available online and does not verify the accuracy of the author's claims. As a consequence, SBC cannot vouch for the validity of any facts, claims or opinions made in the article.
As SBCA focuses on the ongoing development of leaders, we will be introducing members of the emerging leaders committee through articles in Industry News and social media posts. Look for these individuals at the BCMC show in Omaha – hosting the Casino Game Night on Tuesday evening, leading some of the educational sessions on Wednesday morning and welcoming conversation in SBCA's booth on the show floor. Take a few minutes to learn more about their experiences in the industry and the value they find in participating in SBCA.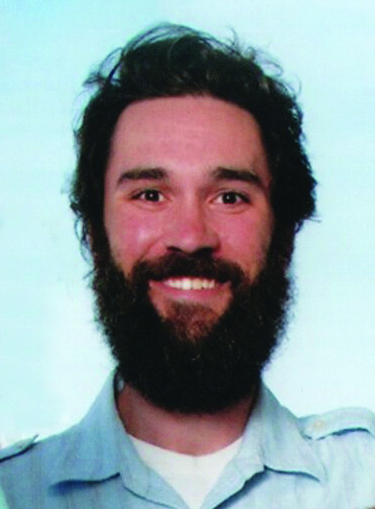 As a third generation Hikel working at Shelter Systems Limited, Jason was literally born into the industry. He inherited from his grandfather, Dwight, and his father, Joe, their strong work ethic and determination to be the best at whatever he does. With 15 years of experience behind him, he says the most rewarding part of his job is still, "getting my boots dirty every day on the manufacturing floor while applying my technical knowledge to the complex problems we all face as component manufacturers."
As Director of IT, Jason is constantly striving to keep Shelter Systems Limited at the leading edge of technology in the industry.  When he looks at the young people looking to get into the workforce and use their skills with computer-aided technology, he sees the component manufacturing industry as a good opportunity. "There is a lot of growth to be had in all aspects of our industry and there are advances in manufacturing and design coming down the pipe that will provide opportunities for tech-savvy individuals to have significant impact."
Ten years ago, Jason's father brought him to his first BCMC show. "I was hooked the first time I walked the show floor."  Since then, he has looked for ways to get more connected to people in the industry throughout the country. "The biggest benefit of participating in SBCA is the chance to network with others facing the same problems I am and to bounce ideas off of them. We all have different needs and points of view, and by sharing those unique perspectives everyone gains value."
"I'm excited about what we're trying to do with the Emerging Leaders Committee, and I hope we can serve to bring fresh ideas to the association to improve our entire industry."
What does your business stand to gain by getting more involved with SBCA? Find out at BCMC 2017 in Omaha or at SBCA meetings throughout the year.