BCMC Showcases Bracing Demo, Hope You Can Attend
At the BCMC show in Omaha, SBCA will be setting up two roof truss systems comprised of five identical 50-foot trusses. One truss system will be fully braced according to the guidance provided in the BCSI booklet. The other truss system will have bracing within the web-member plane only. Attendees will have an opportunity to walk on the system and get a feel for the truss stability of each bracing approach.
Please make your way to the BCMC showfloor and stop by for a tour and conversation regarding BCSI and the future of bracing.
The goal of this demonstration is to begin the process of looking at more framer-friendly options for the installation of temporary bracing, permanent bracing and lateral restraint.  Currently, bracing looks more like this: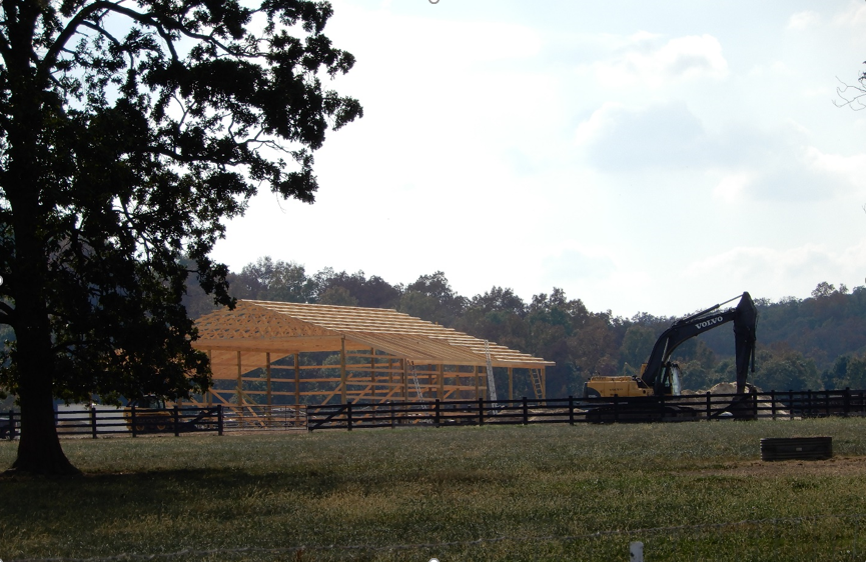 While the BCSI booklet suggests bracing look something like the illustration below in the "up to 60'" segment.